Just simply follow below steps:
Step #1 register to our user
You must be a registered user on our site firstly. 

Step #2: Application
-,Put your information on the Application Form.

-, Read the Terms and conditions and agree before submission.

Step #3: Find your affiliate link in Creatives
For example, your creatives is https://shop.x-raypad.com/?wpam_id=6 , it's your Affiliate link.

How to use it?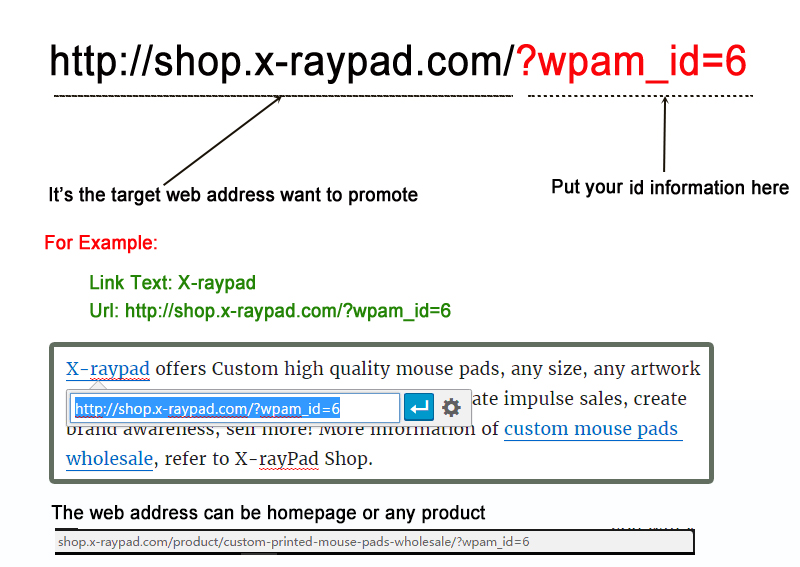 When you added affiliate links in your blogs, social sites, you will see some visitors information if someone click the links. See below: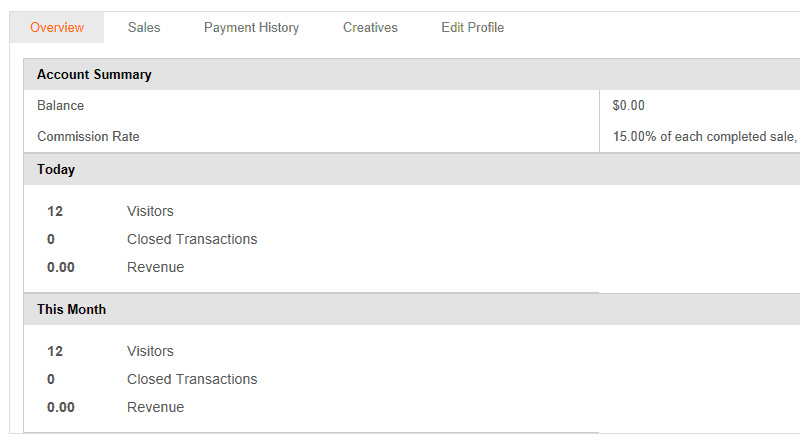 Step #4: Make Your Money
Once you have your affiliate links in place, and your content up and ready online getting traffic, you will make money for SURE. If you have a 1000 visitors a week, some percentage of it will convert to a sale.