Wednesday,January 23, 2019
0 comment(s)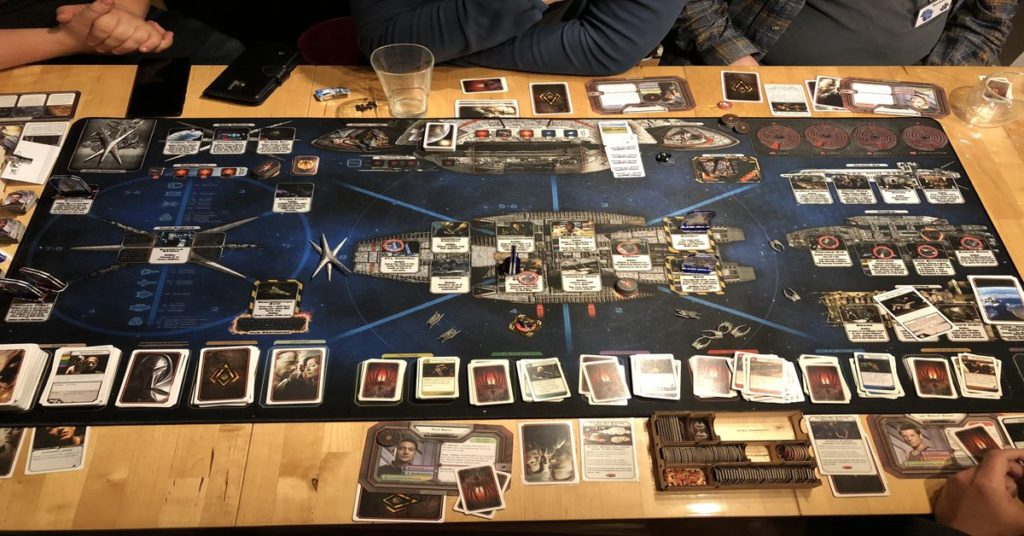 Sauce: BoardGameGeek.com
Inadvertently found that our customer, Andre who from Norway have shared custom Battlestar Galacticah playmat on Reddit and BoardGameGeek. In the mean while, we have received other orders about custom Battlestar Galacica playmat recently.
In order to make sure the printing quality, now we use inkjet printing for large size Battlestar Galactica playmat. As you can see, the small font words can be measured. And there are no leakages of the black ink on white area.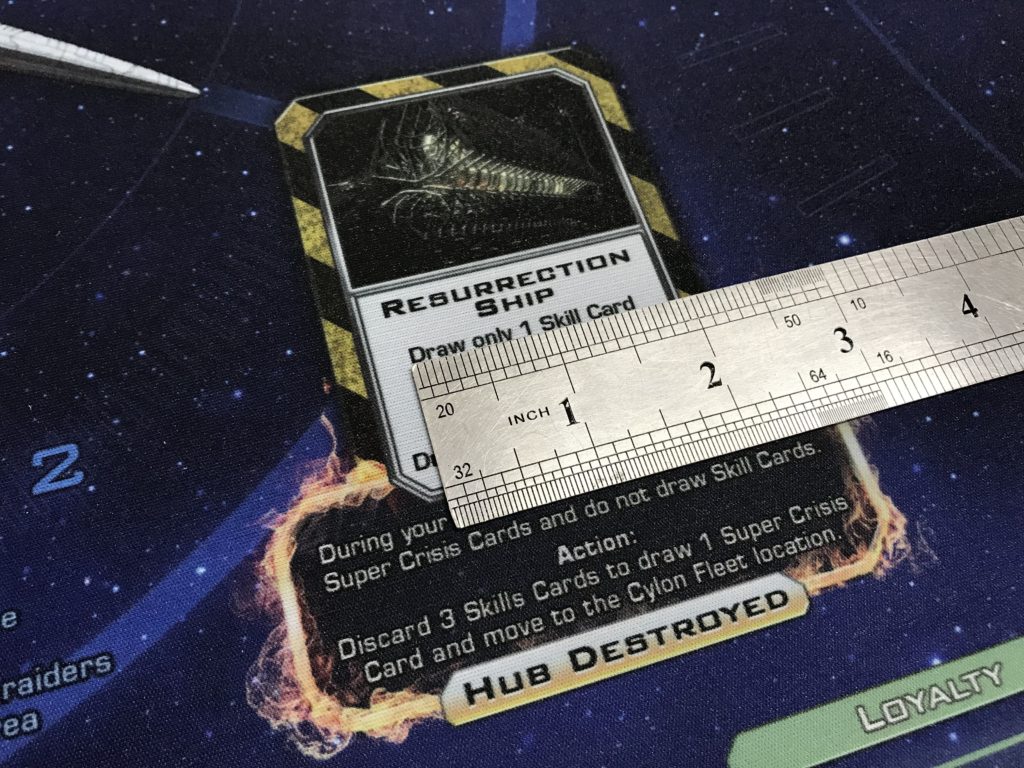 clear surface and clean bottom

Close view of custom BSG palyamt-vibrant color
How to order it directly?
Except the existing playmat size we have on our site, we custom any size Battlestar Galactica playmat per your requirement. Contact us to get a Custom Battlestar Galactica card game playmat.