Thursday,January 10, 2019
0 comment(s)
Perhaps you have such a question before you find us. I'm looking for a board game mat the size of my table. Where can I order it? How can I custom fantasy Mars mats for wargaming and board games?
Here's a fantasy Mars wargaming mat Morgan customized recently. Primarily for wargaming and board games. We took some pictures for customer as quality checking.
Tips: How do you store giant size wargaming mat and get away from the folds. Roll it up and put in a playmat bag(free gift).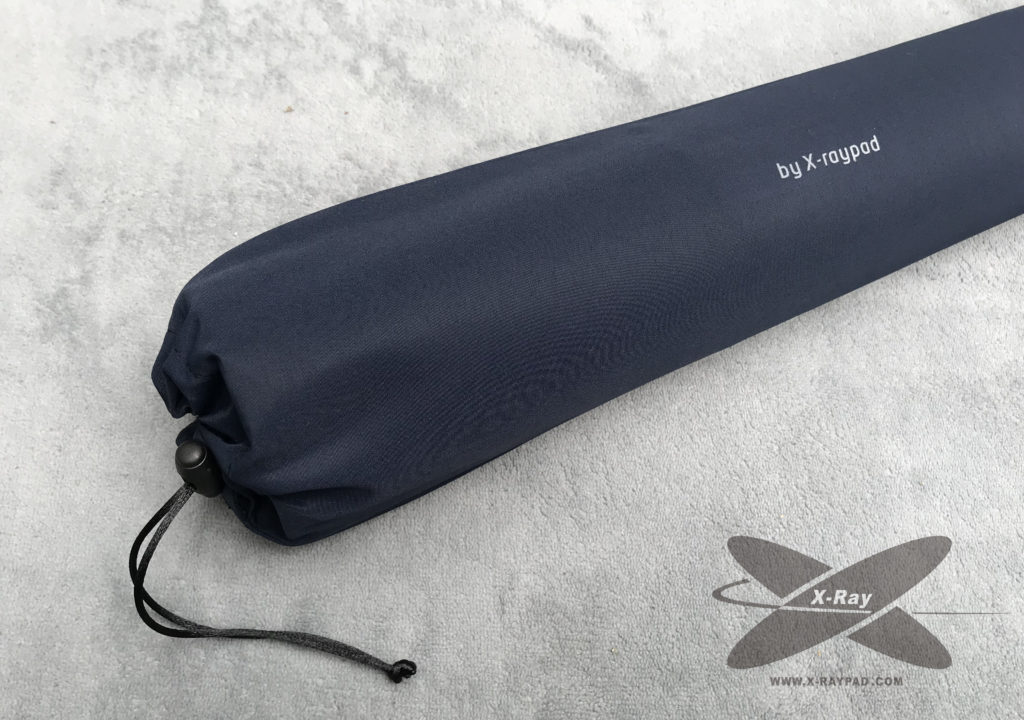 The feature of the custom wargaming mat:
36 inch by 76 inch
2mm thick
Straight edges and right angles
Smooth cloth top (matte texture printing)
ECO natural rubber bottom inkjet printing(CMYK print mode)- Image came out crystal clear
a part of custom Mars wargaming mat

2mm thick custom wargaming mat

The surface and bottom of custom wargaming mat

right angle can be measured with a triangular ruler

close view 3d effect- custom printing wargaming mat
Advantage:
Any size: custom fits your table
Small size error: controlled in 1-2mm
Reasonable time frame: after preview confirmation, about 2 weeks to receive–swift delivery
High rated wargaming mat: Bright color.
Easy to roll up and store
How to custom a fantasy wargaming mat quickly?
*If no size fits your need, messenger us*
Step2- Upload your HD printing artwork.
Step3- Waiting the preview and confirm it.
Start to custom wargaming mat now!
Later, Morgan received the wargaming mat and took pictures to our X-ray Team. Thanks his sharing so much.