Tuesday,November 13, 2018
0 comment(s)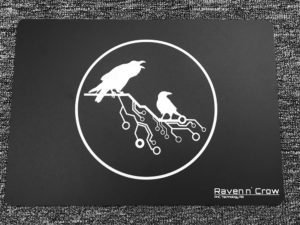 Thanks for the repeat order from Rnc Technology AB (Computer consultant in Sweden) in October. They are custom plastic mouse pads with hard board, printing their white logo and image on the mat surface. Large size 370mm x 260mm x 2mm.
It's expert gaming version, smooth speed surface.
TECH SPECS
-Optimized surface coating for highly responsive tracking
-Micro-textured finish for balanced game play
-Non-slip rubber base
-Product dimensions:
Width: 260 mm / 10.23″
Length:370 mm / 14.56″
Height: 2.0 mm / 0.08″
-Approximate Weight: 200g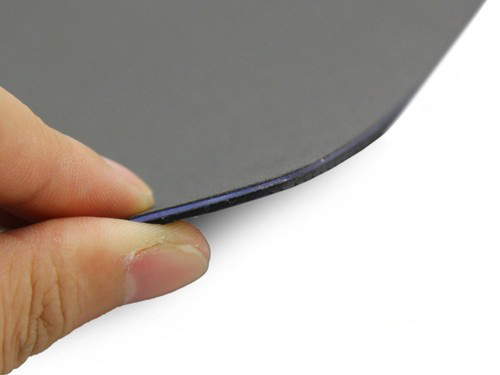 The hard plastic mouse pad includes 3 layers:
-the top is Optimized Surface Coating with texture finish,
-the middle layer is hard plastic board,
-the last is non-slip rubber base.