Do you need a custom mouse pad in L shape?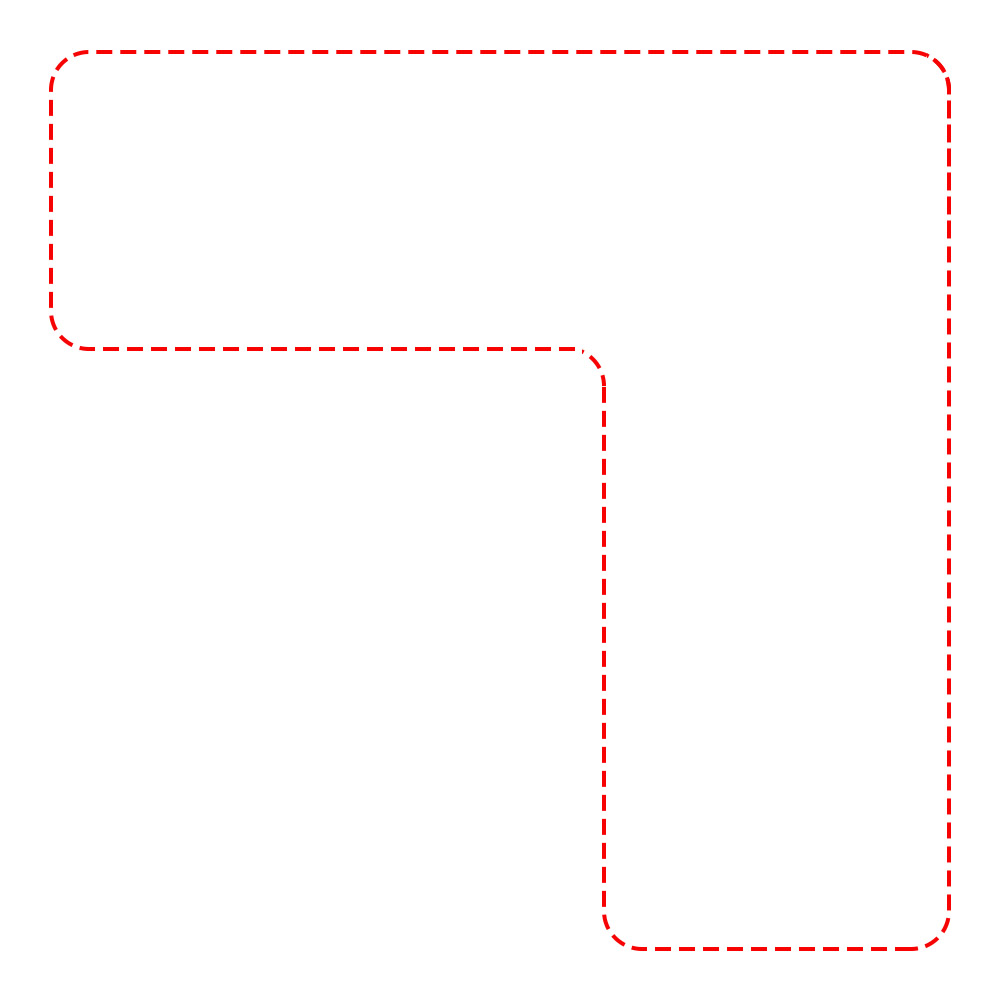 Do you have custom Mouse pad in "L" shape ? We always met such questions to ask custom L shape mouse pad for the desktop.
Yes, we can custom L shape mouse pad or irregular mouse pads per your desktop sizes or outline.
Before start to custom shape, you need to measure your desk or table top sizes by ruler.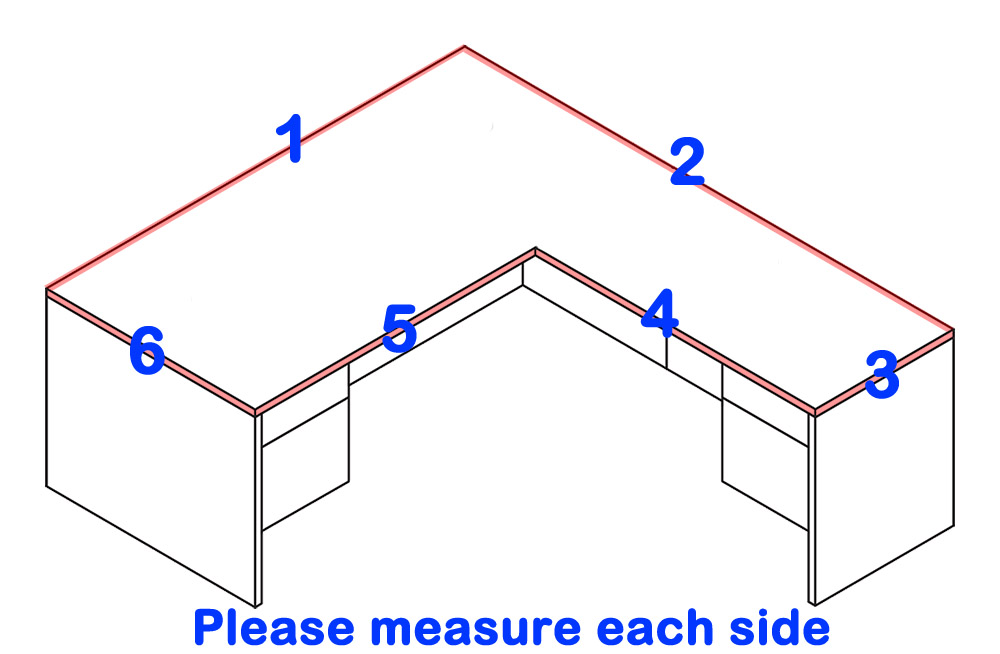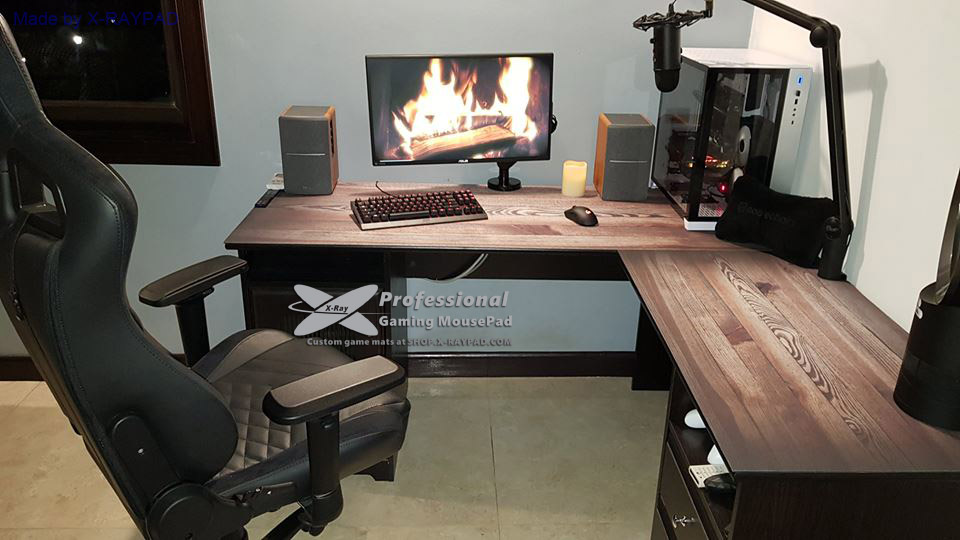 It's simply to custom your own L shape mouse pad per the desktop sizes offered.
Notes: Any materials and printers have their limitation with their size scope.
1, mouse pad materials size limitation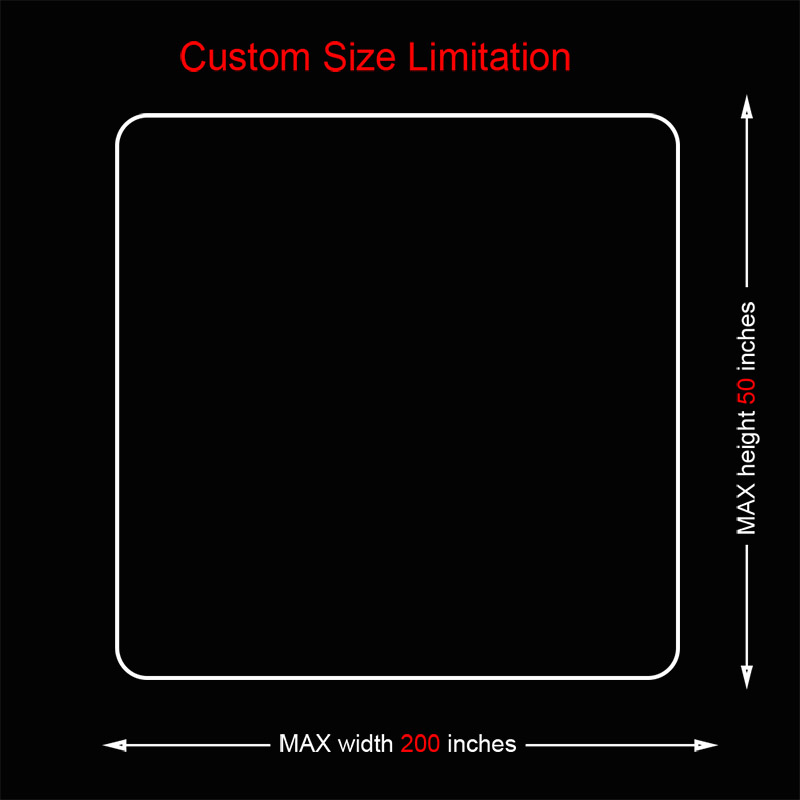 2, Printer printing size limitation