How to choose the right gaming mouse pad?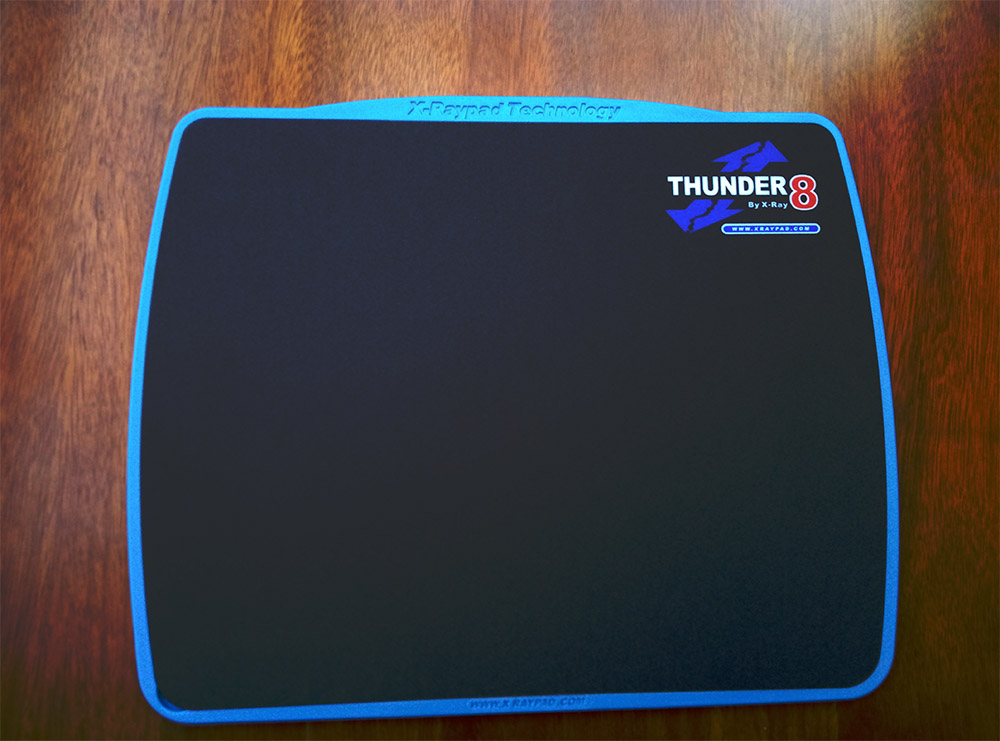 For gamers, it is important to choose a mouse pad for playing games. When playing shooting game, the player needs to hit the target accurately.
But when play strategy games, players have a wide range of requirements, more emphasis on speed. So play different game, the players requires different mouse pad.
Game mouse pads are simply divided into Control version(Rough surface) and Speed version(smooth surface). But how to choose them?
First of all, we need to know what is the control version and the speed version of mouse pad.
1, Control version
Simply, the mat surface is rough texture. You can stop moving of the mouse easily on a rough surface. When playing games, you can be more precise positioning.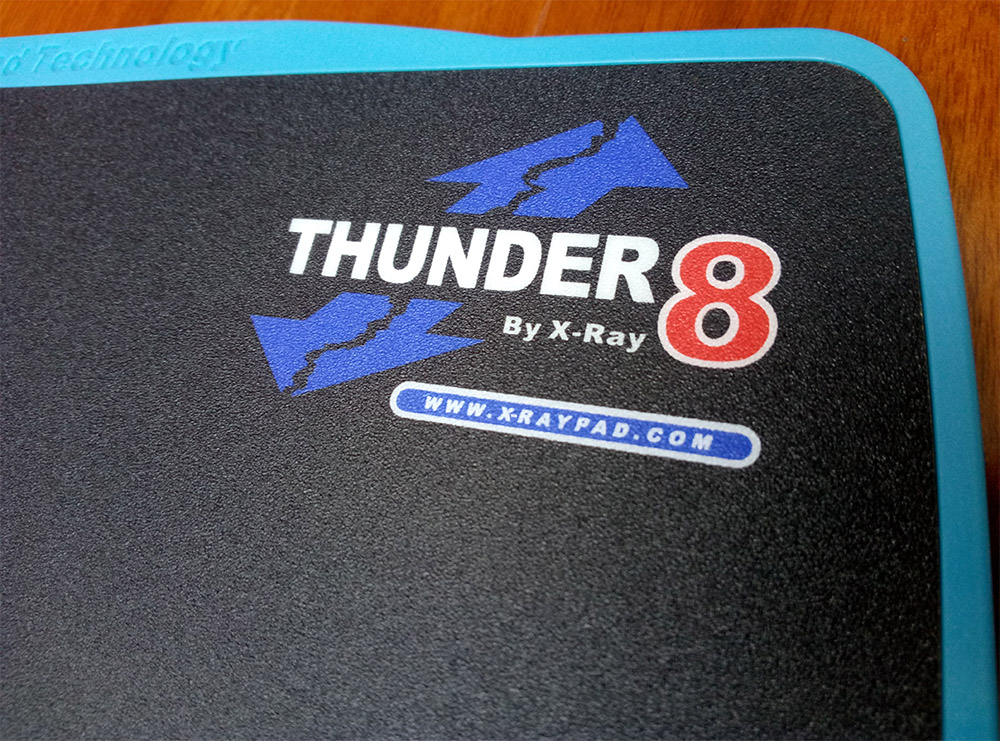 So playing FPS games, matte surface mouse pad is the right choice.
Famous FPS games such as: Call of Duty, Counter-Strike, Battlefield, Doom and so on. If you are playing FPS games, I will suggest you to select Rough-Control version mouse pad.
2, Speed version
Smooth surface, moving the mouse in the above less friction, moving fast, quickly reach in a short time. When playing games, you can easily use a mouse on it, no sense of uneasiness.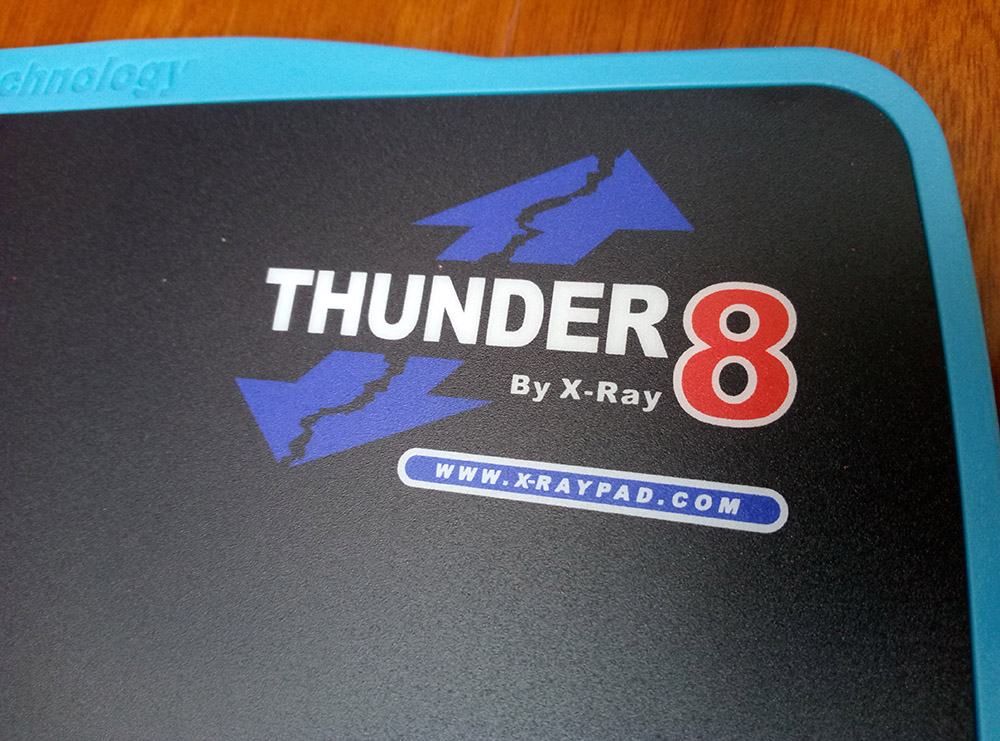 So when playing real-time strategy games, fine surface mouse pad is the right choice.
RTS games, such as LOL, Dota, StarCraft, Warcraft and so on. If you are playing RTS games, you will like Speed version gaming mouse pad.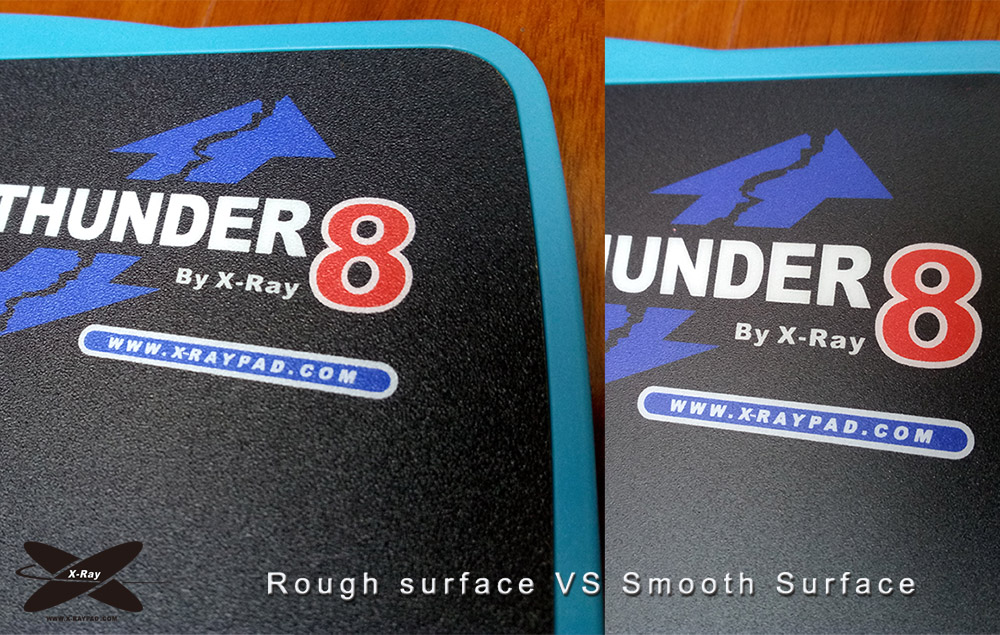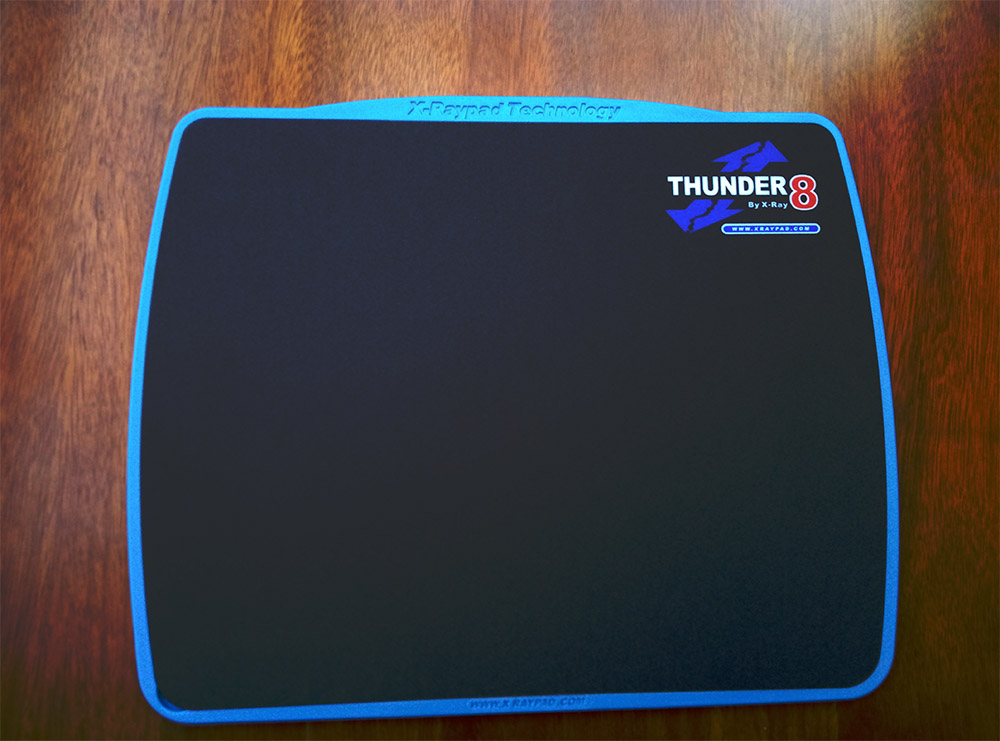 By the way, we also provide customized mouse pad for gaming players, Such as: printing your own pictures or logo on it and making suitable size and thickness to meet your needs.
Very important news, we can custom gaming mouse pads in Control or speed edition. So we can custom mats for different gaming players.