2 Answers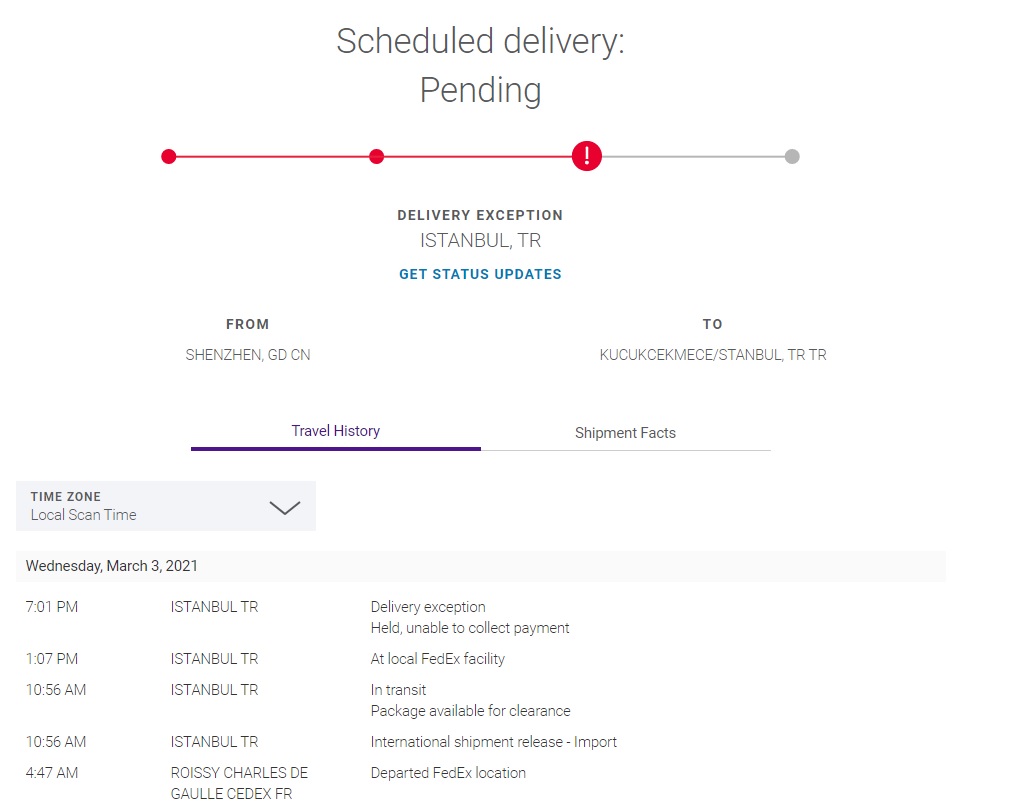 Hi, It's a customs charge the import tax. That's you need to pay the customs tax.
For the Custom Duty:
Customs Duty
We ship all order from China, you may be charged Import Customs Duty by the Customs. The buyer need to pay the tax fully if happened. We only give some support, such as the documents for customs clearance. If you reject to pay Custom Duty, all consequences are borne by you. Read more: https://shop.x-raypad.com/support/terms-and-conditions/ Which you agreed before order pay.