Description
Aqua control plus is a speed and control balance mousepad designed for pro-gamer by X-rayPad. Which was made by Non-Coating Amundsen fabric surface, the Micro-control surface offers a coating mat feeling.
Very stable tracking. Rough surface like pear skin provides very precise reaction to your mouse movements.
Strong against a sweat or dirt, humidity : you can use same quality even sweat your hands while playing.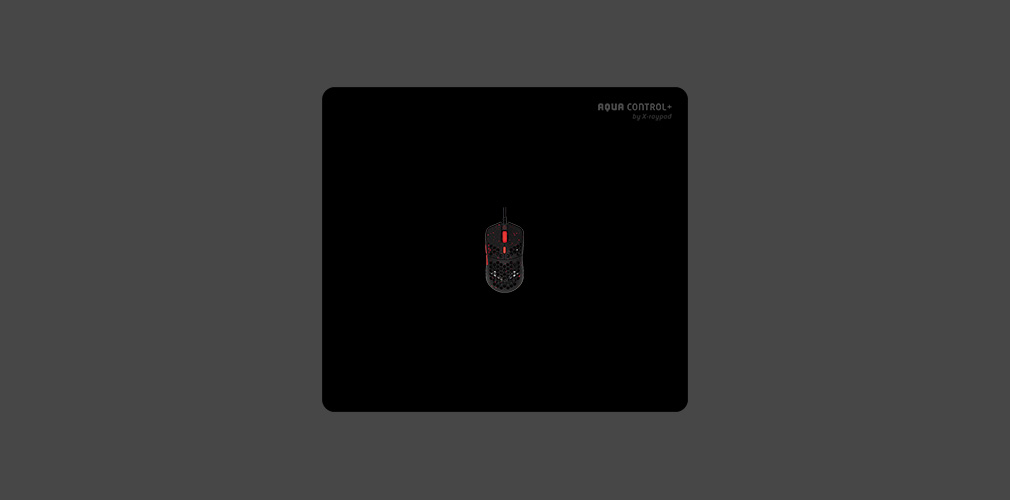 XL 450x400mm
( Not include the mice)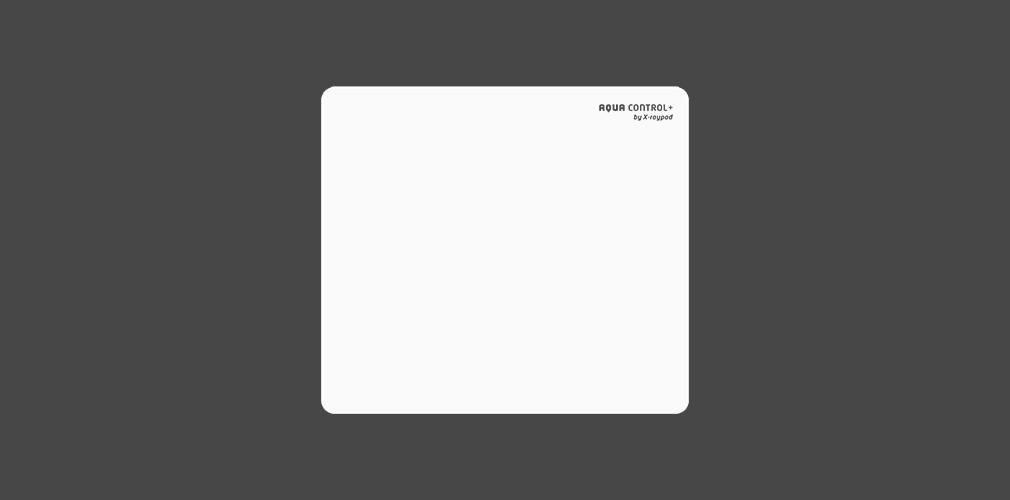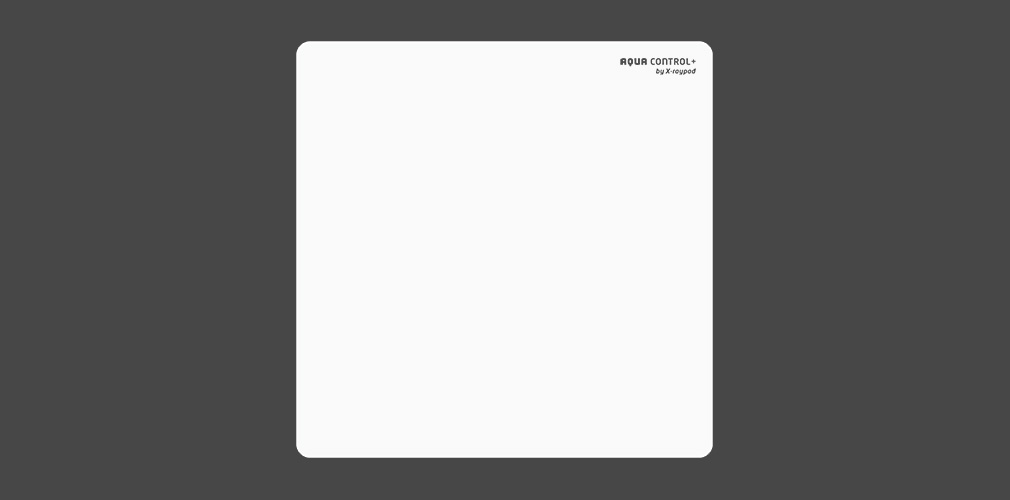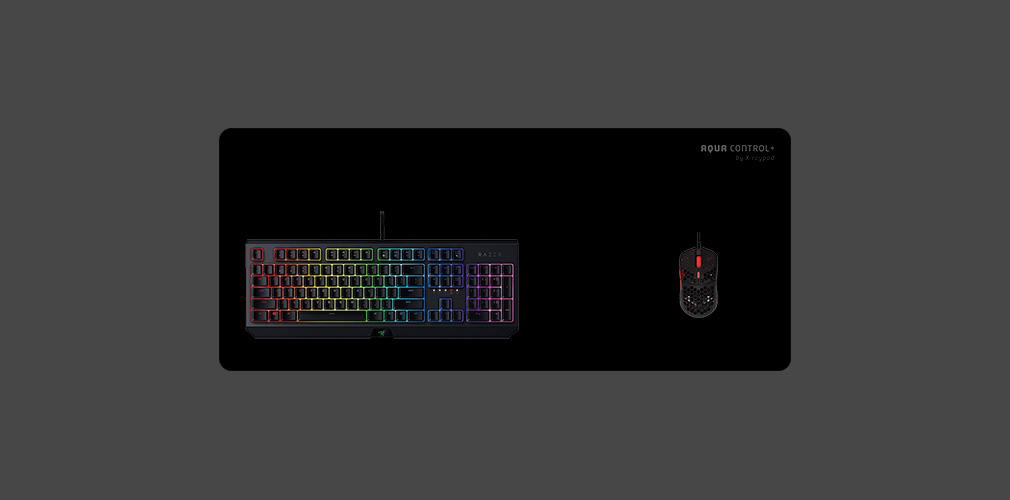 700x300mm
(Not include the keyboard and mice)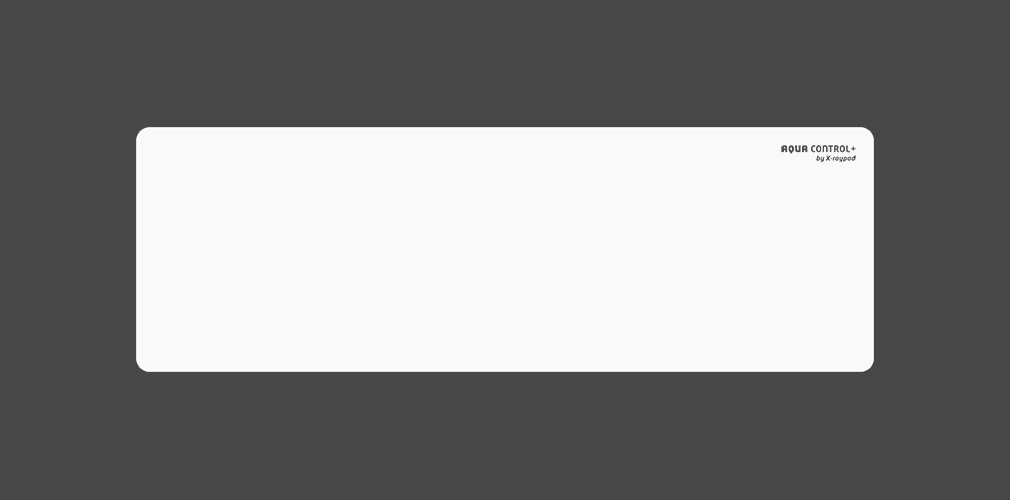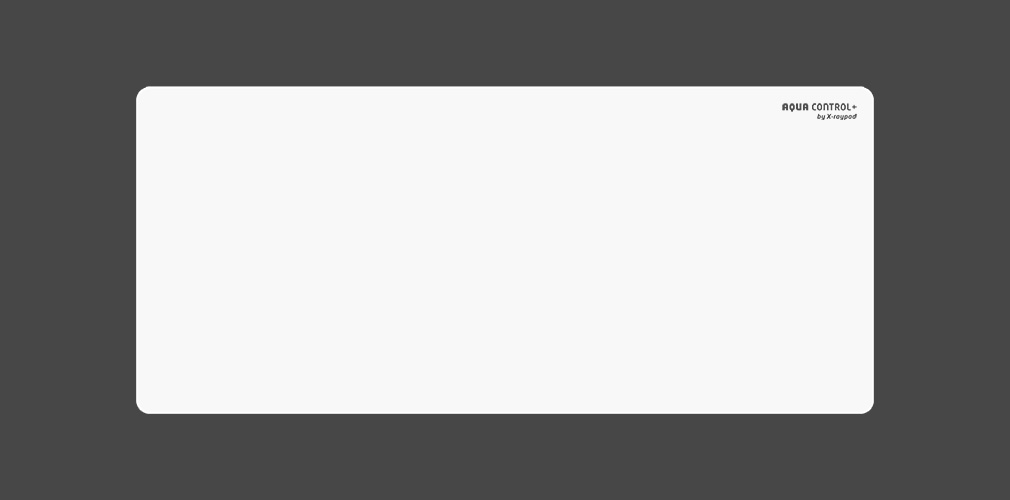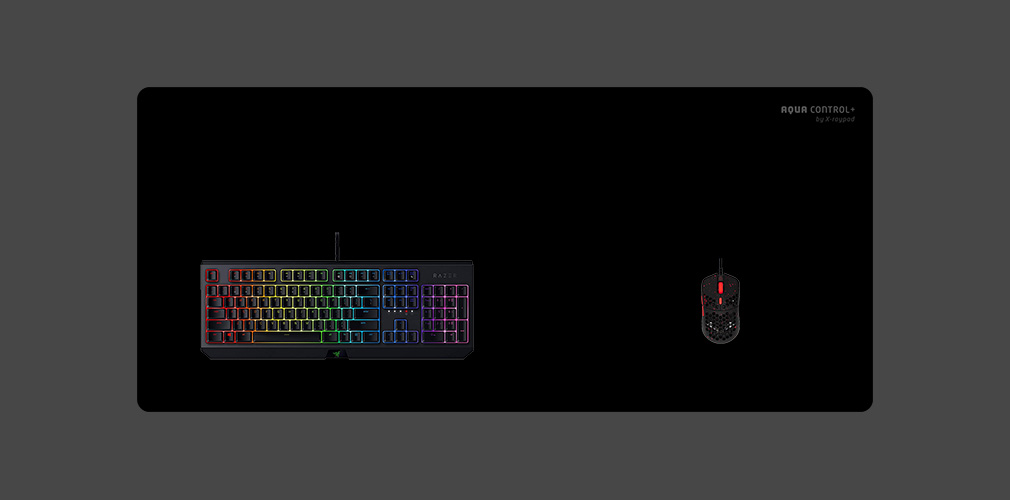 XXL 900x400mm
(Not include the keyboard and mice)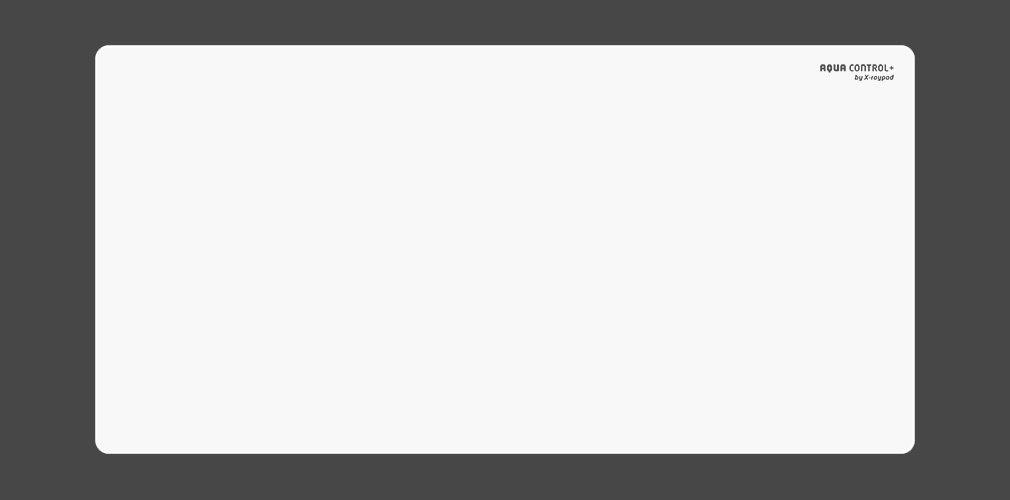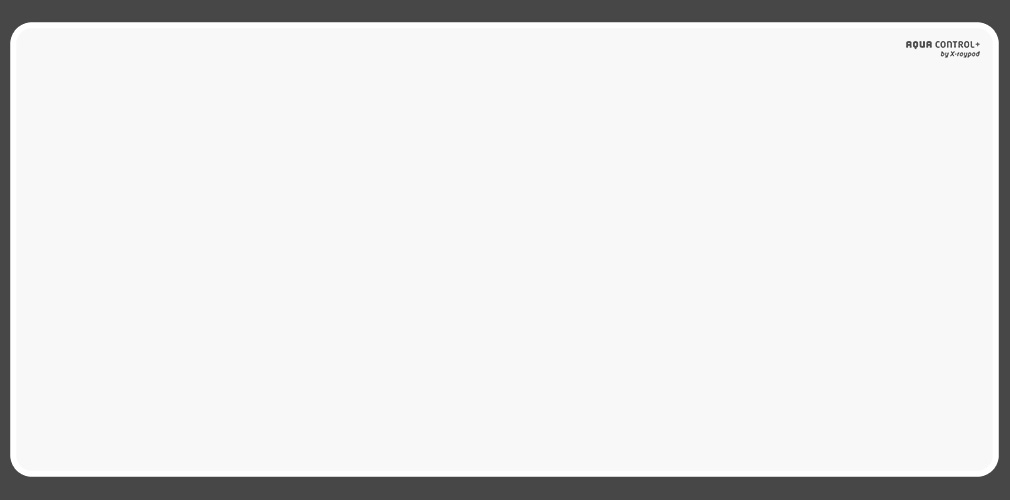 Features:
Surface : Non Coating Amundsen fabric
hybrid, speed and control balance mouse pad.
Bottom:Non-slip.
Hardness: SOFT
Edge:Frame stitched
Control:high-efficiency moving in playing gaming.

Thickness: 3mm
The difference between Black and White version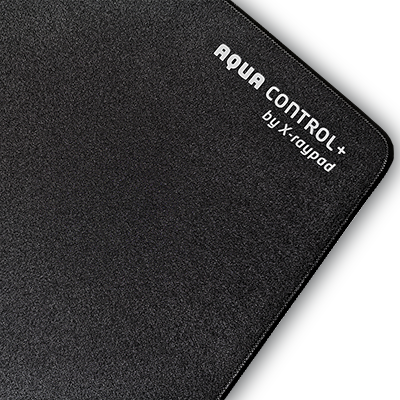 It likes soft plastic surface, which offers the faster moving speed with good control.
Rougher

Fast moving

Plastic surface feeling

Good control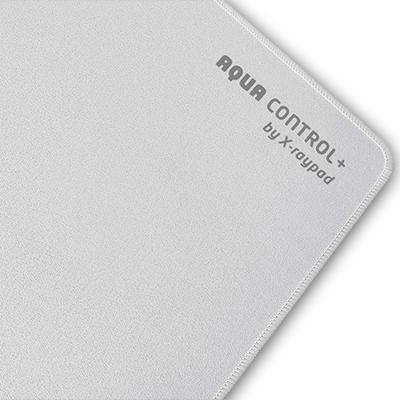 It's more soft and smoother fabric surface, which is the banlance mouse pad with better micro-control.
Smoother

Better micro-control

Comfortable soft feeling

Better balance mouse pad
Please note that this is not guaranteed to work 100% in all mice. There is a slightly compatibility problem depending on the type of mouse and sensitivity.