Description
Aqua Control Plus 
Soft Gaming Mouse Mat for Speed and Control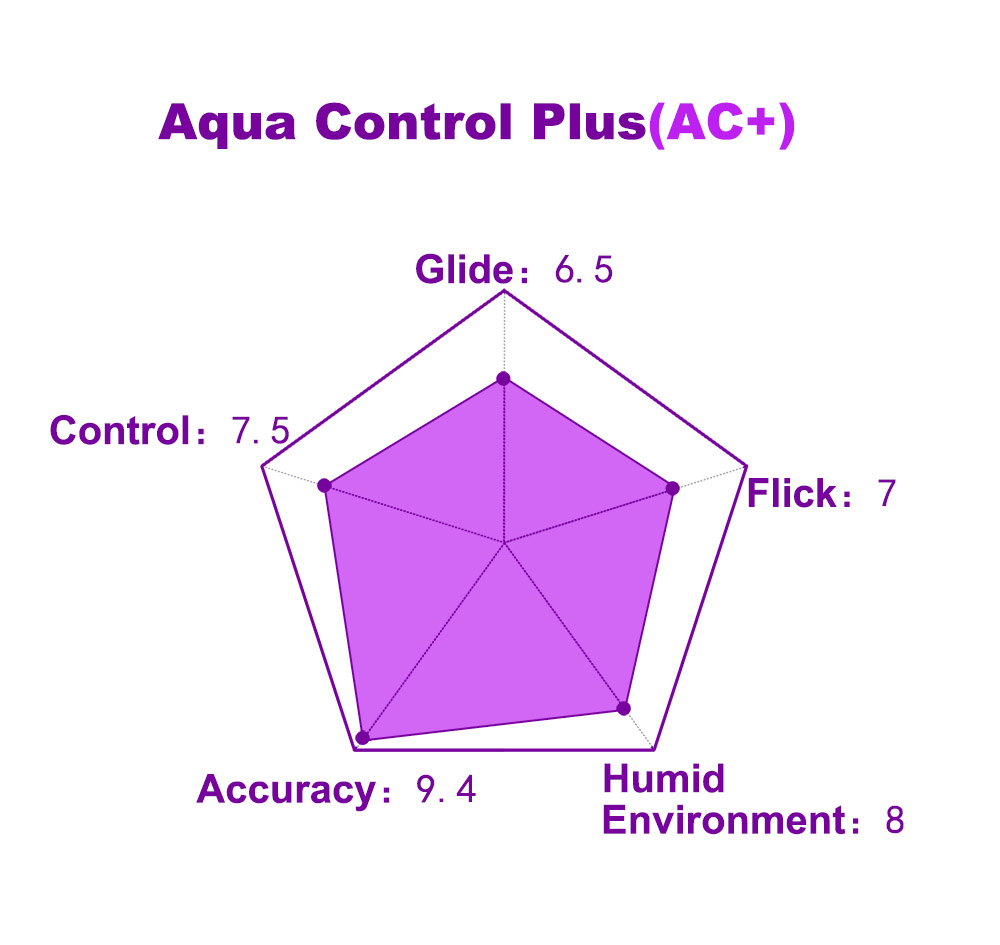 AC+: A well-balanced mat suitable for all FPS games (such as CSGO, pubg apex), the mat with
the most obvious rough surface characteristics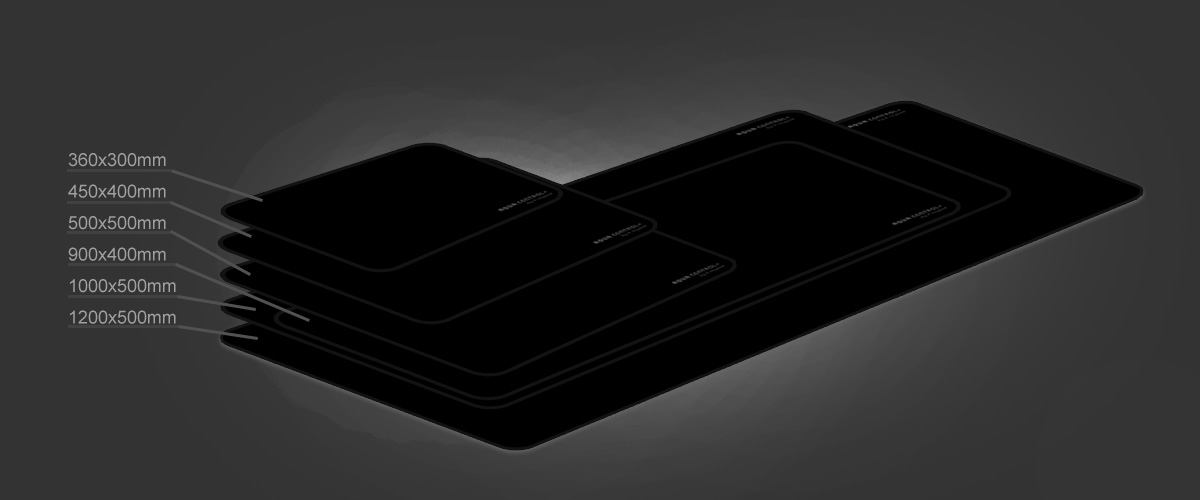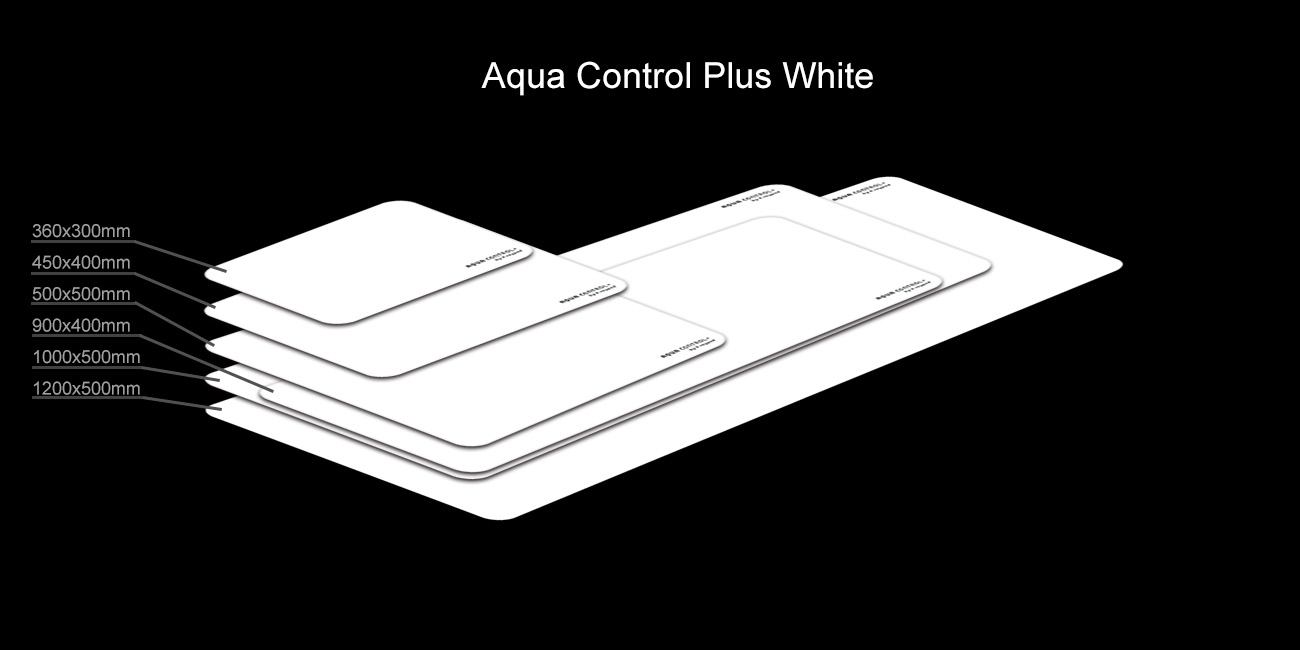 Aqua control plus is a speed and control balance mousepad designed for pro-gamer by X-rayPad. Which was made by Non-Coating Amundsen fabric surface, the Micro-control surface offers a coating mat feeling.
Very stable tracking. Rough surface like pear skin provides very precise reaction to your mouse movements.
Strong against a sweat or dirt, humidity : you can use same quality even sweat your hands while playing.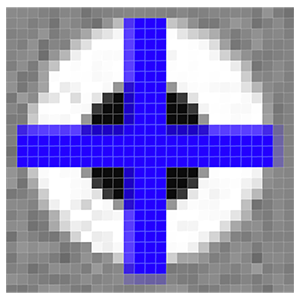 Offers pixel-precise accuracy, whether moving in a straight line or turning.

Corresponding ability with excellent tracking!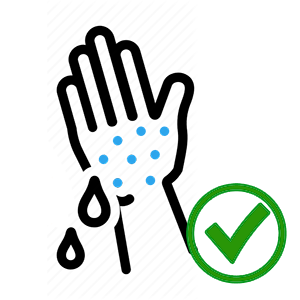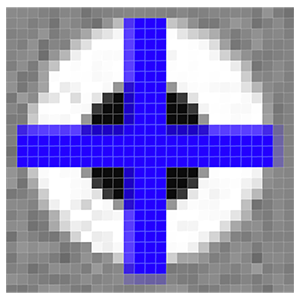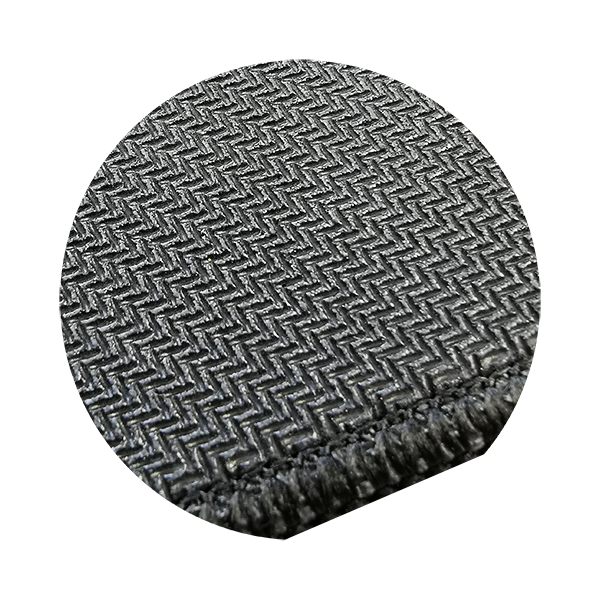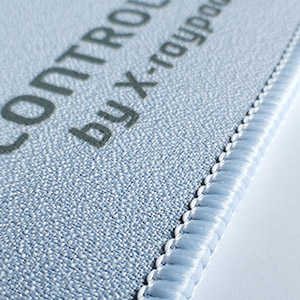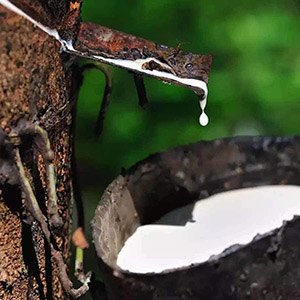 The most Accurate Tracking Surface
CE certification
No chemical substances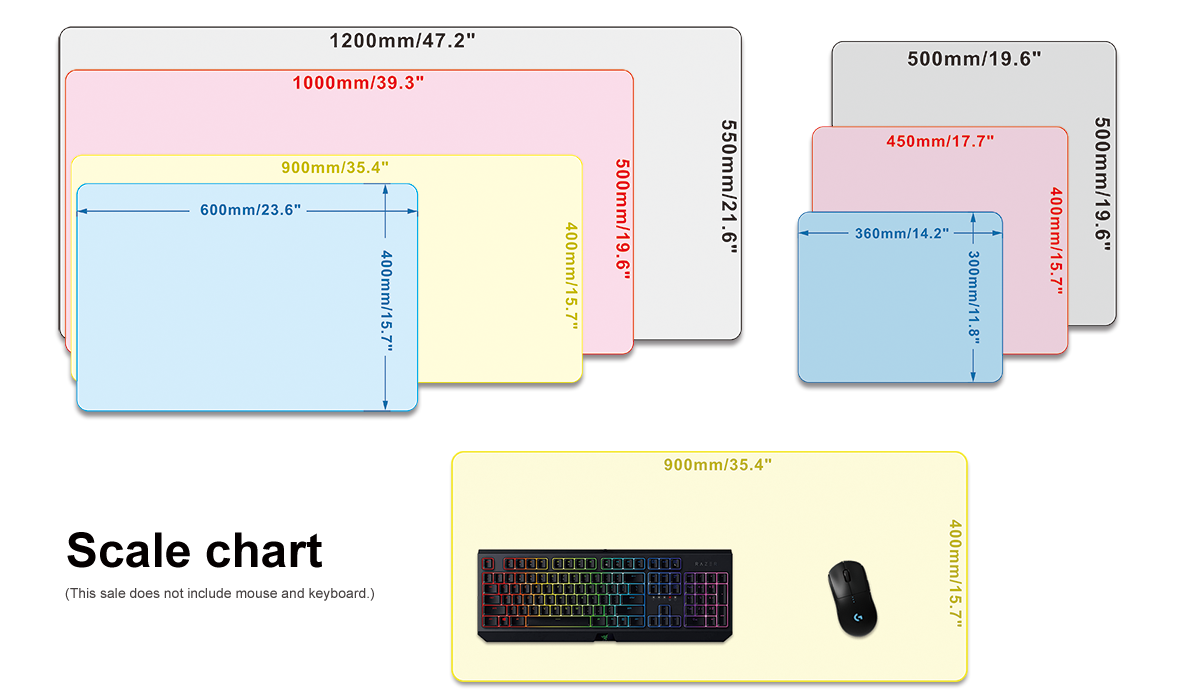 Please note that this is not guaranteed to work 100% in all mice. There is a slightly compatibility problem depending on the type of mouse and sensitivity.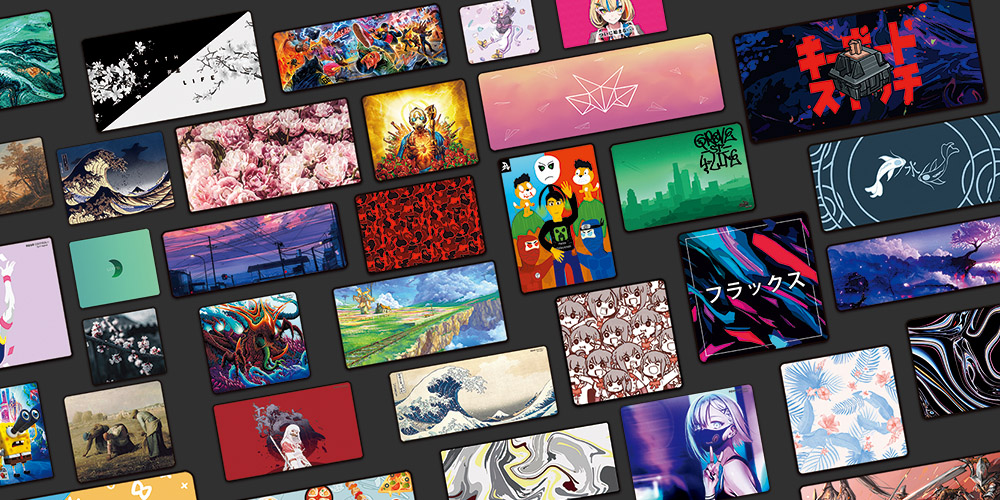 Custom Aqua Control Plus
Custom made own most accurate AC+ mouse pad with own image and size.