Description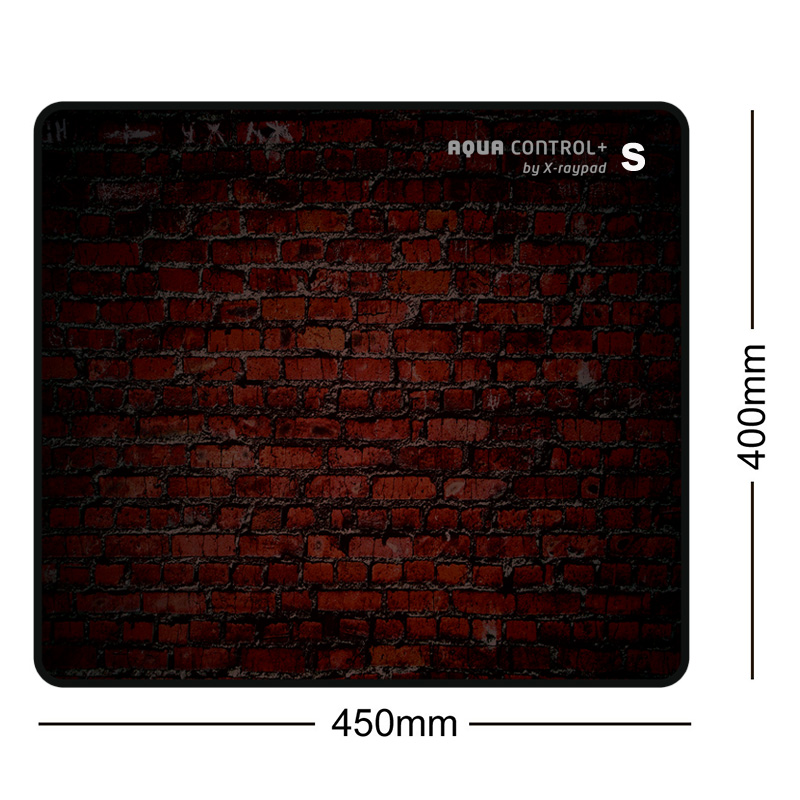 It's a new better control Aqua mouse pad for pro-gamer by X-rayPad. Which is using more rougher surface than Control plus and non-slip soft bottom.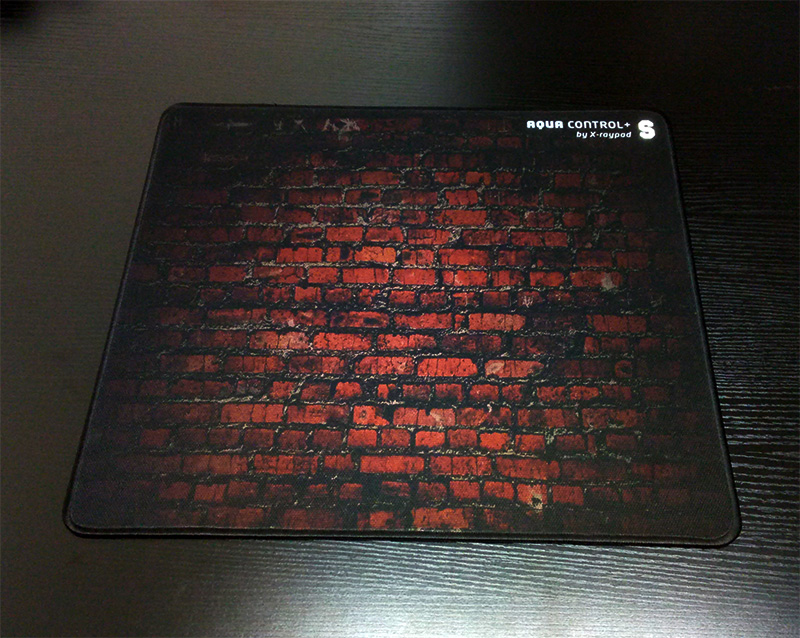 Very stable tracking. Rough surface like pear skin provides very precise reaction to your mouse movements.
Strong against a sweat or dirt, humidity : you can use same quality even sweat your hands while playing.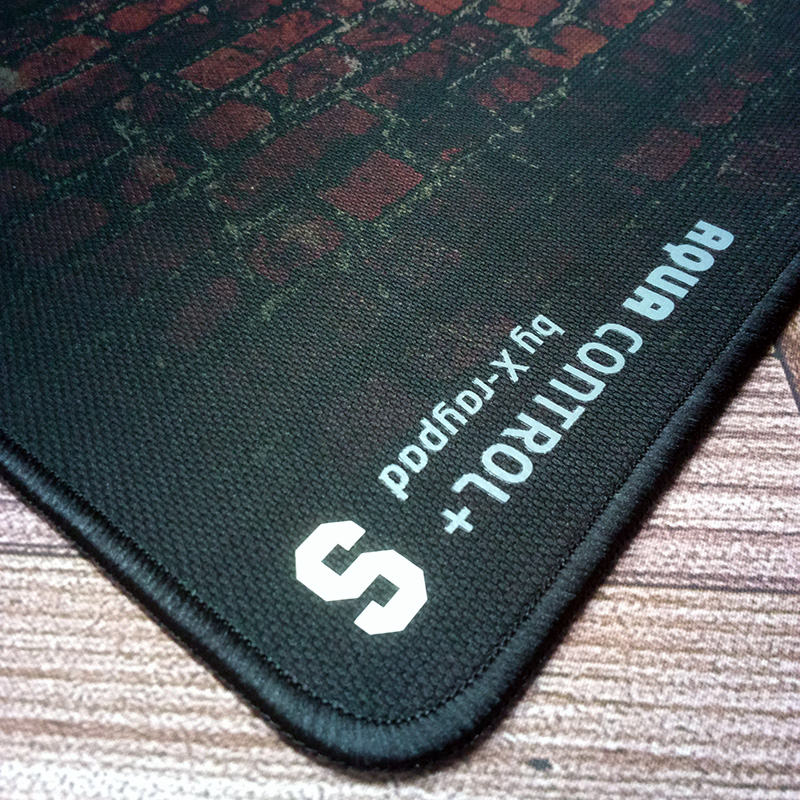 Features:
Surface : Amundsen fabric (Polyester), Best rougher than Control plus, Game Grade
Middle layer: Single-bubble rubber foam by a special structure
Bottom:Non-slip.
Hardness: SOFT
Edge:Frame stitched
Control:high-efficiency moving in playing gaming.
Size M : 17.7 x 15.7 x 0.12 inch ( 45 x 40 x 0.3 cm )
From above photo of comparing the surface of control+, control+ 2 and control+ S , the new control plus 2 mouse pad is  a little rougher than control +, the texture is random pattern and much different from other rubber mouse pads in the market. You can control your mouse moving very easily with low friction on the random texture mat.
The internal rubber material using of dense structure, no fermentation bubble. More conducive to stable mouse tracking, especially for laser mouse.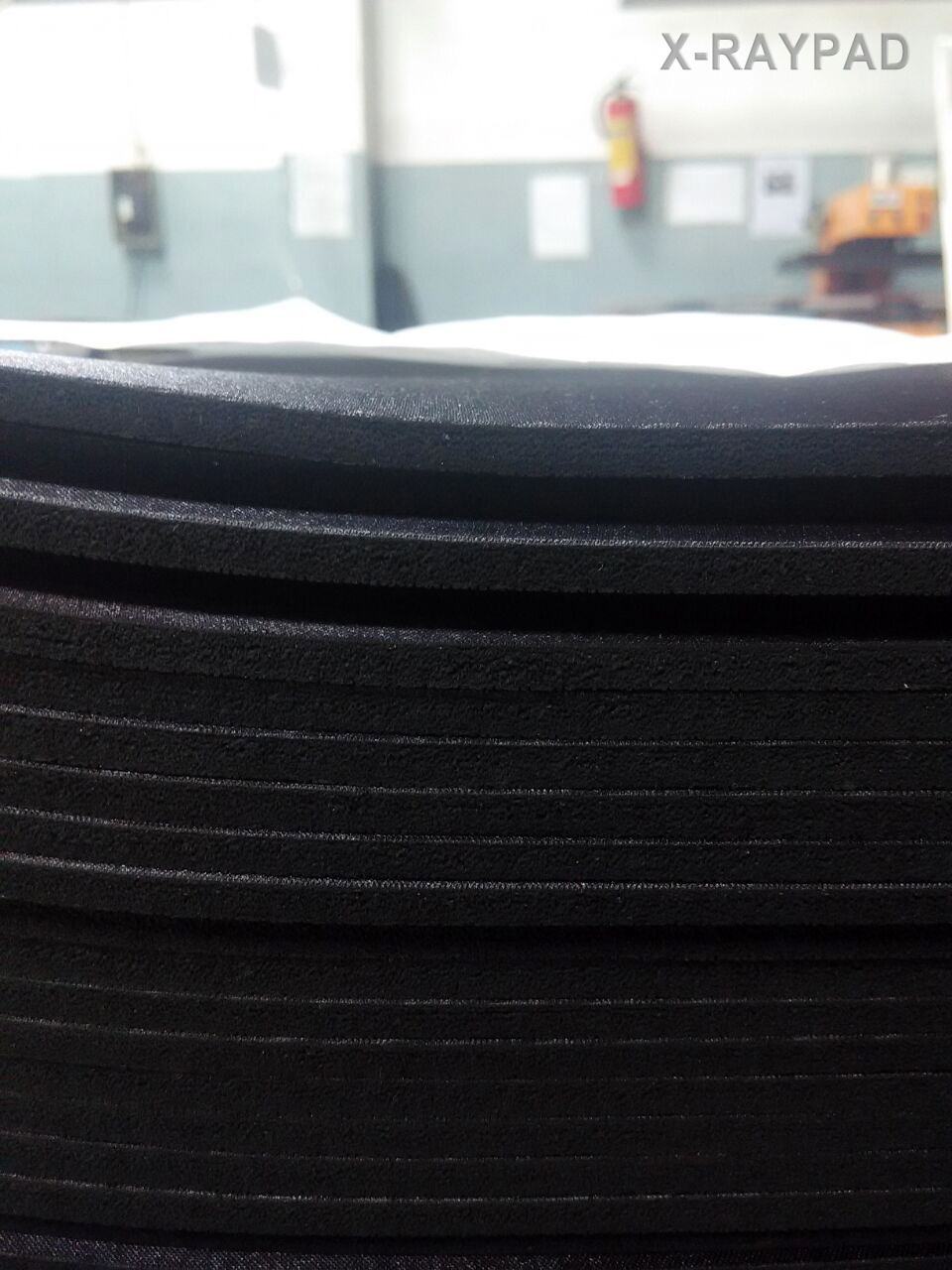 ========
Please note that this is not guaranteed to work 100% in all mice. There is a slightly compatibility problem depending on the type of mouse and sensitivity.