Description
Save your shipping cost,ordering with other items together!
If you want to see other Gaming Gear for finalmouse, please check here.
Hand made mouse grip tape for Logitech G Pro X Superlight Wireless Gaming Mouse. Which includes 5 sheets for two front buttons, two sides and back. It is distinguished by its soft, tacky and lightweight feel. Extra Grip, Anti Slip, sweat-absorbent suitable for sweat hand.
Hand made time: 1-2 days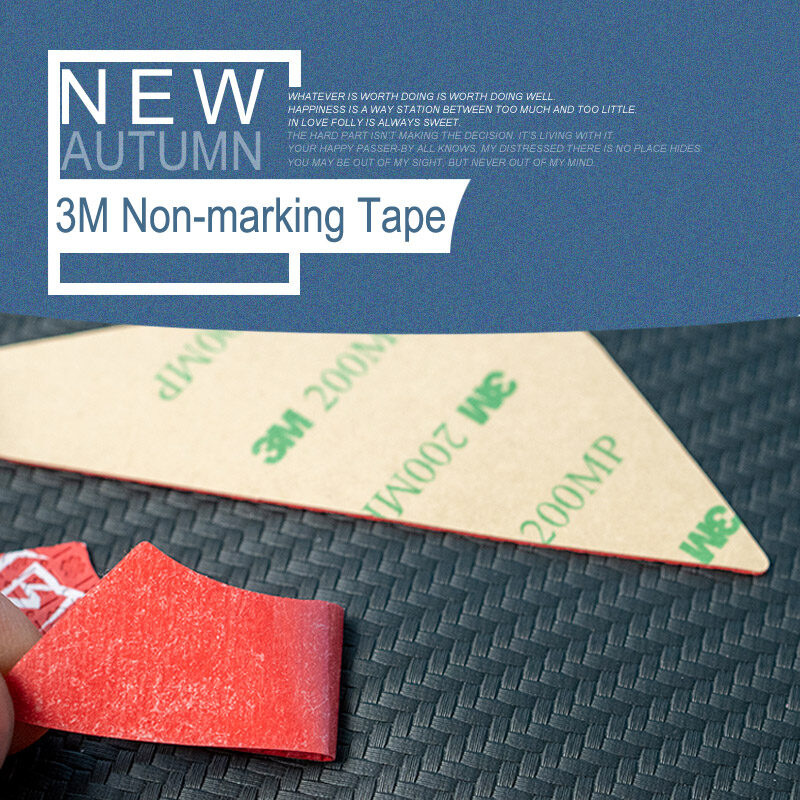 Hand Cut
3M tape, No-trace, easy to use
Anti Slip
Sweat-absorbent suitable for sweat hand
Thickness: Black and red (0.3mm super thin), Others are 0.4mm