Description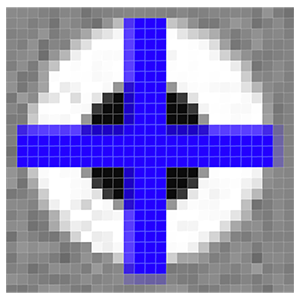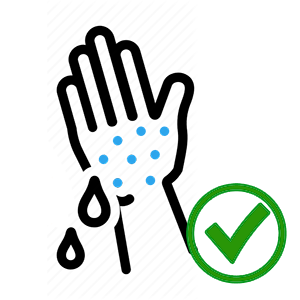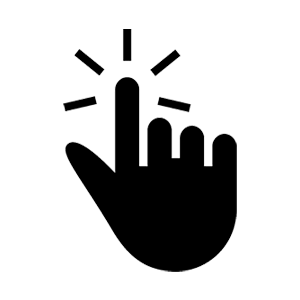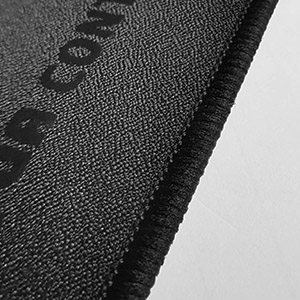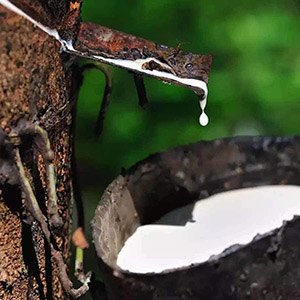 CE certification
No cheamical substances
Let's start your customization
Step 2: Select the mat corner
Step 3: Place Your Order
You will get a faster digital Proof of custom mousepad when you input the artwork download link at the order notes(on checkout page).
Step 4: Send us the artwork
If you didn't input the artwork download link with order, please upload the artwork after order.
Congratulations, your work has been completed.
Our staff will continue to do the following work.
Step 5: Check and Editing Artwork(Free)
After received your image, our graphic designer will check or edit the image per the mat size. 
Step 6: Send you the digital proof(Free)
We will send you the proof via email for your approval. 
Step 7: Make the customization
After your confirmation, we will arrange the production.
Step 8: Send you the photo of the mouse pad
If the printing color of the mouse pad has deviation, we will take a picture to you to confirm whether it can be shipped.
Step 9: Shipment
We will arrange the shipment per the shipping method you selected from China to your address.
Step 10: Delivered
After shipment arranged, we will update the order status via email. Or you can check order status when login our site. From the online tracking, you will know the shipment status till delivered.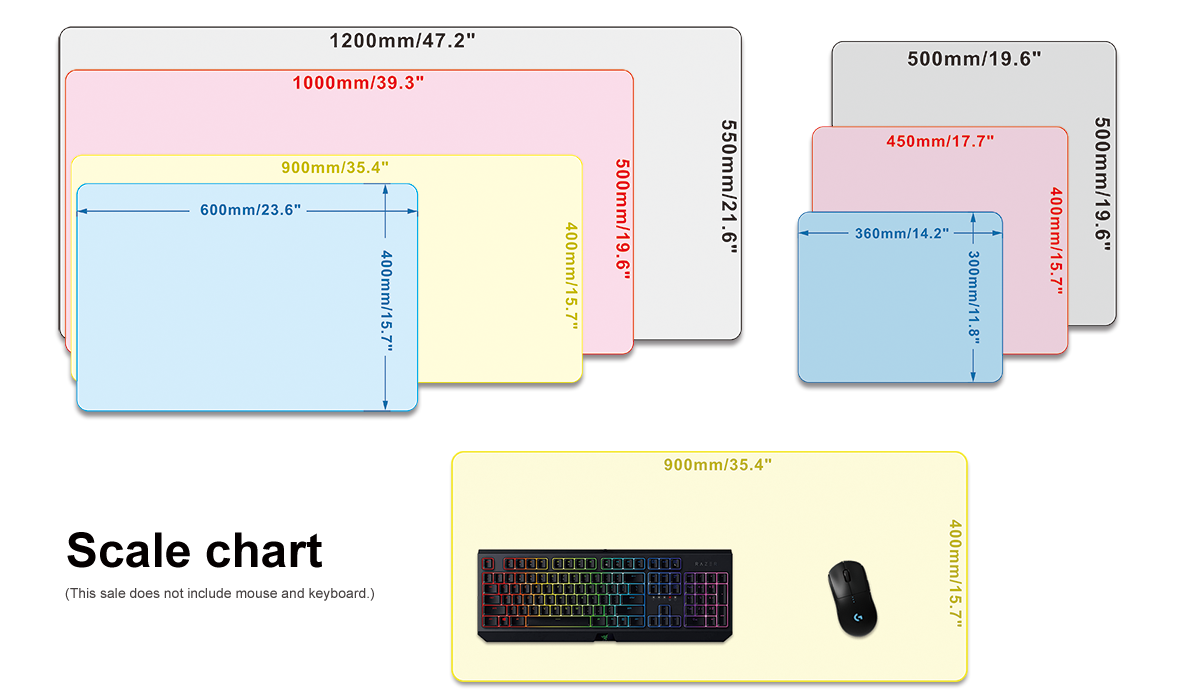 Custom Aqua Control II Gaming mouse pad with your own image, custom own mouse pad size to cover your desktop.
It's a better control Aqua mouse pad for pro-gamer by X-rayPad. Which was made by Amundsen fabric surface and non-slip soft bottom.
Very stable tracking. Rougher surface like pear skin provides very precise reaction to your mouse movements.
Strong against a sweat or dirt, humidity : you can use same quality even sweat your hands while playing.
Features:

 Surface: Non Coating Rougher Amundsen fabric.


 Mouse pad Type: Speed and Control


 Strong Non-Slip: the rubber base upgrade to more grip


 Flat Edge Stitched: stitching is closer and flush with the surface


 Strong Stopping Power: stop movement instantly and easily.


 Environment:Suitable for sweaty hands & humidity weather.