Description
Custom Size Playmat Bag to fit your playmat packed, with your favorite image printed or color.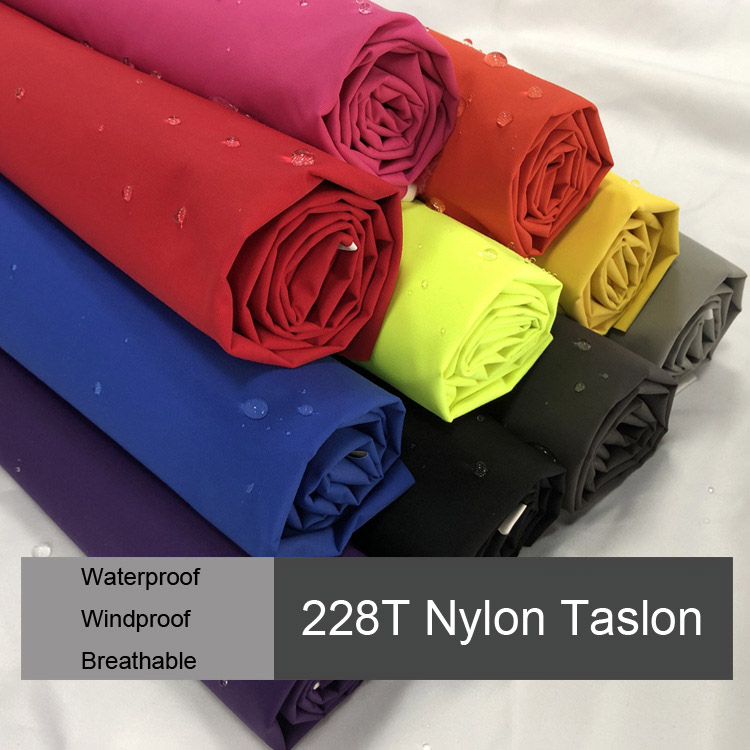 They are hand made playmat bags, such as materials cut, sewing and fold. Materials are 228T nylon taslon waterproof
What size of custom playmat bag will you need? Please roll us the playmat, please tell us the tall and diameter. We custom size the bag per the sizes of playmat you offered.