Description
We will list giant sizes of custom playmat here. Such as 50″ x 98″, 50″ x 54″ and so on. If you can't find your size, just contact us for custom size playmats.
Sure custom printed image or logo onto playmat surface. We have been offered professional customization play gaming mats for trading card games such as Magic the Gathering, YuGiOh!, CardFight! and others.
Features:
For customized printing, please see Printing Size Limitation. Your Playmat size will be limited.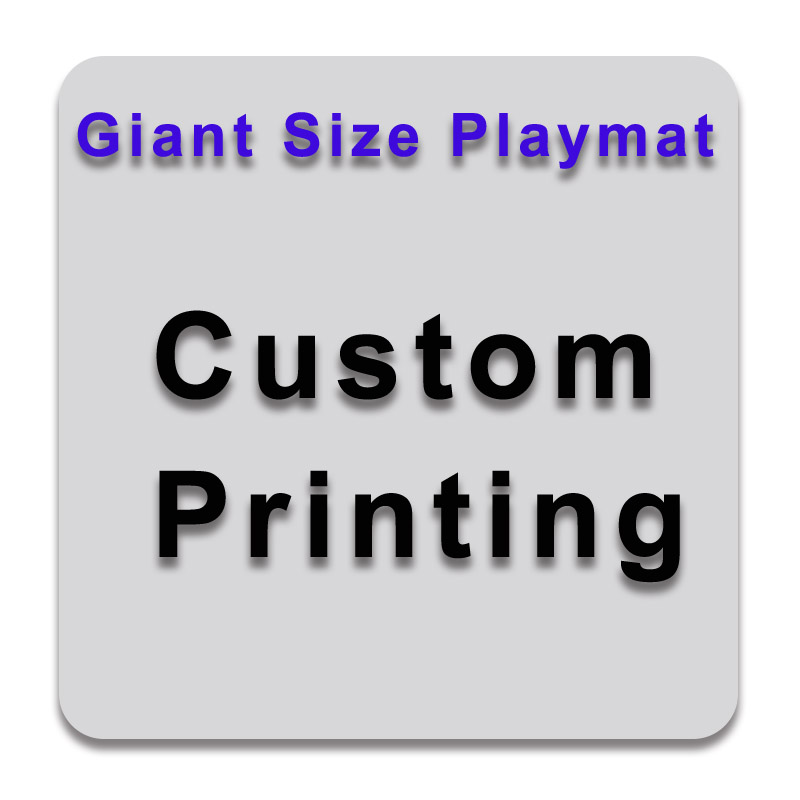 Materials of playmat:
We are using natural foaming rubber and 100% polyster(fabric). We are printed the image onto white ployster. The natural rubber materials are more durable than Neoprene rubber.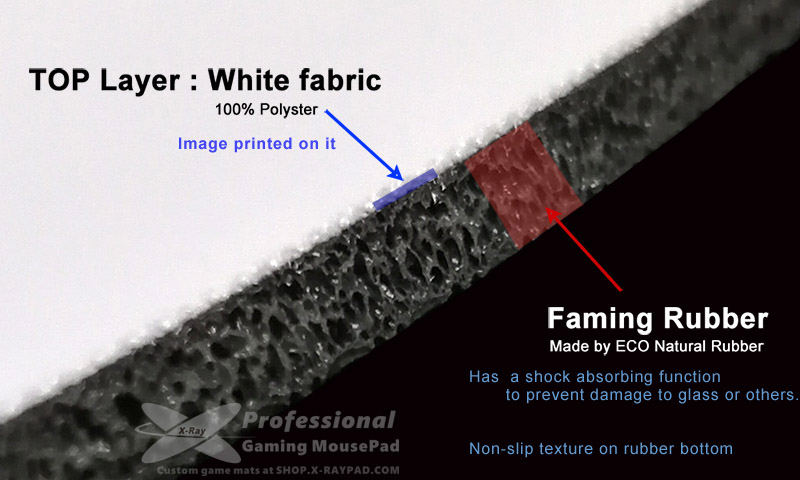 Learn more, please refer to the Introduction to Custom Playmat Material
We've listed custom game mats of super size here, if you need custom game mats of regular or existing size, please visit custom playmats here.