Description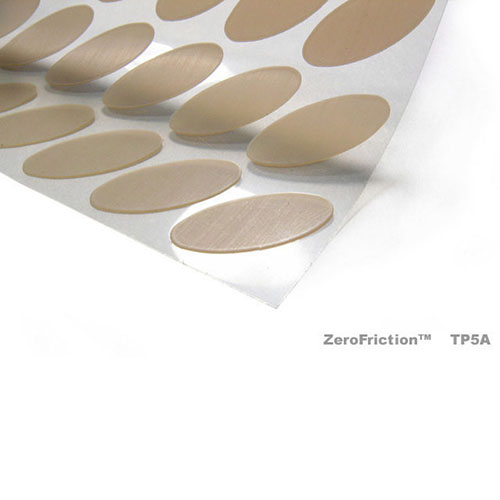 Super smooth long life pure Teflon in ellipse dots for Microsoft IE3.0. IE3.0 PRO G-wolves Skoll, G-wolves Hati & Logitech MX mouse
(30 dots per package)
---
They are the slices stuck to mouse feet to decrease the friction
between the mouse and the mousepad. Furthermore,they help to protect
the original mouse feet and the mousepad, saving you the expenditure of replacement.
What's Special About X-ray Zerofriction?
ZEROFRICTION™ from X-ray technology are specially designed for
professional gamers. The unique material guarantees that the coefficient
of static friction and gliding friction are almost the same,which means
no abrupt change of feeling when you suddenly start to move the mouse or
stop it.And therefore ,you may play smoothly and more accurately.