A New Wireless Mouse Coming after HP OMEN Photon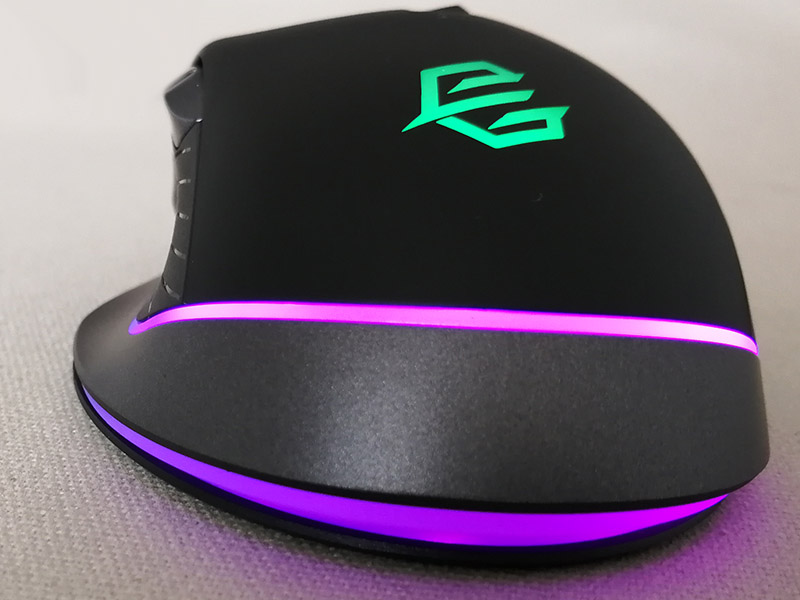 I just got the updates from G-wolves, who will release a new wireless gaming mouse with the sensor PixArt PAW3335, which is one of a few gaming mice featuring an optical sensor with a maximum precision of 16,000 DPI, which is the new wireless mouse after HP Omen Photon wireless mice.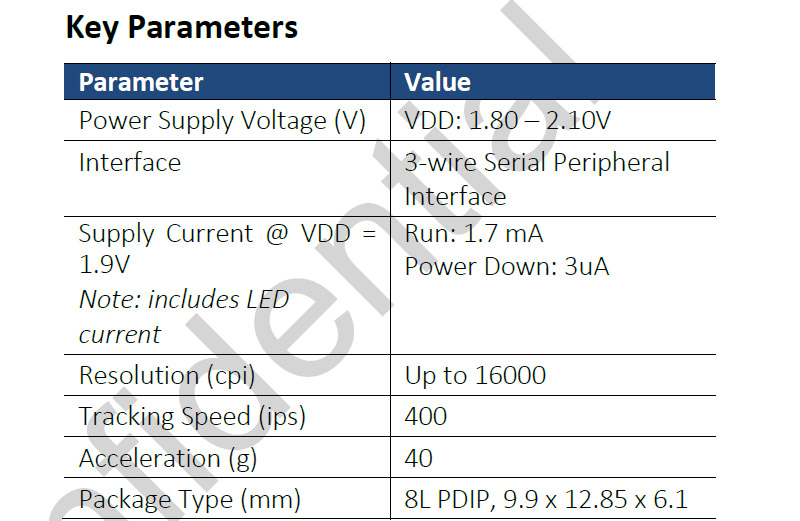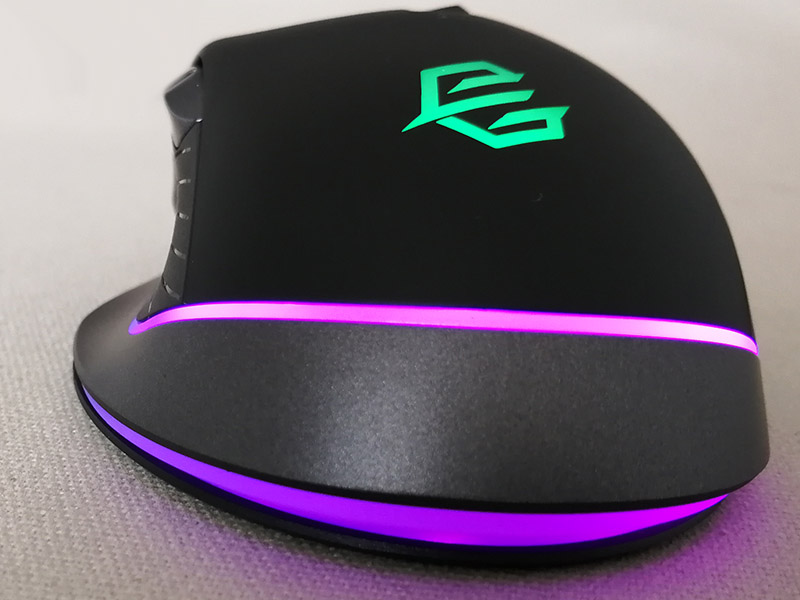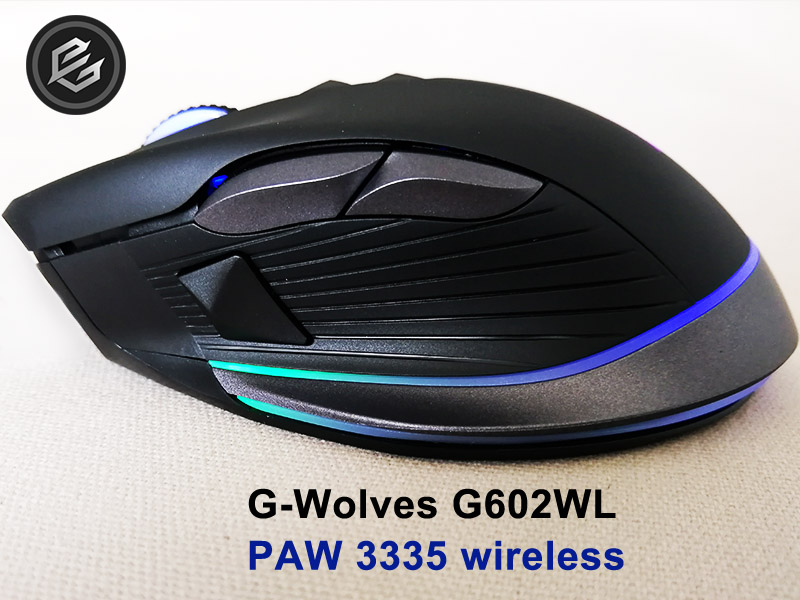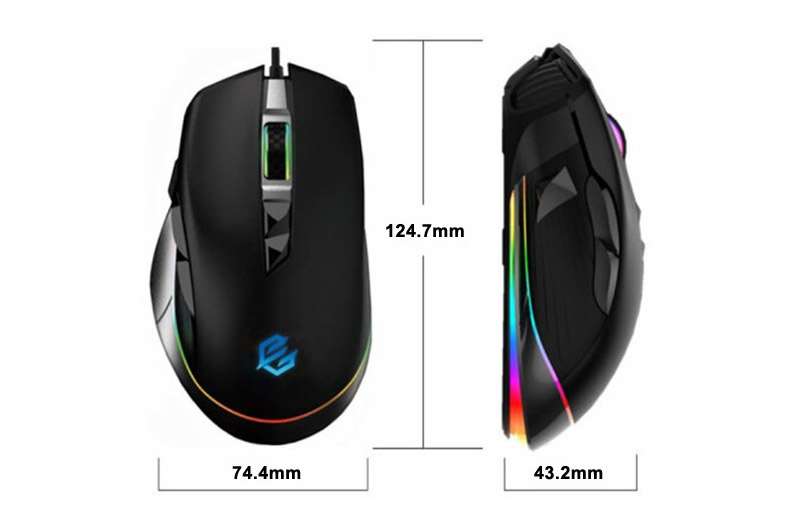 According to G-Wolves, they spend very expensive mold costs, the workmanship of the products is very good. I got the wired version of G602W, and I feel that the mouse's workmanship is very good and I like it very much. But the price is very good with such function, the price is about USD 39.9. X-raypad will sell it on the site.
If you want to know about the shape, size, you can check the G602W mouse or watch the review of G602W on YouTube.
Order: https://shop.x-raypad.com/product/g-wolves-wireless-mouse-gm602wl-with-pixart-paw3335-sensor/
\