Here will introduce the mouse pad materials, Edge treatment, mat surface, upload artwork, how to work? printing and size limitation.
1, Materials: Rubber & Fabric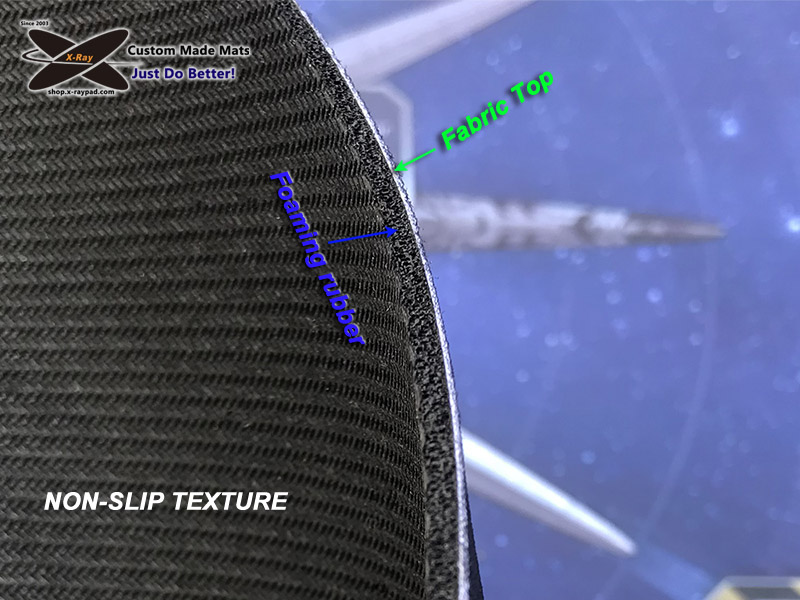 Natural rubber
100% Polyester fabric
2, Edge treatment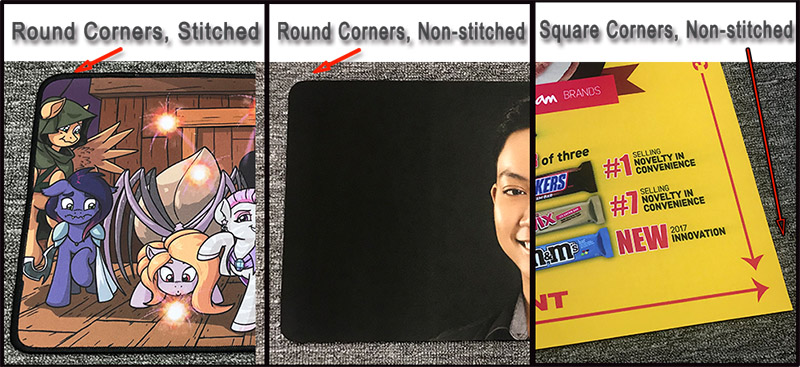 3, Surface: Smooth VS Rough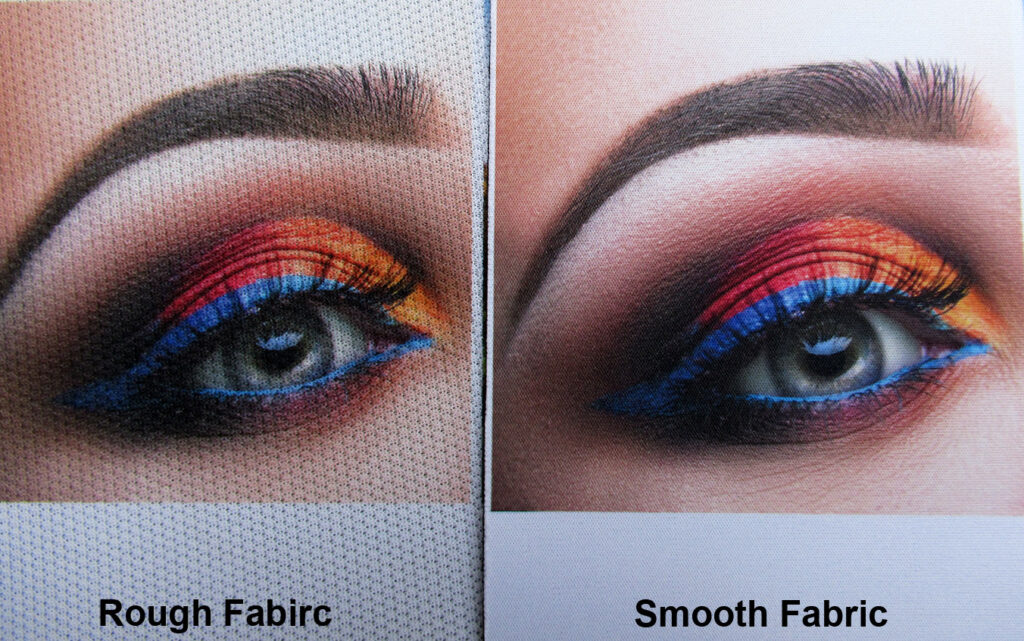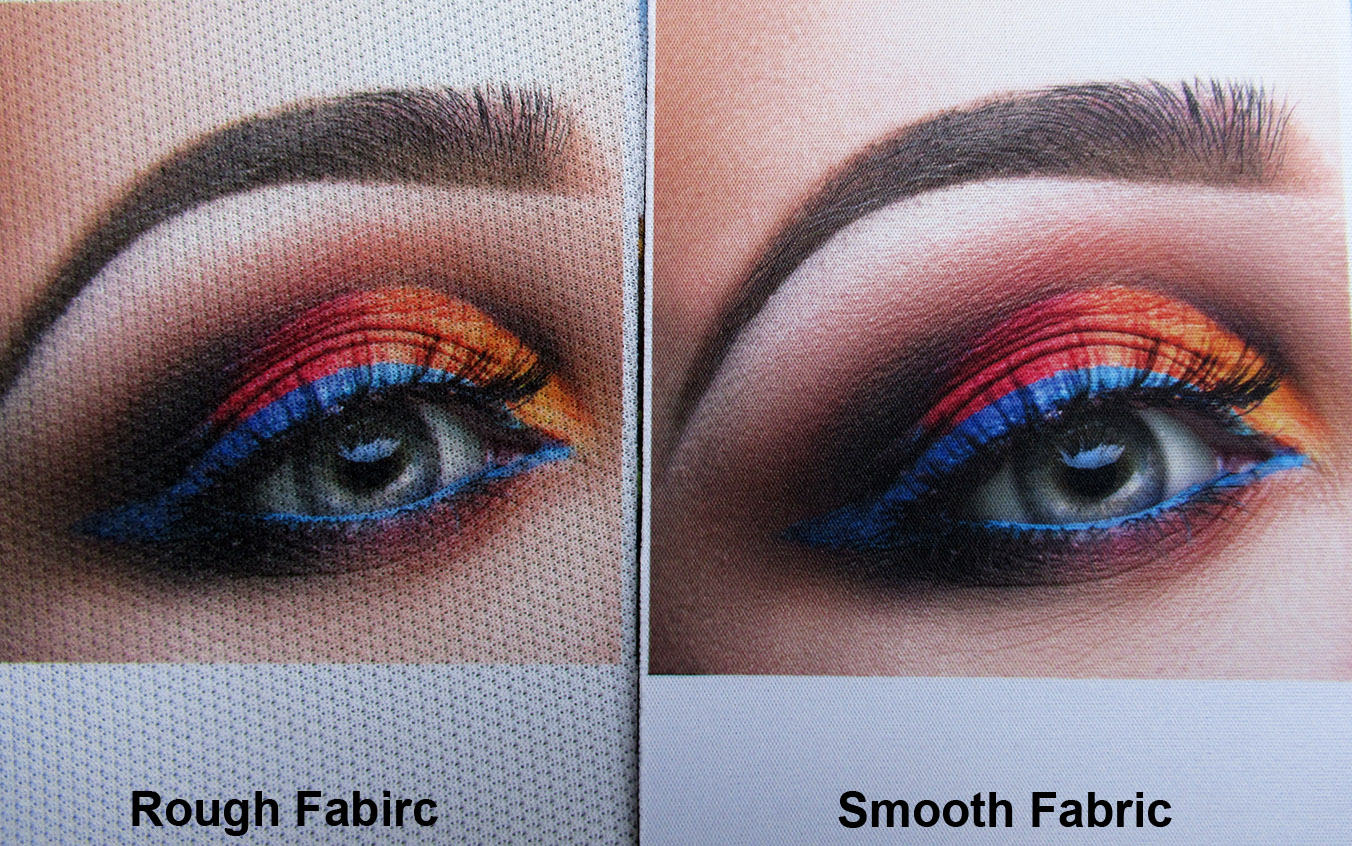 4, Upload Artwork
You can upload here for your order or Preview before order.
5, Order Work Flow
6, About Printing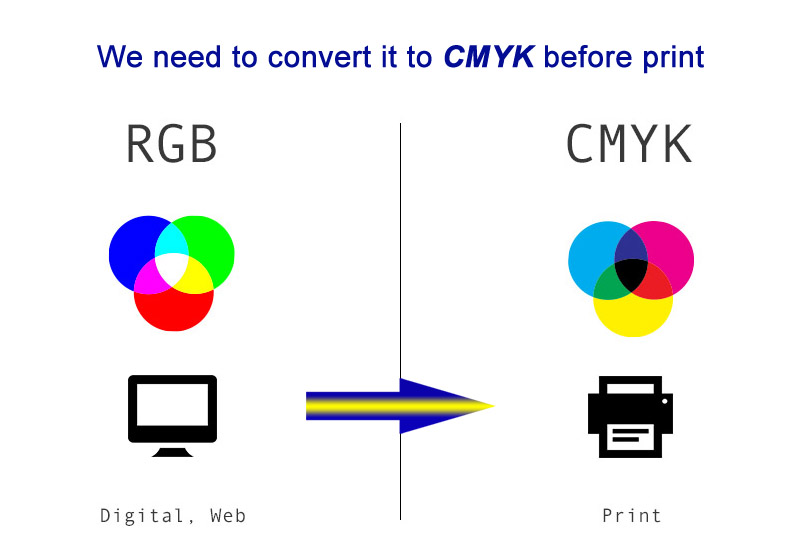 7,Custom Size Limited



Custom Printed




Solid Black