Product Description
Custom playmats Steps:
Step 1: Select the mat size and other specifications.
Step 2: Leave artwork download links at Check out page(recommended).
Step 3: Place your order
Step 4: You can also email us or upload file after order placed.
Customize own playmat, print your favorite image onto mat surface individually, sizes optional to meet your needs.
Features:
Smooth surface:Easy to clean and Machine Washable
Rough surface is optional too.
Mat size: It's designed for board games/card games
Thickness: 2mm (if need 3mm thick, click here)
Printing: CMYK colors
Custom playmats no minimum
Many sizes optional

Choose right Mat surface
Playmats sizes: 16 x 10 inches, 14×24 inches, 14×28 inches, 24×28 inches, 18×18 inches
Board game mats sizes: 36×36 inches, 36×48 inches, 36×60 inches, 36×72 inches.
If you need other size, just contact us to custom size for you.
Some playmats photos: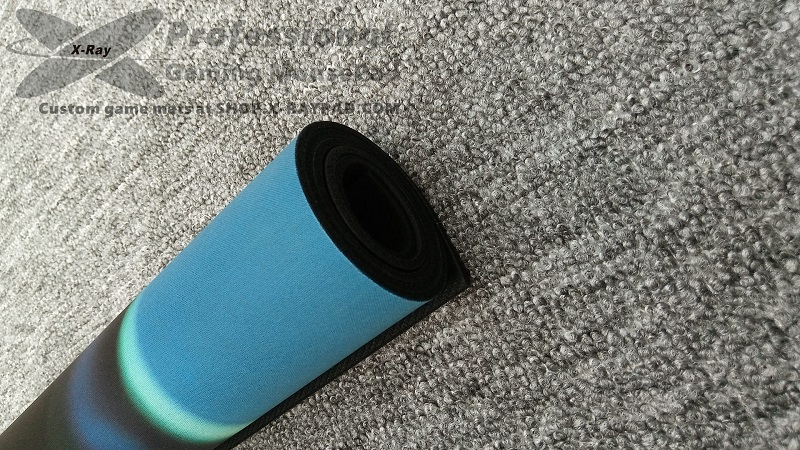 5 ft by 3 ft board gaming table mat, Click it to see more photos and video
Are you looking for a custom playmats bulk? We are offering custom size 24″ x 14″ wholesale, enjoy quantity discount with multi-designs.