0 comment(s)
Desk pad is very popular for office desk top to protect its surface. Do you need custom desk pads for your company?
June 25th, 2018 F&M Bank ordered grey custom leather desk pads from X-Raypad with bulk quantity: 30 pieces of 22″ x 34″ larger desk pads and 40 pieces of 14″ x 22″ big desk pads for their new desks.
Please see the photos below: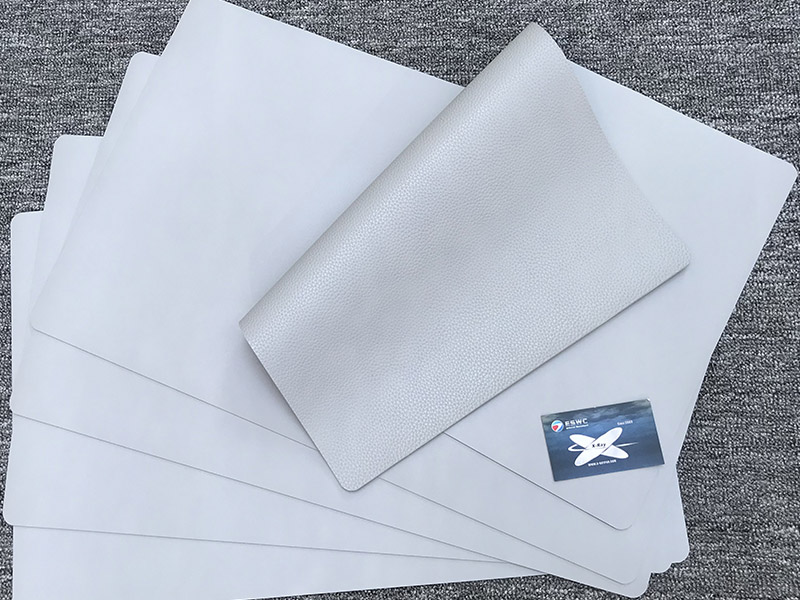 Why F&M Bank can place bulk order from us? If you just see the photo on our web shop, you may have some worries about the pads quality before order. Yes, John from F&M Bank, he also had such worried. Before that, who did place an order for the two size sample to check desk pads quality on June 8th. He also told us to send them out ASAP.
If you want to see our mat quality, please tell us to order a sample for quality check before your bulk order.
Features of custom leather desk pad:
1, Materials:soft, think premium PU leather
2, Size: Custom any size per your needs
3, Colors: 10 solid colors optional
4, Functions: a good writting pad on your desk and a mouse pad for your mouse moving
5, Premium quality, More cheaper than real leather pad
6, Delivery: Fast delivery worldwide(1-2 weeks for bulk order or express shipping)
Go ahead to learn more custom desk pads before order.