Wednesday,December 26, 2018
0 comment(s)
If you are in the US, you must have heard NAPA Auto Parts stores. In the U.S., more than 500,000 part numbers are distributed across 57 distribution centers, 6,000 NAPA AUTO PARTS stores, and more than 16,000 NAPA AutoCare and AutoCare Collision Centers nationwide. Maybe you are more familiar with it than we are.
We learned this company is because NAPA custom stores mats from us recently. Why does a large auto parts store customize mouse mats from X-raypad?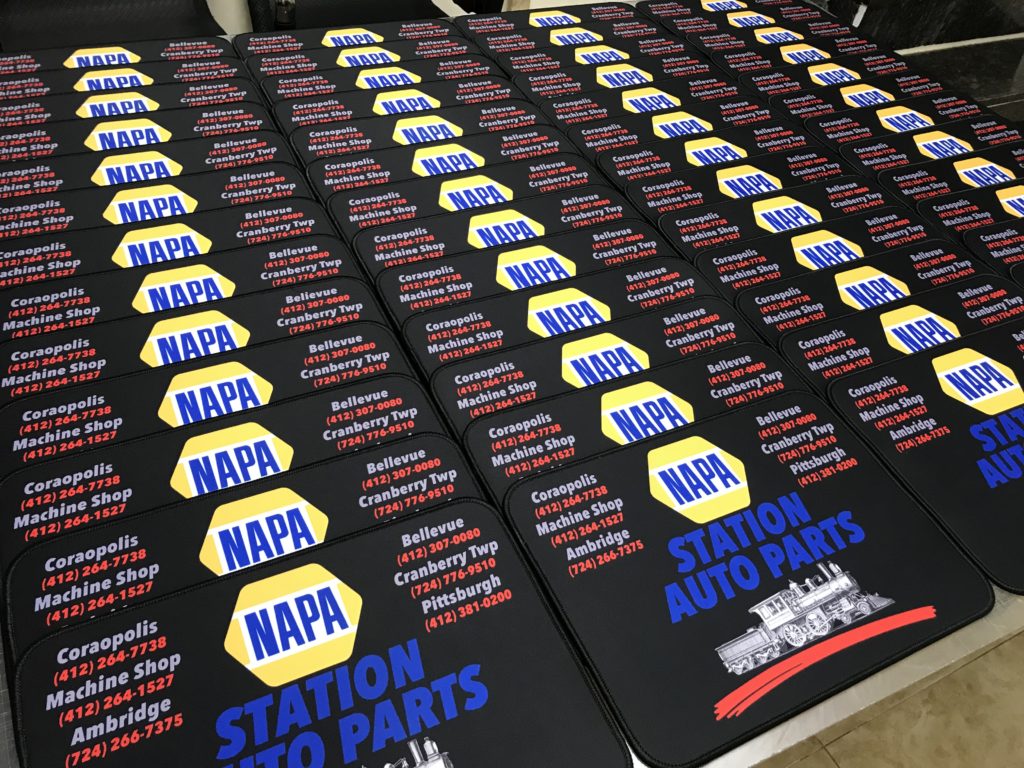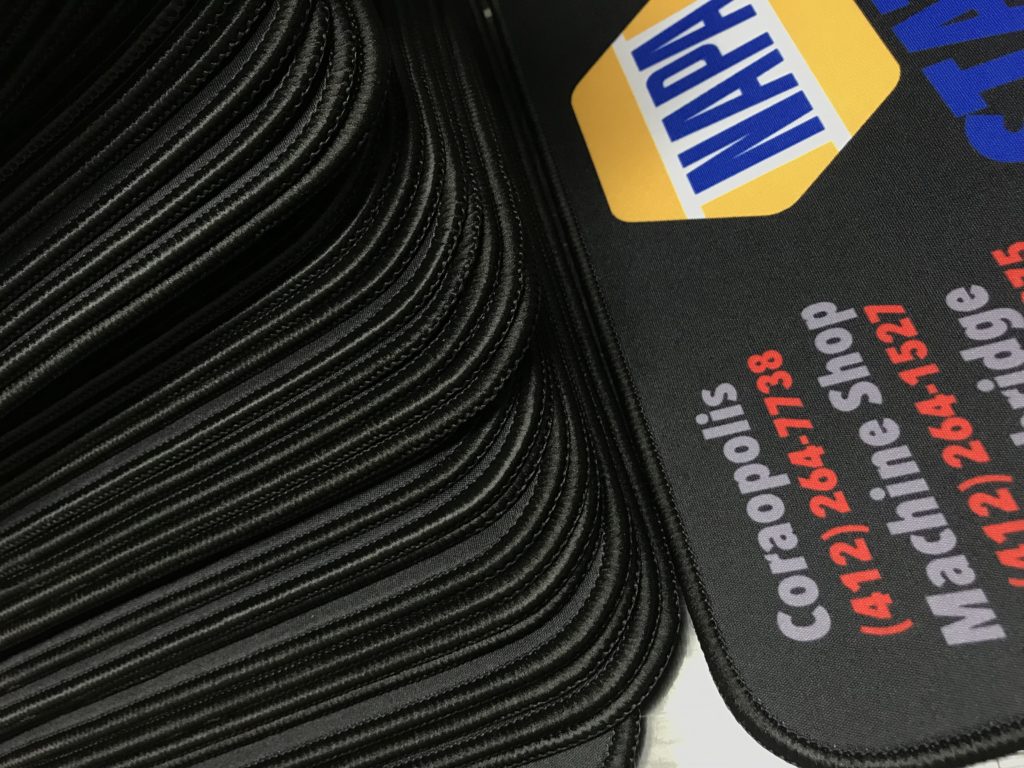 Alex Romasco on behalf of NAPA Auto Parts, ordered bulk order directly on our site. Because there are already listed many size on X-ray shop. (Except the size we listed, X-raypad custom any size)
There are more details as below. The surface, bottom and corner.
Printing NAPA mosue mats according to the Preview.

The 3mm thick rubber bottom are soft and clean.

Mesured by right-angle ruler
How to promote my stores? You can refer to NAPA Auto Parts Stores- custom mouse mats to promote Auto Parts stores. Custom stores mouse mats to surprise you unexpectedly. In addition, you can get discount for bulk order!
In addition, what function do this mats have?
Using as NAPA Auto Parts gifts. High quality gift will be a cherry on the top.
Ancillary product- improve the image of NAPA company
Put on the office desktop to unify the company image, reflect NAPA brand value.
Although NAPA ordered directly, we offer sample as quality checking. You can place 1-2 pieces as sample to check the quality if you are worried. The mosue mats quality of X-raypad can be measured.
Contact us for custom stores mouse mats, you can enjoy bulk order discount!