Custom mouse pads for SugarLAN v13.0 Gaming Event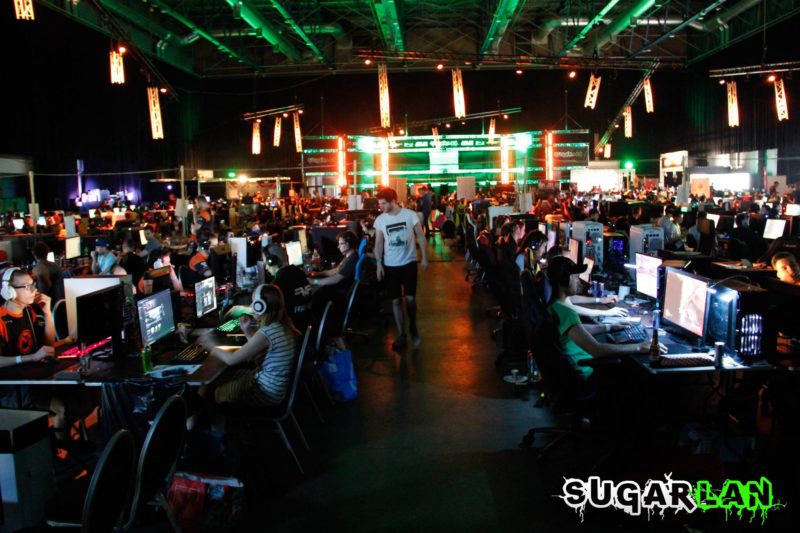 Thanks SugarLan choosing us to custom mouse pads bulk for their v13.0 Gaming Event at end of September 2018.
Kurt recommended us to Pieter of SugarLan to custom gaming mouse pads for their Lan Party event.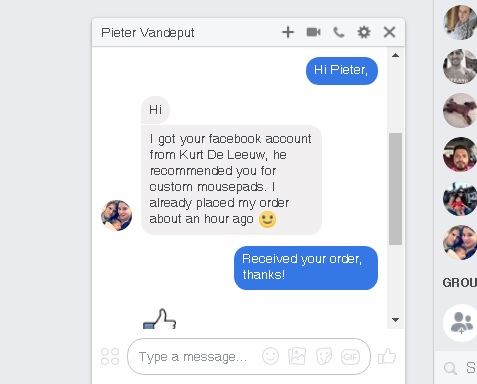 We received order#11616 and the artworks from SugarLan Party in Belgium. Who wanted to custom two different sizes gaming mouse pads bulk for their event.
The Feature of mouse pads of SugarLAN :
Premium rubber mouse pad with custom printed.
Offer high quality edged stitched for free.
Customize own design on their mouse pads.
Custom size per their requirements.
Speed edition, smooth fabric surface. It is conducive to efficient tracking of mouse.
We learned that these custom mouse pads are used to be prizes for SugarLAN v13.0 Event.  Do you want to custom gaming mouse pads for your event, brand or market promotion?
If you have doubts about the quality of custom mouse pads before bulk ordering, we can offer sample for quality checking. Hurry up! Contact us!