Custom printed chart pad-water resistant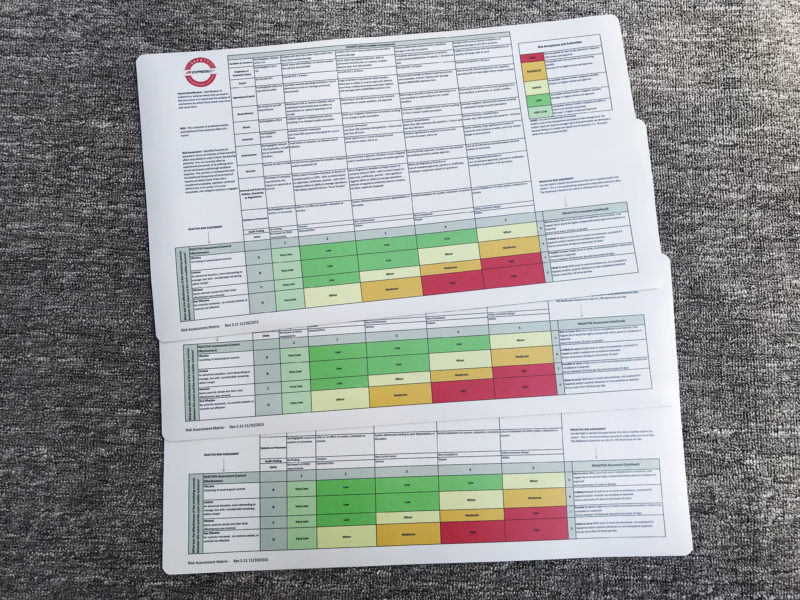 This is not first time we print the chart on the pad. You can see some blog we wrote before. We have made the chart desk pad for ACT government according their 2025 strategic plan. This time, the order#14469 of custom printed chart pad from ExpressJet Airlines.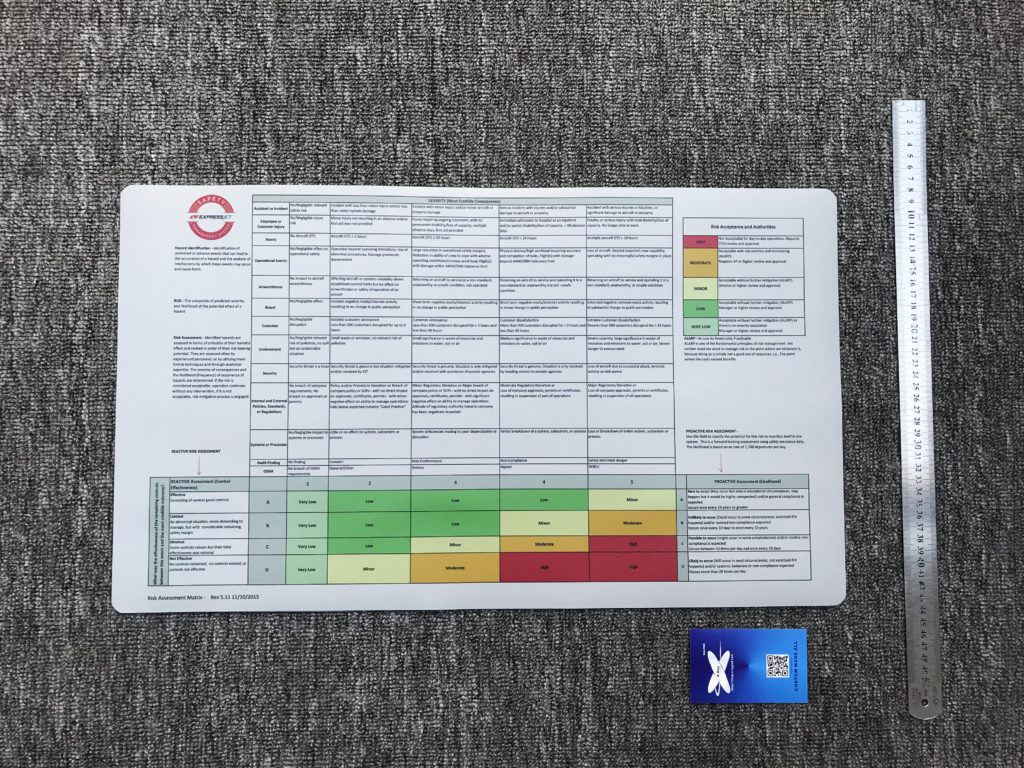 Chris worries: These charts are going to be used as a desk pad in our offices. Best option for that with having the chart printed?
If used as a desk pad in offices, yes. This custom printed chart pad(PU material) is different from previous(cloth surface). They are different textures. Compare to the cloth surface, PU material is water resistant. Don't worry about ruining the mat, even if you spill your coffee, cola carelessly.
As you can see, the printing surface is smooth and water resistant.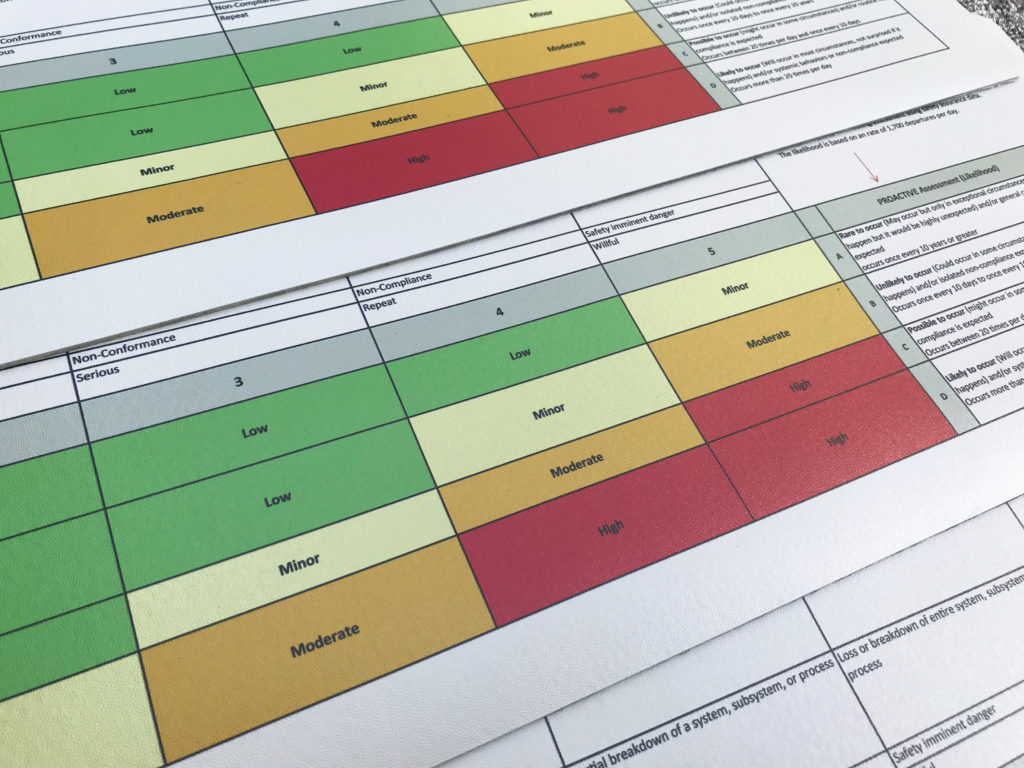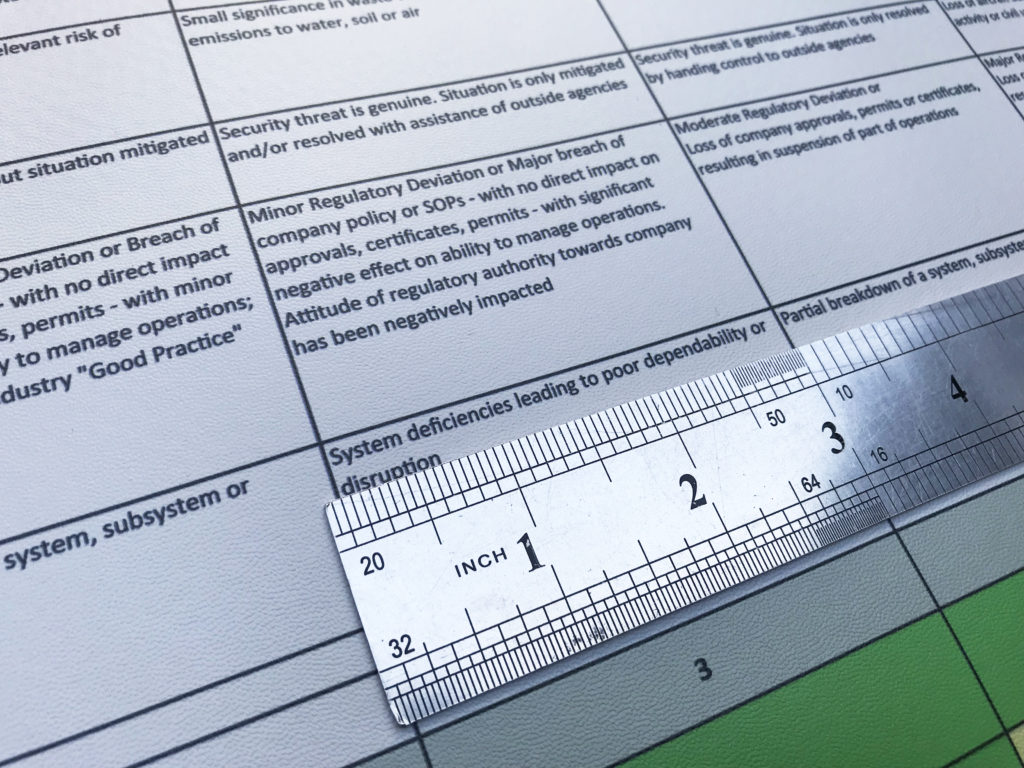 Feature & Advantage of custom chart pad for ExpressJet:
Anysize custom-24"x14"
PU material-water resistant
HD custom printing- Clear Readable
Two sided available: smooth and rough
Softness can roll up to store
10 colors material are optional – Applicable to any occasion
Chris said: This is a chart we use a lot of and we are working to find a good way to have it readily available.   Compared to print the chart on the paper, it's easier to find chart pad on the desk.
a part of custom chart pad-ExpressJet logo

Card compare with the font size of custom chart pad

round corner of custom chart pad
Contact us and start to custom printed chart pads for you meeting or any occasion!