0 comment(s)
Are you looking for a double-sided game mat?
There are 10 solid colors option as base- Army Green, Black, Blue, Brown, Coffee, Gold, Gray, Pink, Sky blue, White. The customer chose the black color as base.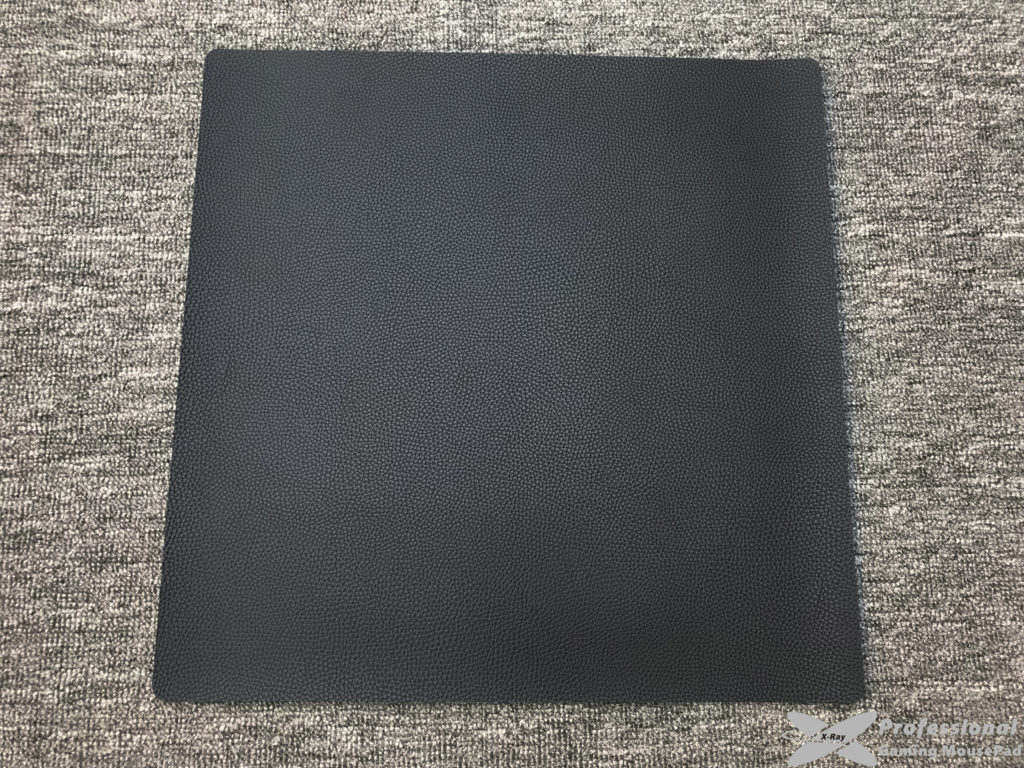 Taylor wanted whole image print on single side- smooth side. You can feel the luster of smooth side.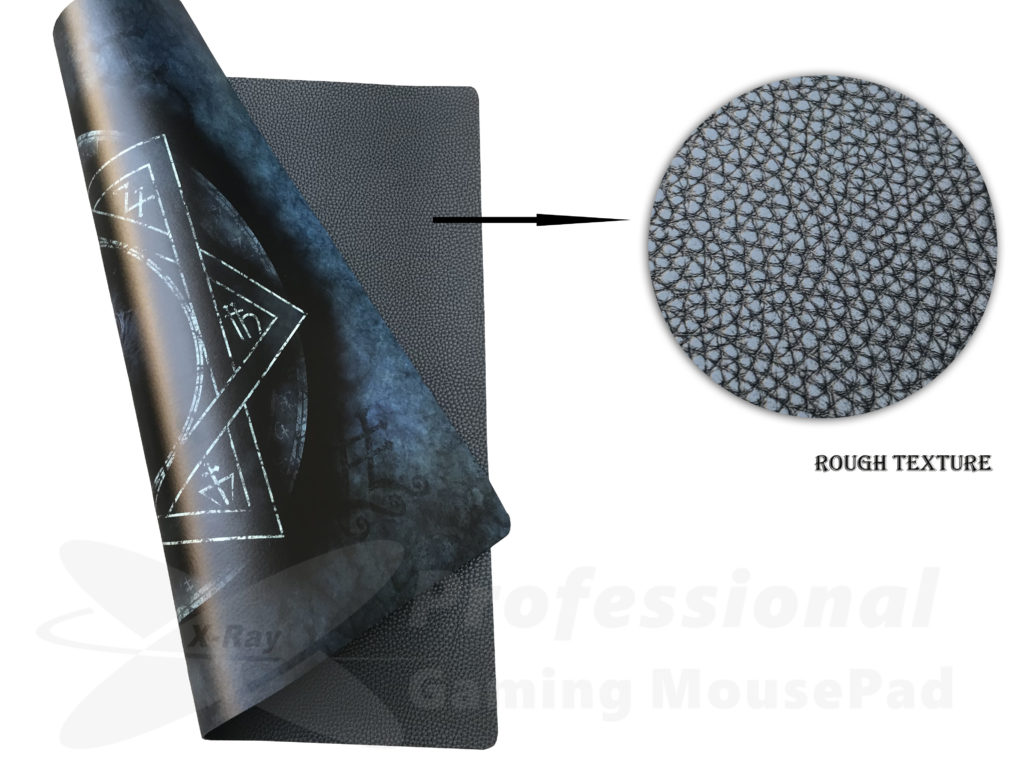 High-grade touch feel and high-quality work to embellish your fashionable desktop.
Feature & Advantage of doubled sided game mat
Soft
Waterproof
Custom any size
10 solid colors optional
Custom print- both sides can be chosen
Double sides: Smooth texture & Rough texture
Custom mat corners- square corners or round corners
Superior quality, high-end touch feeling.
Close view of round corners

Close view of round corners
Christmas, New Year, all kinds of festivals are coming. Customized double sided game mats are a good choice if you are worried about what gifts to give. Contact us to customize your unique gift!