0 comment(s)
Can you imagine the function of custom mats for power utility company? We received order, custom warning security mats for Florida Power & Light Company. Corey, a Senior Cyber Security Analyst from FPL told us these mats used in the bottoms of a plastic tray for an x-ray machine.
They need the custom warning mats, which were printed matters needing attention for item inspection tray.
Corey said, any idea on the durability after repeated x-rays?
Yes, our material are heat and x-ray resistance. You can see its durability. I will show the features of our rubber materials.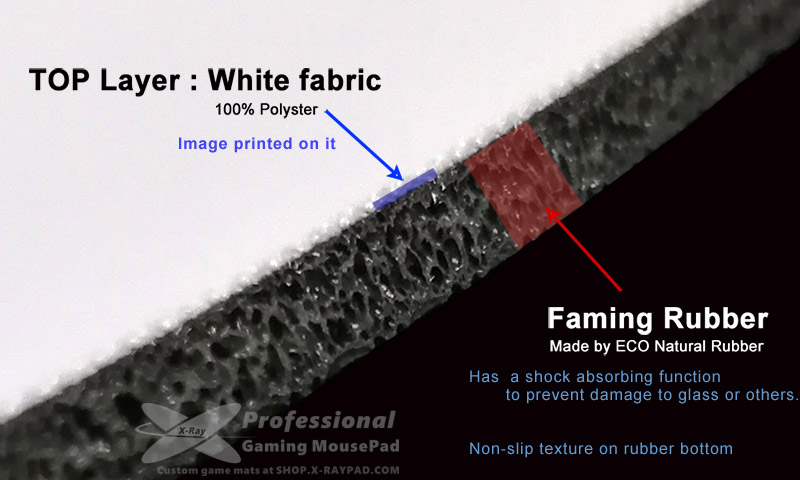 The feature of custom warning mats for item inspection tray.
Custom printing with any size
2-5mm optional rubber as cushioning
High temperature resistance and non-flammability
Washable and reusable
Bright background color, matters on the mat are highly noticed by staffs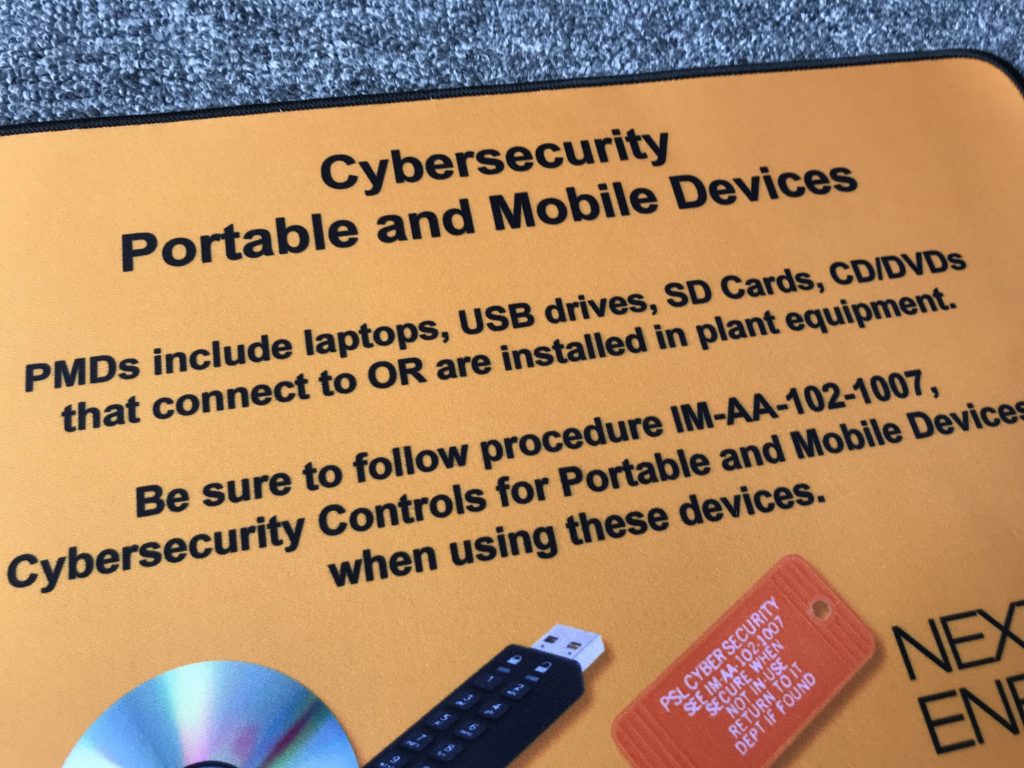 Do you know how many power utility companies in US? How many people can think of such a great idea of custom warning mats for item inspection tray for x-ray machine?
Inside of power utility companies, security checks are needed and carriers of warning functions are needed. The best carrier is rubber mat instead of paper. Except the Florida Power & Light Company, these mats can be used anywhere you need to use it for security checks. Such as Airport security, Safety inspection of factory entrance…
If you are Senior Cyber Security Analyst and you also need to solve this problem urgently, contact us to customize warning mat.