Wednesday,January 30, 2019
2 comment(s)
We are using same materials for rubber custom mouse pads, counter mats, playmats and other rubber mats. I will try to introduce more about the materials with some photos.
Firstly I will introduce the structure of rubber materials. We call it foaming natural rubber materials. Which is made by natural rubber and adding a fabric at the top.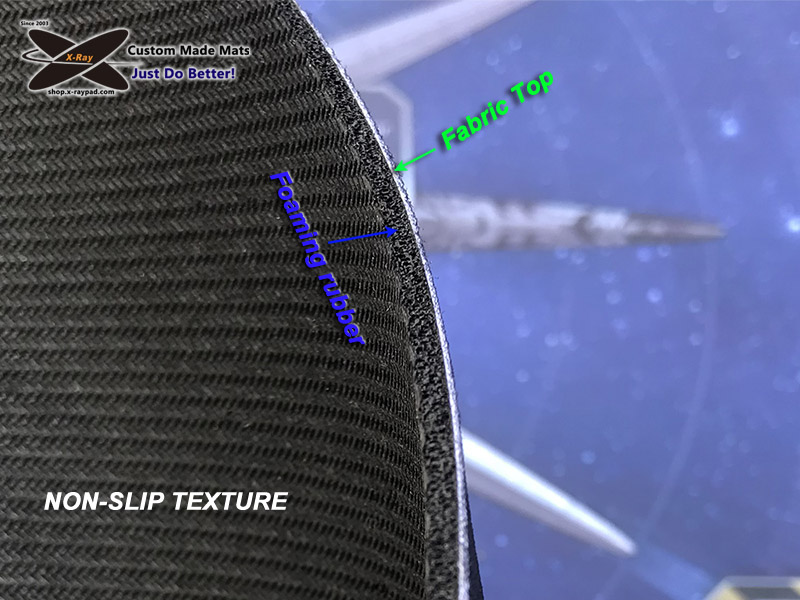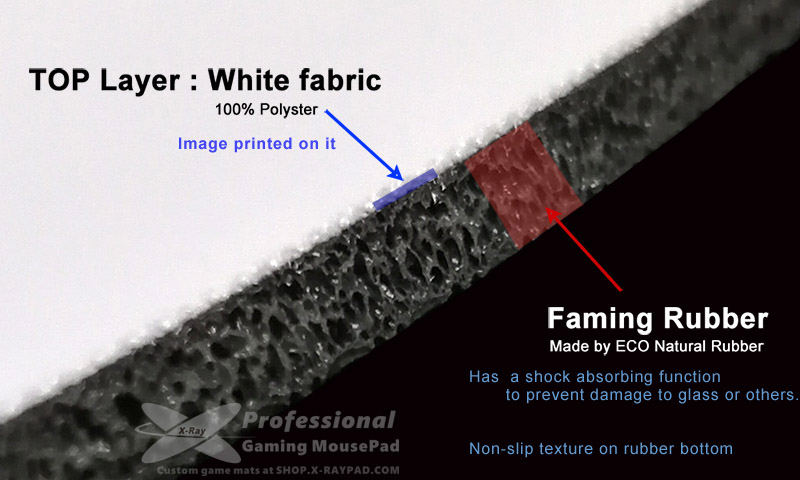 What's the fabric? It's ployster fabric. Usually it white before custom printing the artwork on it. We have smooth and rough surface for custom mouse pads option, please see below photos: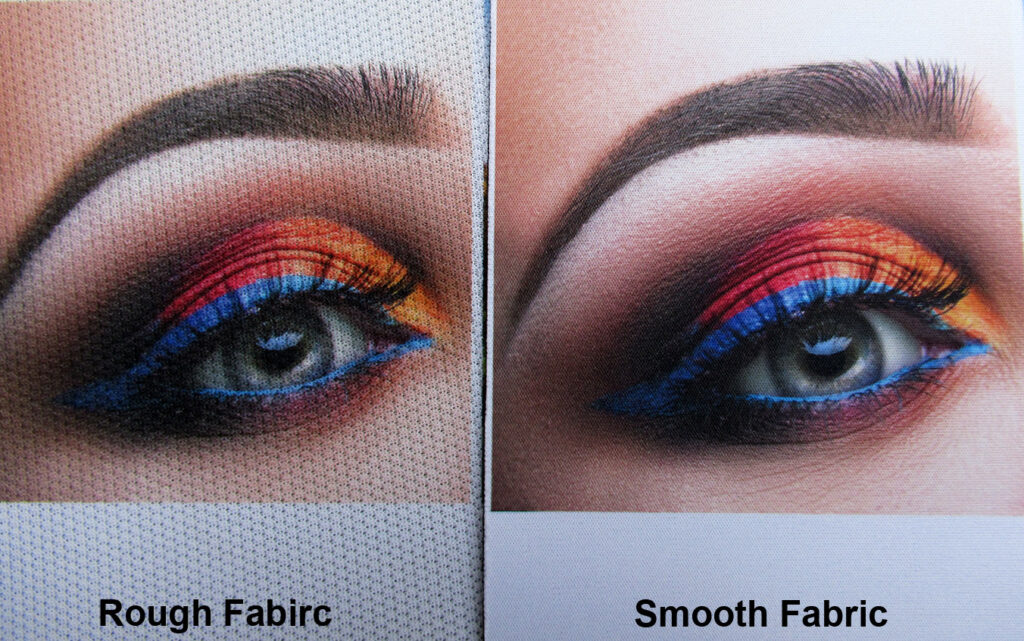 Why do you need a smooth fabric? You can move your mouse on it very smoothly, fast and better printing quality. If you don't want to move the mouse in fast speed and need better moving control, then you can select rough fabric surface for the custom mouse pad.
What's the foamed layer of rubber materials? I will show a photo below: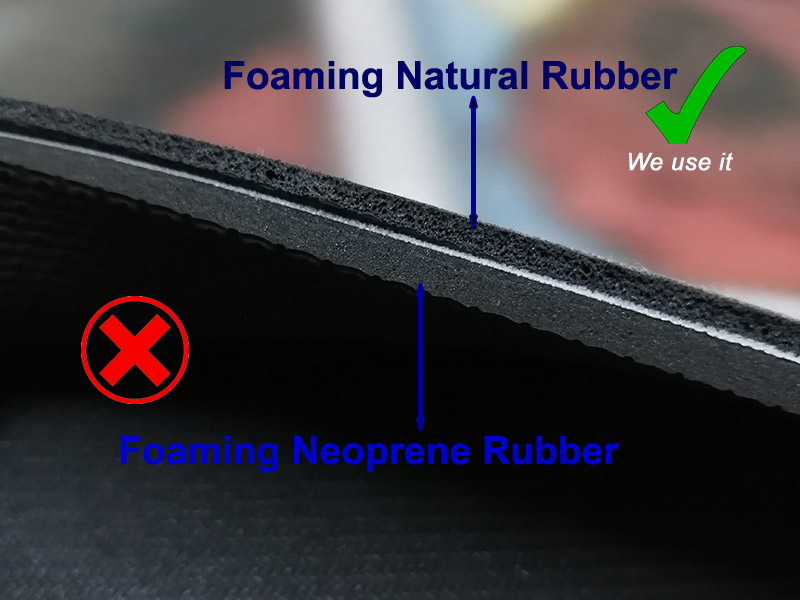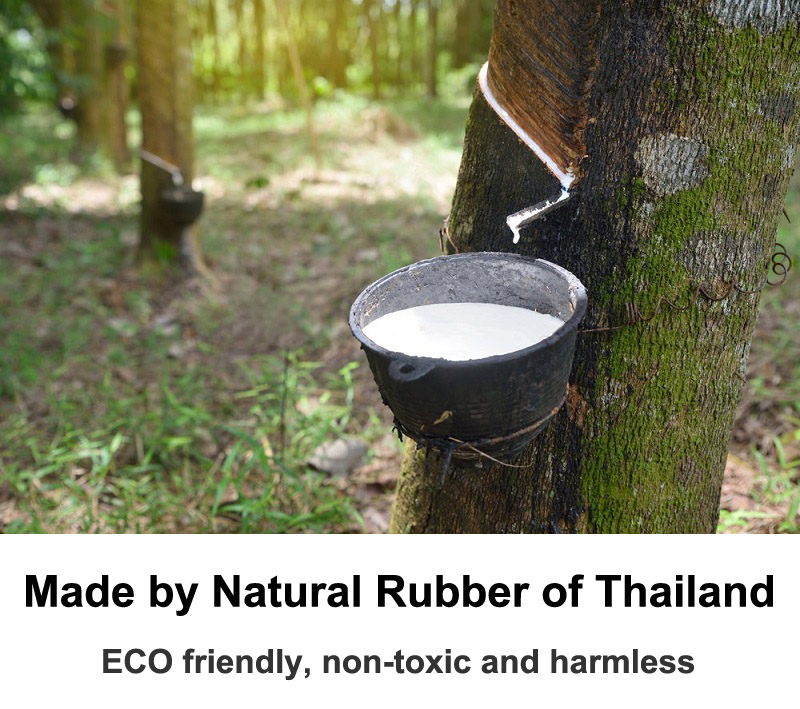 You can see many small holes at the foamed layer. Which makes the rubber materials more flexible and strong strength. We did the test with the photos too.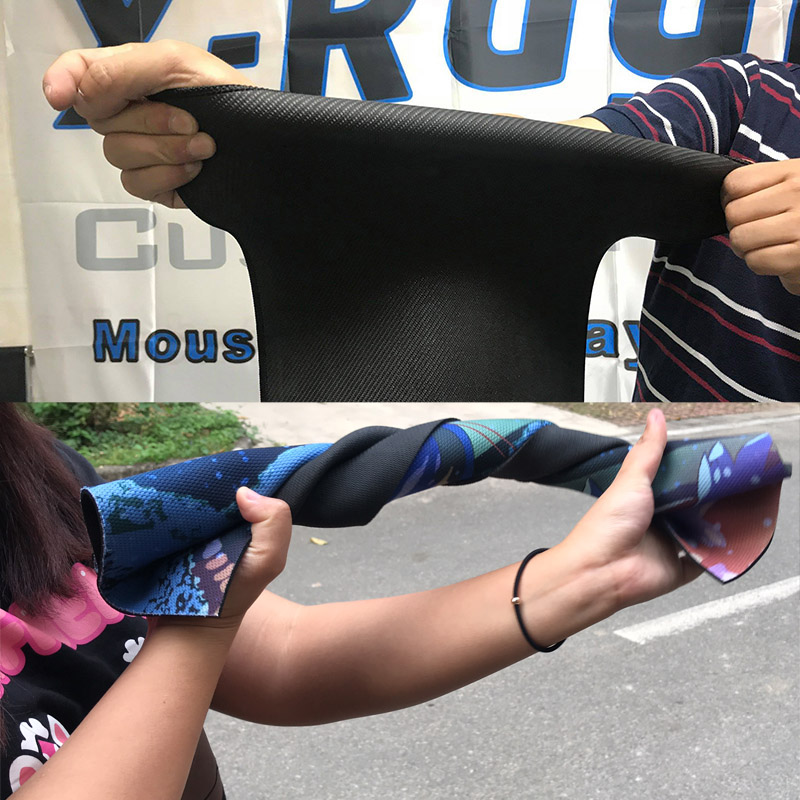 Do you still have any question about the rubber materials?