Wednesday,January 30, 2019
8 comment(s)
When you are planning to custom a rubber mat for your table or desk, we may need to know cutting rubber material size and print size. Each manufacturer will have different size limitation of cutting size and print size due to they have different cutting or print machines.
I will list of cutting rubber materials size and print size as below: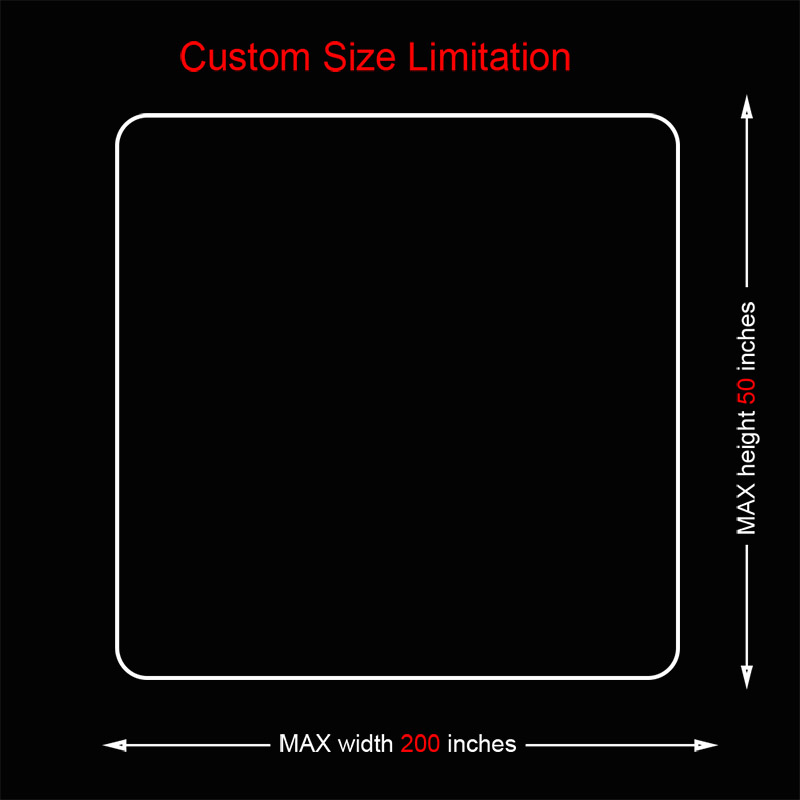 Why the cutting size is larger than print size? As you know, most printers have their print size limitation on X and y axes.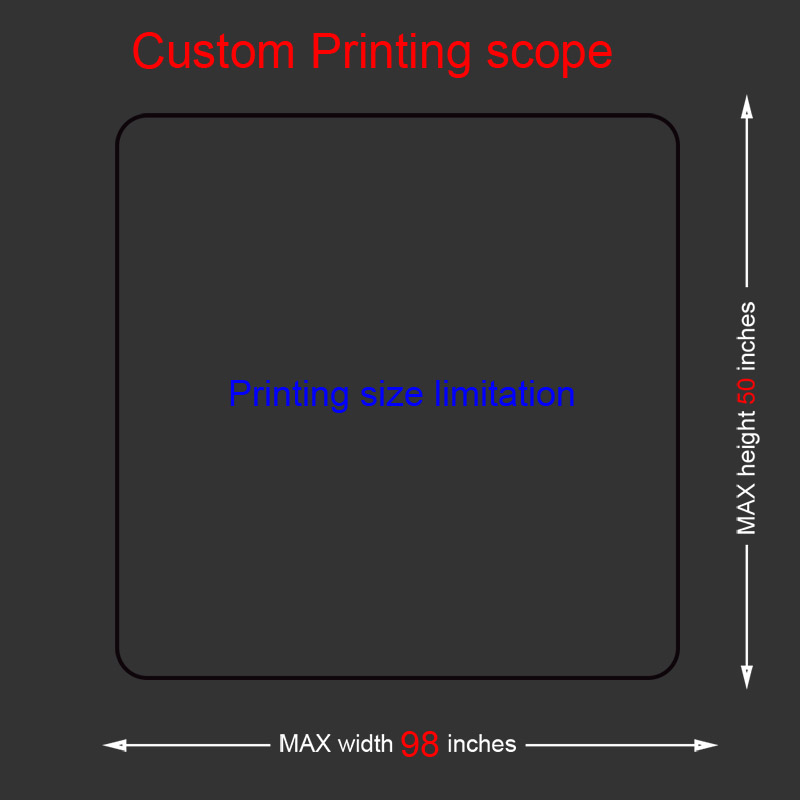 If you want to custom very long black rubber mat, such as 126 inches or the longest rubber mat in world if you want. Please see the very very long black rubber mat below: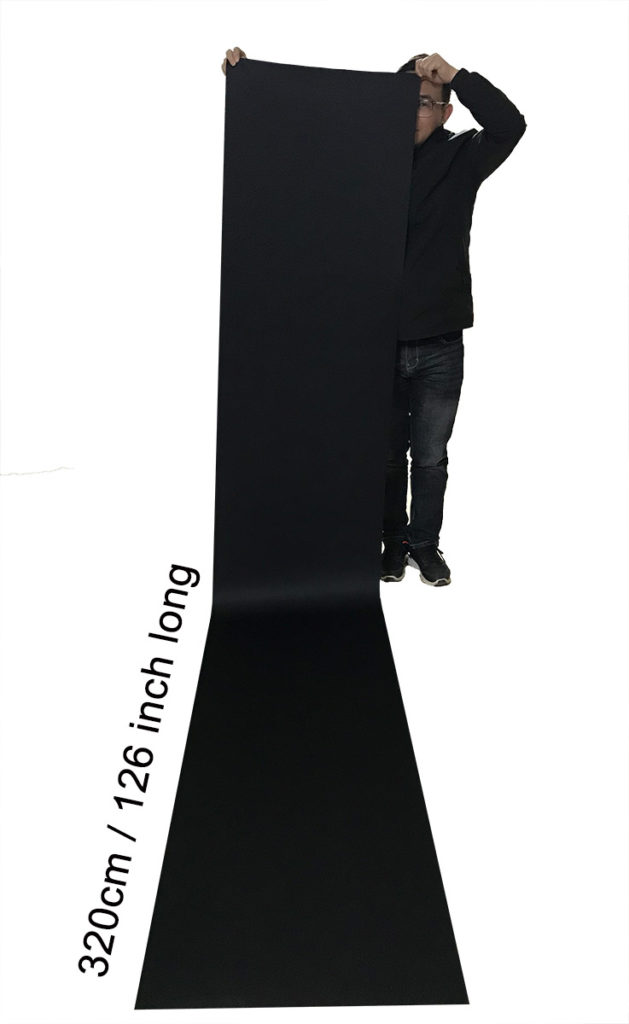 If you have any question about rubber materials we use, please read our rubber material introduce.