I would like to order a custom shape mouse pad. It is a custom corner piece section of my desk. The dimensions are 40″ x 40″ x 26″ x 20″ (pentagon). I am willing to buy multiple cut sections that when put together create this shape. I also can send pictures. I am unable to get a response on any of your messaging services yet. Willing and able to pay a premium for such a product.
2 Answers
It's non-regular pentagon shape desktop. We already answered in other question, here is the repeat:
Hi, please check the size drawing here, are these size correct?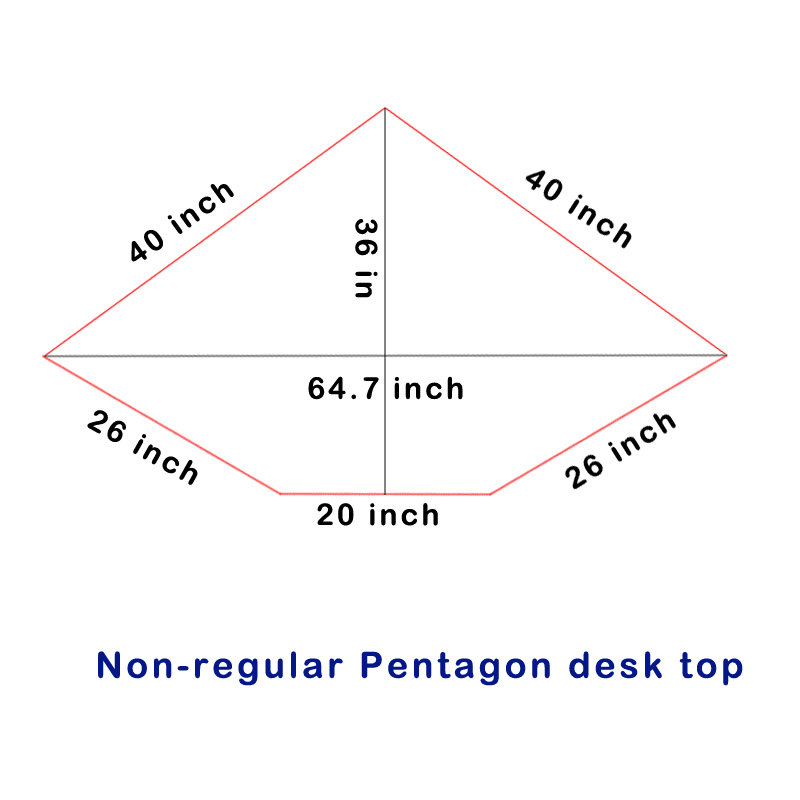 Close. 64.7 is approximately 56.5″ and the 36 is approximately 46.5″.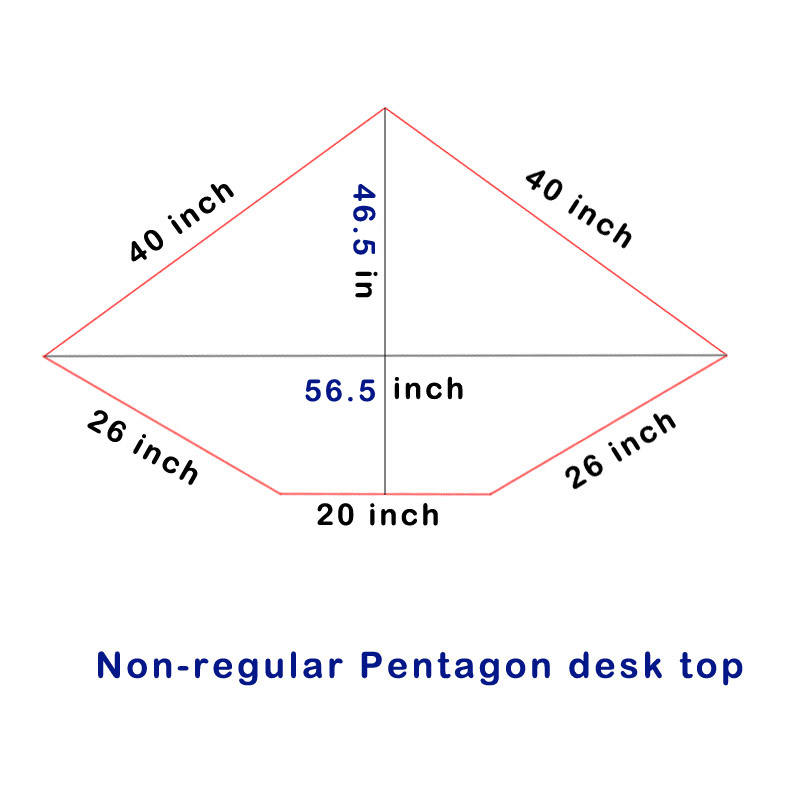 OK, no problem. We can make it in one pieces. I will suggest to make it as solid black one. If so, you can order it here:
https://shop.x-raypad.com/shop/custom-size-black-mouse-pad/
Just input the mat size 56.5″ and 46.5″, leave the drawing link at order notes.