Description
Step 1:
Input the mat size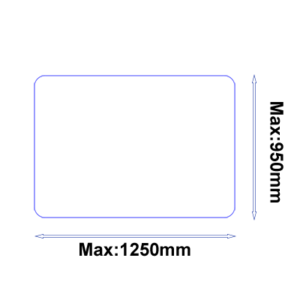 Step 2:
Select Mat corner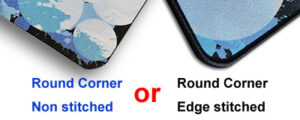 Step 3:
Send us the artwork

We suggest to leave a download link of artwork on the checkout page when order.

You can also upload artwork after order(with input your order number)

Image size is larger than mat size, Approximately 1/4″ or 5mm around the sides of the image will be cut off. We need the extra size so the image bleeds to the whole mat. On our template, there are helper guidelines already placed on the mat. Make sure in your editing program you have guides turned on to see them. (DO NOT add 1/4″ solid color trim)
Editing:
After received your image, our graphic designer will check or edit the image per the mat size. If the image resolution is not good quality for printing,
our graphic designer will contact you via email to ask a higher resolution image. So please provide correct email address, otherwise we can't touch you at all.
Preview:
After receiving the design, we will send you a preview of the customized mouse pad within 24 hours, except holidays in China.
If you don't receive the preview, please check your spam email. It's very likely that the email we sent you will enter your spam email. Otherwise, please contact us.
Key Features:
Gaming Mat Quality

Fine fabric surface at top mat

Soft natural rubber base, Non-slip

Full color Printing: print your own image/logo/photo on the top mouse pad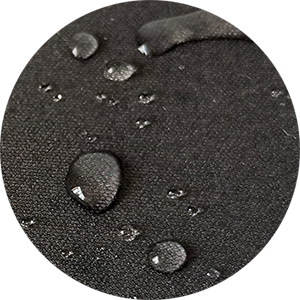 Custom your own mouse pad with water-proof 
You just need to measure your table or other surface and input your sizes, we will make custom size per your need.
Hand made your masterpiece, more careful, more exquisite!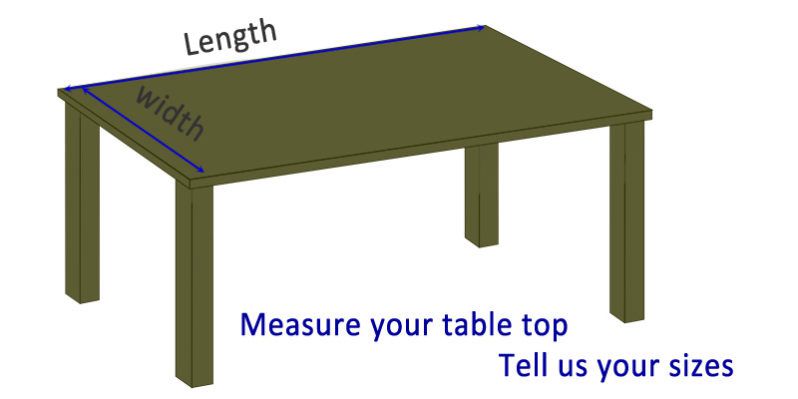 We print custom mouse pads any size per your specification, by uploading your photo, company logo or image with any color printing, Pro-Gaming Mat Quality, fabric top & natural rubber mousepads.