How to Place order for custom mouse pads?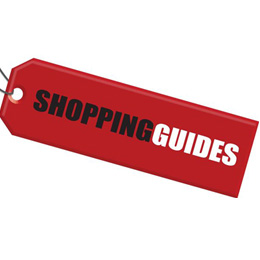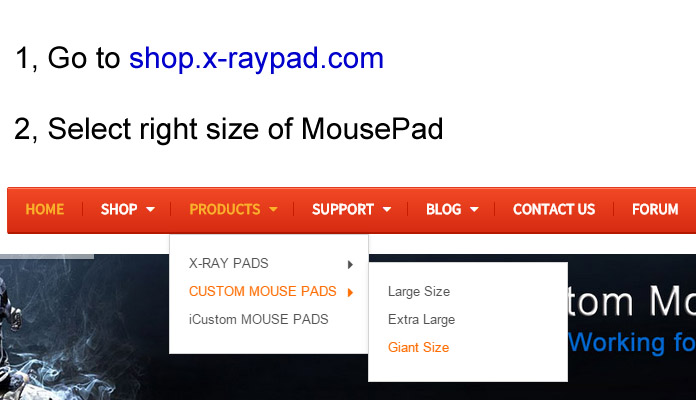 -, browse to purchase merchandise, click "Add to Cart" merchandise will be automatically added to the shopping cart;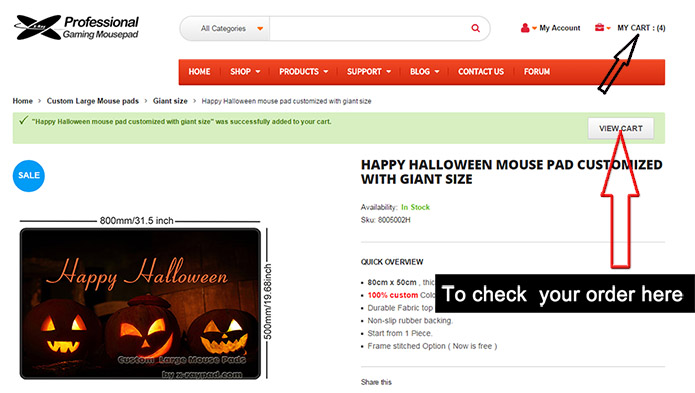 -. If you need to change the number of goods, enter the purchase of goods where the number of columns in the number of boxes after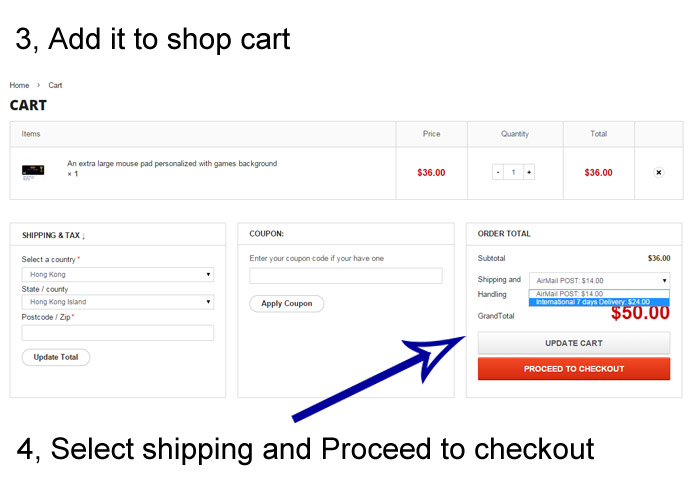 -,Select shipping and Proceed to checkout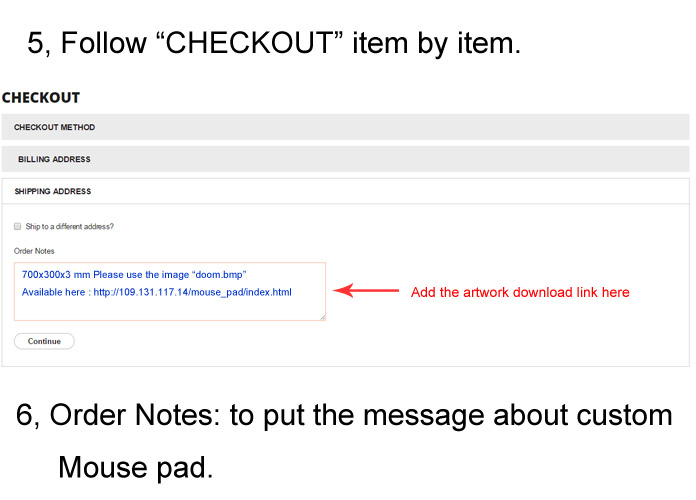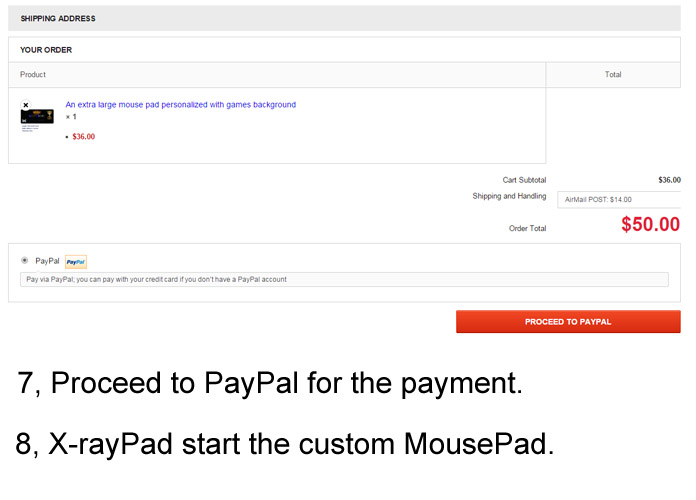 When payment is done, we will start to custom mouse pad per your artwork.
To send an artwork via Email:


To find a template of custom mouse pad:
https://shop.x-raypad.com/support/templates-and-guidelines/