Description
Thor mouse pad is a fast cloth mouse pad made of super smooth and shiny fabric surface with non-slip soft rubber. Move the mouse quickly like skating on the ice.
Thor mouse pad review videos
Important Notes:
The color of the thor mouse pad is shiny and can be changed at different angles and brightness.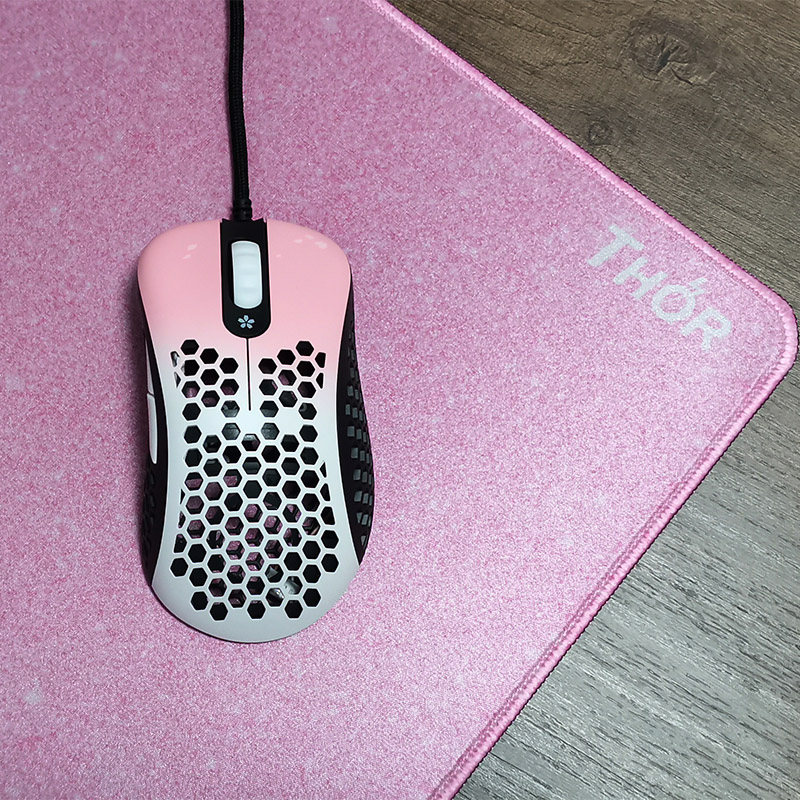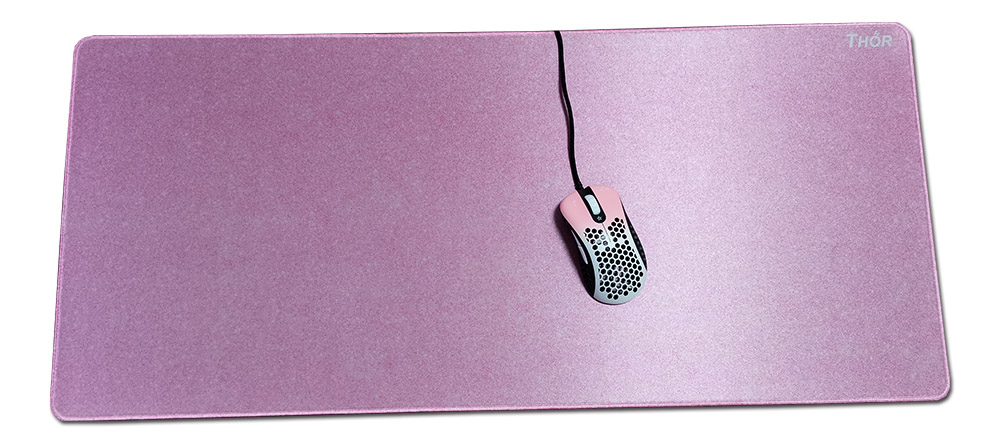 Fast speed surface – like skating on the ice
Non-slip soft rubber
More Sizes Options
Vibrant colors, Do not fade
Washable
Clear Stitched Edging