Description

AC+ mouse pad has improved the rubber material of the mouse pad and upgraded the edging in response to the problems raised by users such as poor anti-slip properties of the base rubber and stitching. Recently, a 4mm thicker material has been launched. 4mm is thicker than 3mm, and the material will be a little softer. Players who like softer materials can choose the thicker version. But 4mm and 3mm surface, there will be some differences in use. 4mm will be slightly slower. This is due to the softness of the rubber. But they are the same fabrics used. Hereby explain!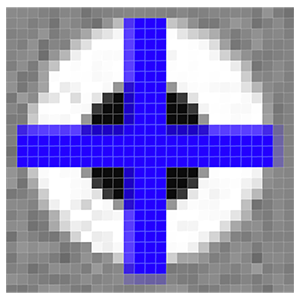 Offers pixel-precise accuracy, whether moving in a straight line or turning.

Corresponding ability with excellent tracking!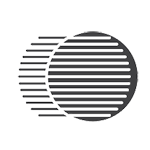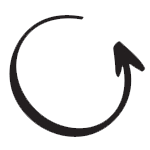 High-speed accuracy of linear trajectory
50ips/3200DPI: 96.43%
Circle track accuracy: 99.2%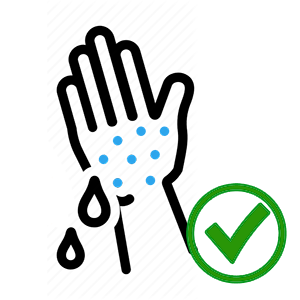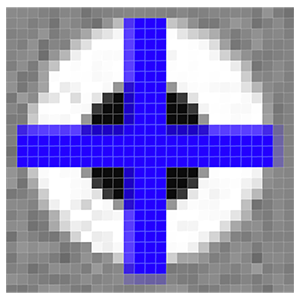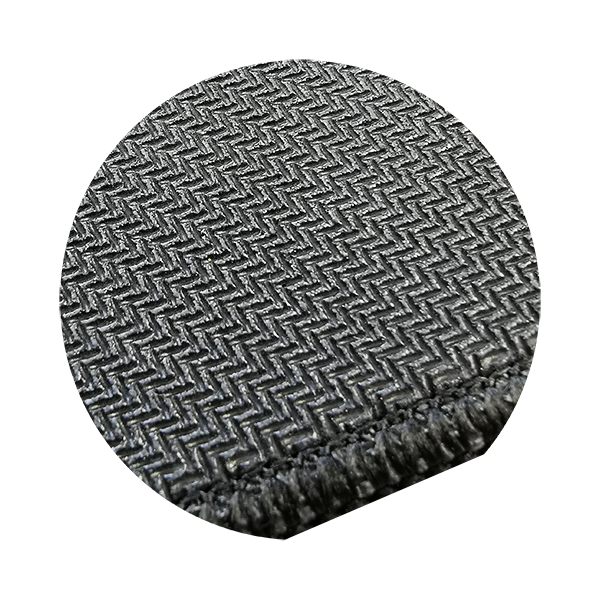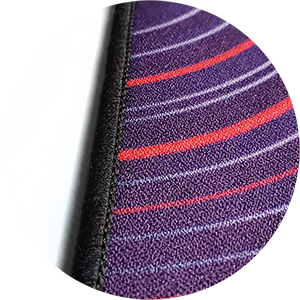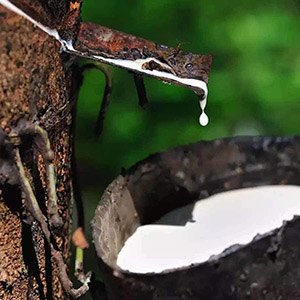 The most Accurate Tracking Surface
CE certification
No chemical substances
It's a Aqua Control Plus mouse pad with ROB (Red, Orange and Blue) strata design printed. Which was made by Non coating Amundsen fabric surface and non-slip soft bottom.
Very stable tracking. Rough surface like pear skin provides very precise reaction to your mouse movements.
Strong against a sweat or dirt, humidity : you can use same quality even sweat your hands while playing.
Features:
Optimized Gaming Surface:Non Coating Amundsen fabric, Micro-control
Gaming Moving: Pixel-precise accuracy
Surface Type: Micro-Control
Great Control:high-efficiency moving in playing gaming.
Rubber Base: Upgraded to Non-slip rubber base. Thick 4mm anti-slip stronger.
Durable Design: Flat, anti-fray stitched edges
Thickness:0.12″/3mm is more speed, 0.16″/4mm is more control
Suitable for sweaty hands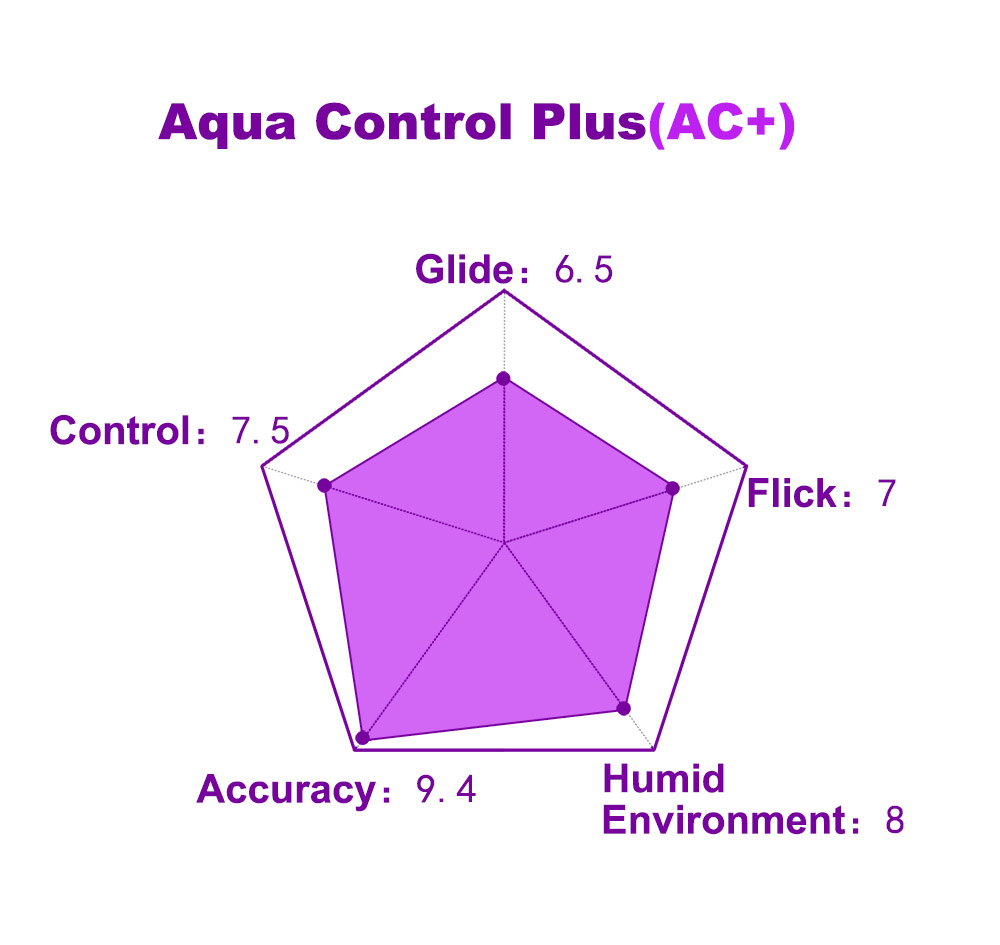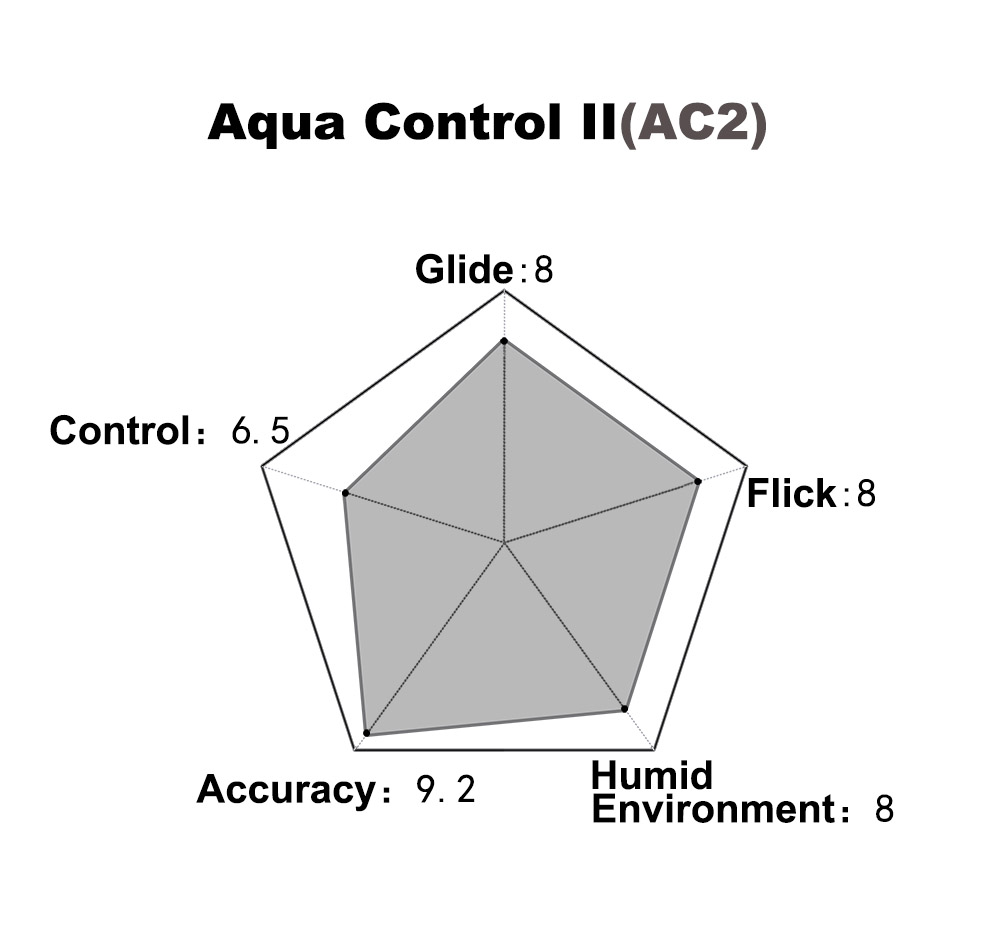 AC+: A well-balanced mat suitable for all FPS games (such as CSGO, pubg apex), the mat with the most obvious rough surface characteristics
AC II: suitable for games like APEX, PUBG, LOL and OW that require a large number of camera angles and gun changes. Or players who like glide fast feel.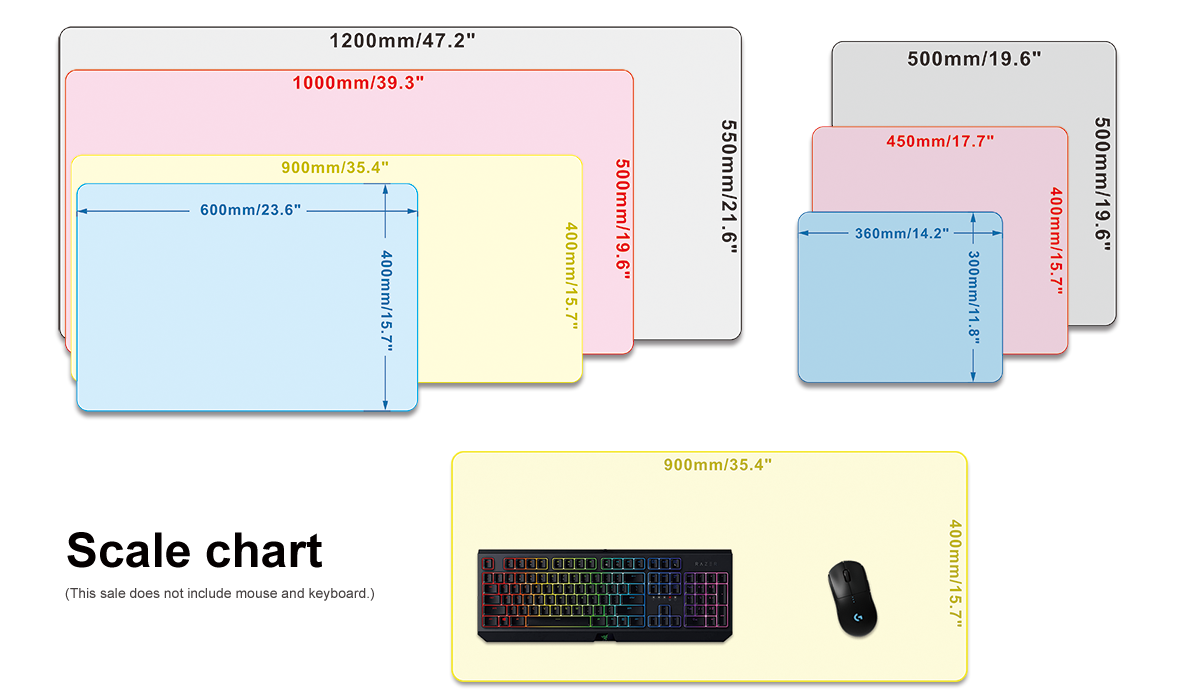 Hybrid, Micro-Control Amundsen surface focuses on low initial friction, speed and control. Stopping power is good.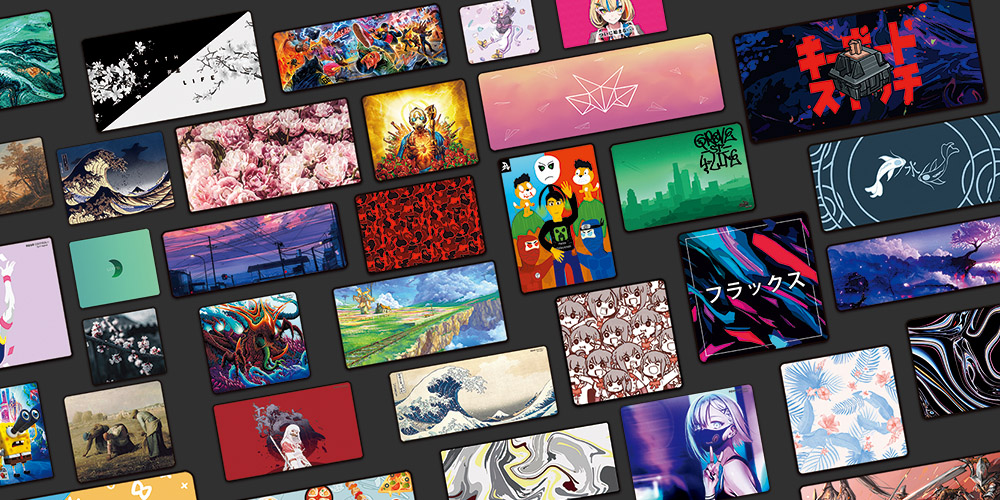 Custom Aqua Control Plus
Custom made own most accurate AC+ mouse pad with own image and size.