Description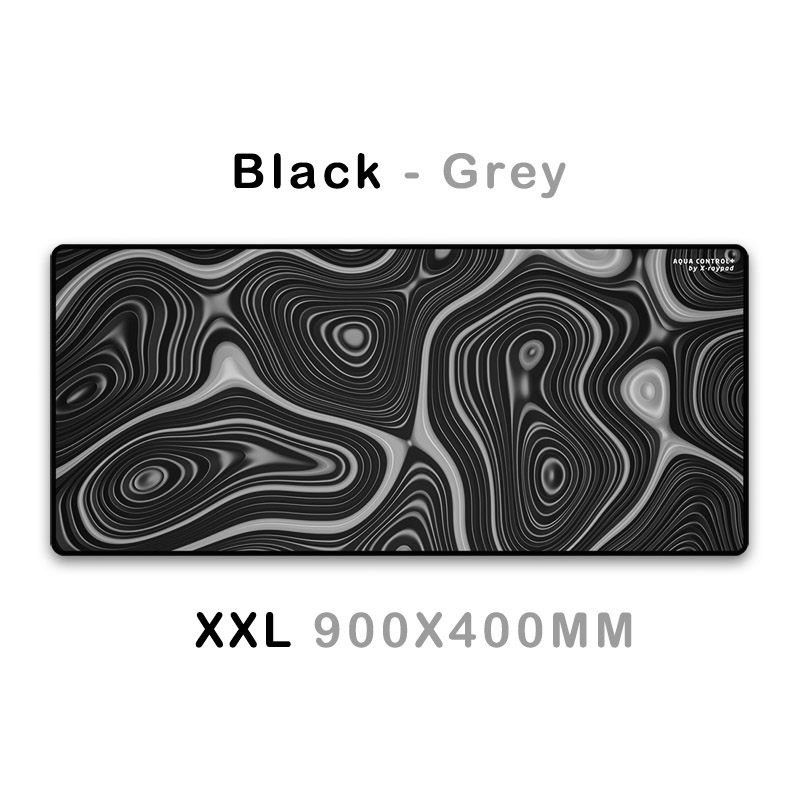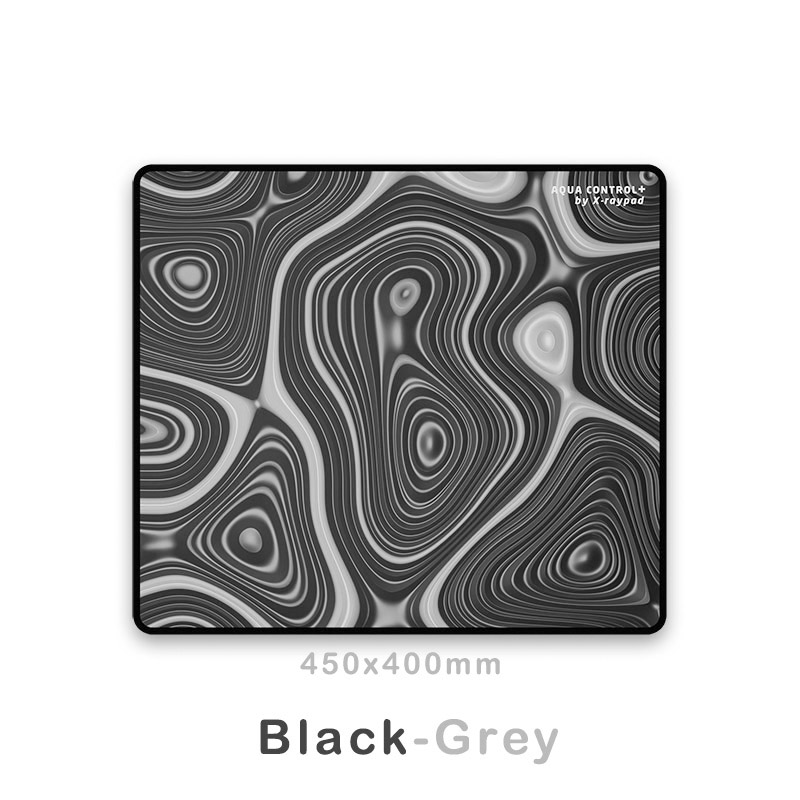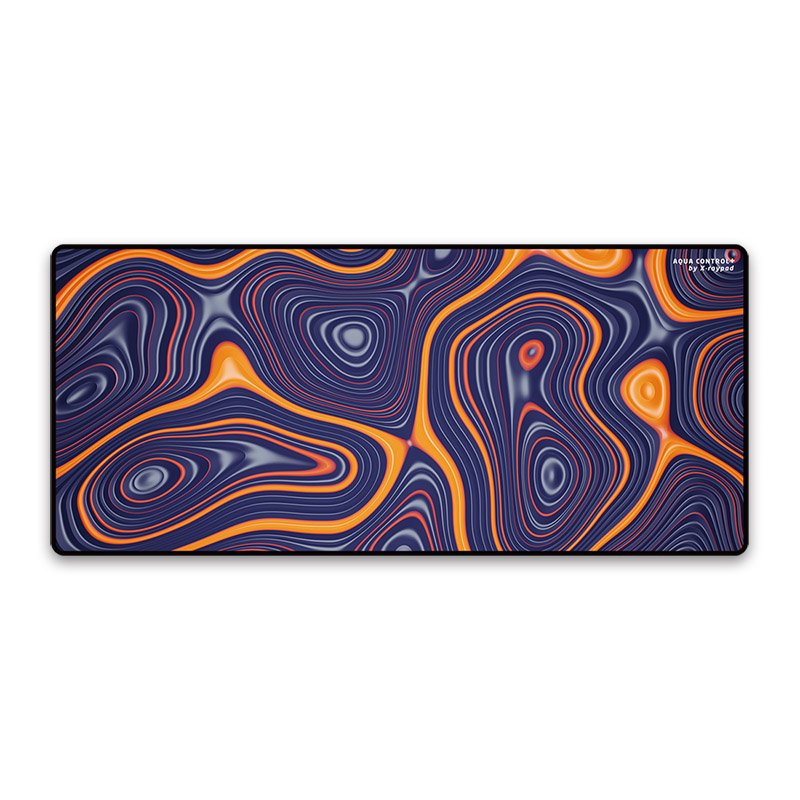 ROB Strata XL 900X400X3mm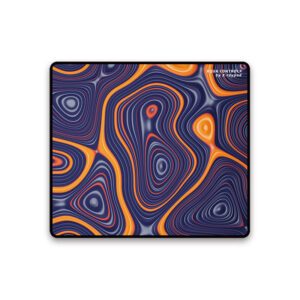 ROB Strata XL 450X400X3mm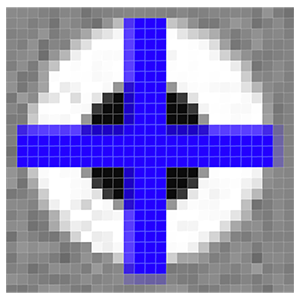 Offers pixel-precise accuracy, whether moving in a straight line or turning.

Corresponding ability with excellent tracking!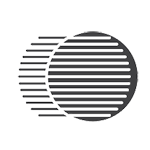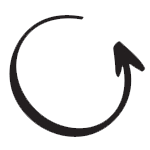 High-speed accuracy of linear trajectory
50ips/3200DPI: 96.43%
Circle track accuracy: 99.2%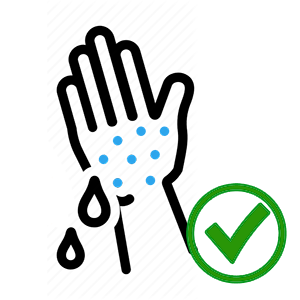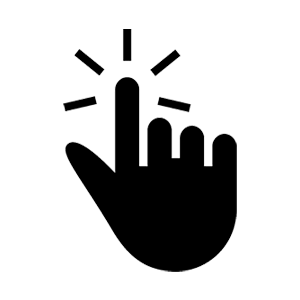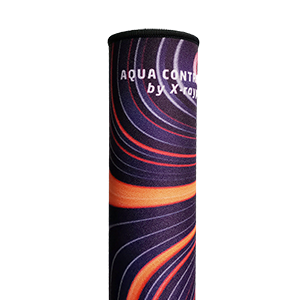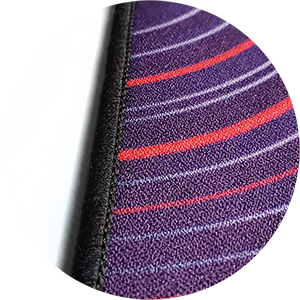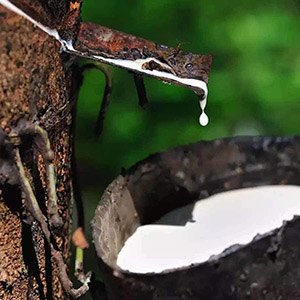 CE certification
No chemical substances
It's a Aqua Control Plus mouse pad with ROB (Red, Orange and Blue) strata design printed. Which was made by Non coating Amundsen fabric surface and non-slip soft bottom.
Very stable tracking. Rough surface like pear skin provides very precise reaction to your mouse movements.
Strong against a sweat or dirt, humidity : you can use same quality even sweat your hands while playing.
Features:
Surface : Non Coating Amundsen fabric, micro-control version
Pixel-precise accuracy
Middle layer: Single-bubble rubber foam by a special structure
Bottom:Non-slip.
Hardness: SOFT
Edge:Stitched Edging
Control:high-efficiency moving in playing gaming.
Size : Large, XL, XXL or XXXL
Thickness: 3mm

Vibrant colors, Do not fade
Hybrid, Micro-Control Amundsen surface focuses on low initial friction, speed and control. Stopping power is good.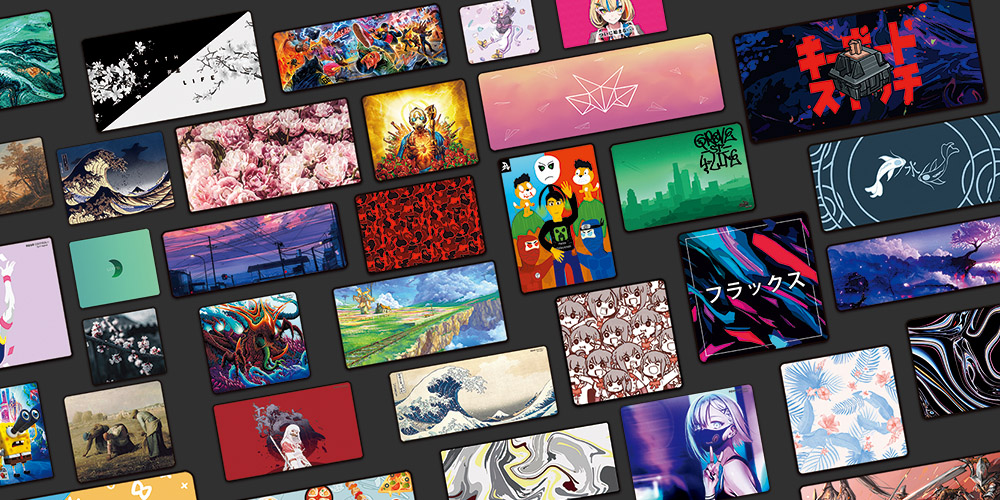 Custom Aqua Control Plus
Custom made own most accurate AC+ mouse pad with own image and size.