Description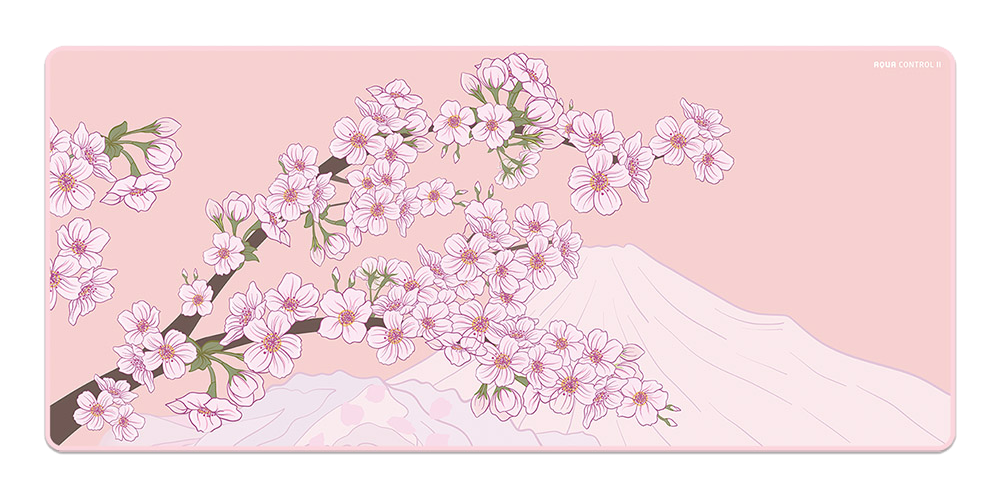 Aqua control II is a speed and control balance mousepad designed for pro-gamer by X-rayPad. Which was made by Non-Coating Amundsen fabric surface, the control surface offers a coating mat feeling.
It likes soft plastic surface, which offers the faster moving speed with good control. Hybrid, Control Amundsen surface focuses on low initial friction, speed and control. Stopping power is good.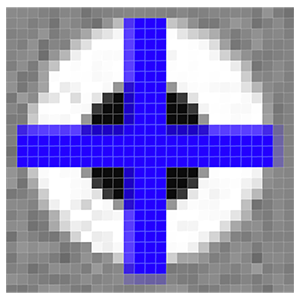 Offers pixel-precise accuracy, whether moving in a straight line or turning.

Corresponding ability with excellent tracking!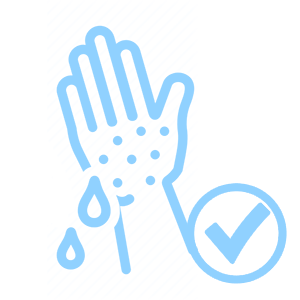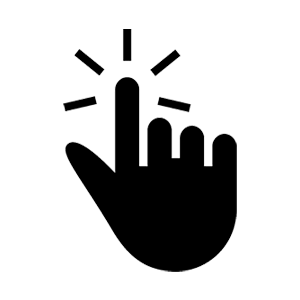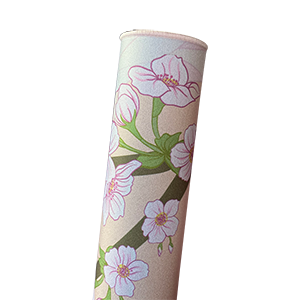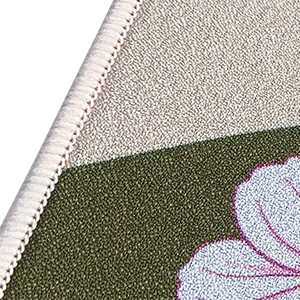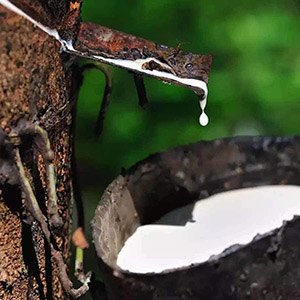 CE certification
No chemical substances
Aqua Control 2 is a balance gaming mousepad with speed and control. 
Surface : Non Coating Rougher Amundsen fabric, control
Type: Speed and Control, Plastic surface feeling
Control:high-efficiency moving in playing gaming.
Fast moving
Bottom:Non slip rubber.
Edge:Lower stitched
4mm thickness-comfortable and stable
Suitable for sweaty hands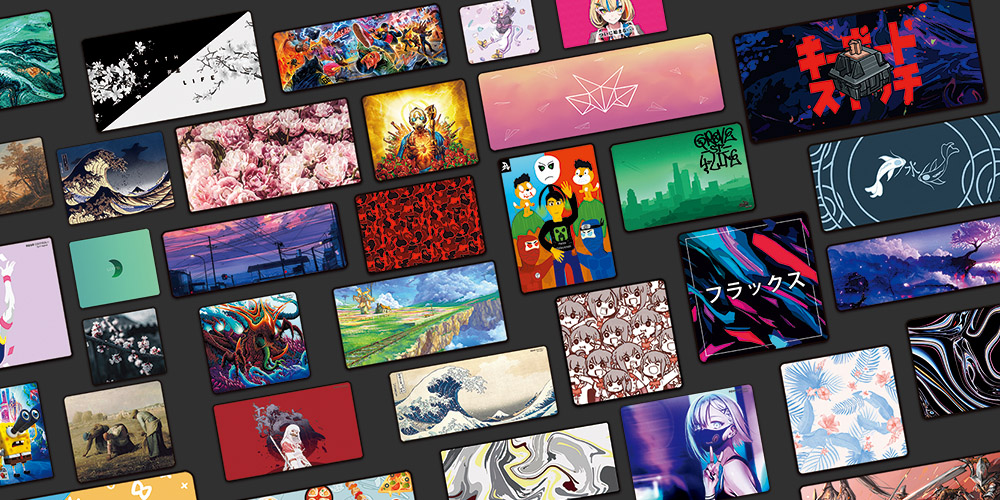 Custom made own most accurate AC II mouse pad with own image and size.