0 comment(s)
Why do you need a custom mouse pad for your gaming desk? If you are a streamer for REAL, a custom mouse pad to cover the whole gaming desk top, witch will protect your expensive game desktop.
Other is you can custom printed your logo or your favorite image onto the mouse pad. It's very good way to show your brand or decoration your studio room. It will look much professional workstation for streamer or studio.
Some streamers show the custom mouse pads we did for their gaming desks. They looks very good and profession.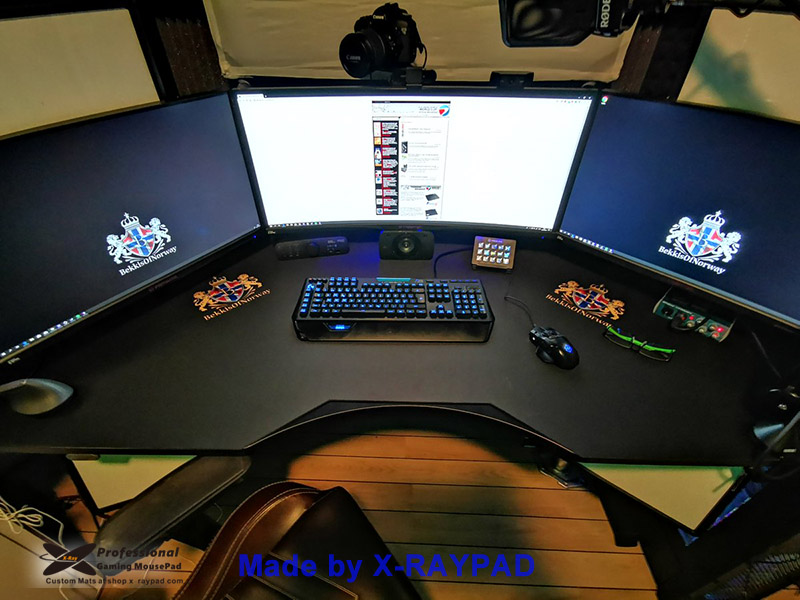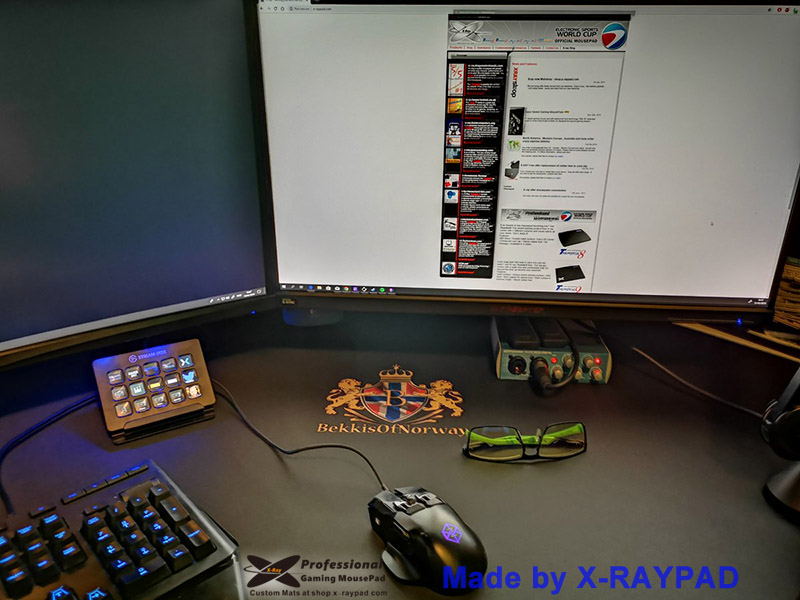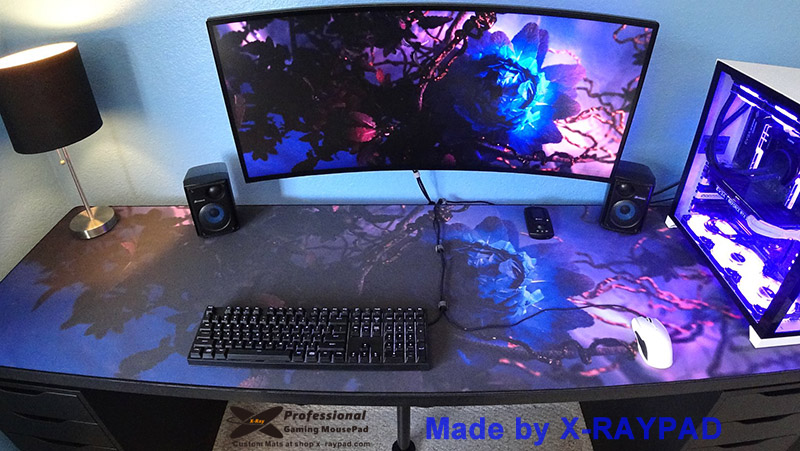 We did some custom mouse pads for varidesk gaming desk.
If you need any custom mouse pads for your gaming desk, just contact us.