Description
Aqua Control Plus is speed and control mousepad. It can provide stable guns in CSGO and Valorant.
It can also provide smooth follow-up in APEX and PUBG, which is very suitable for multi-type FPS omnivorous players.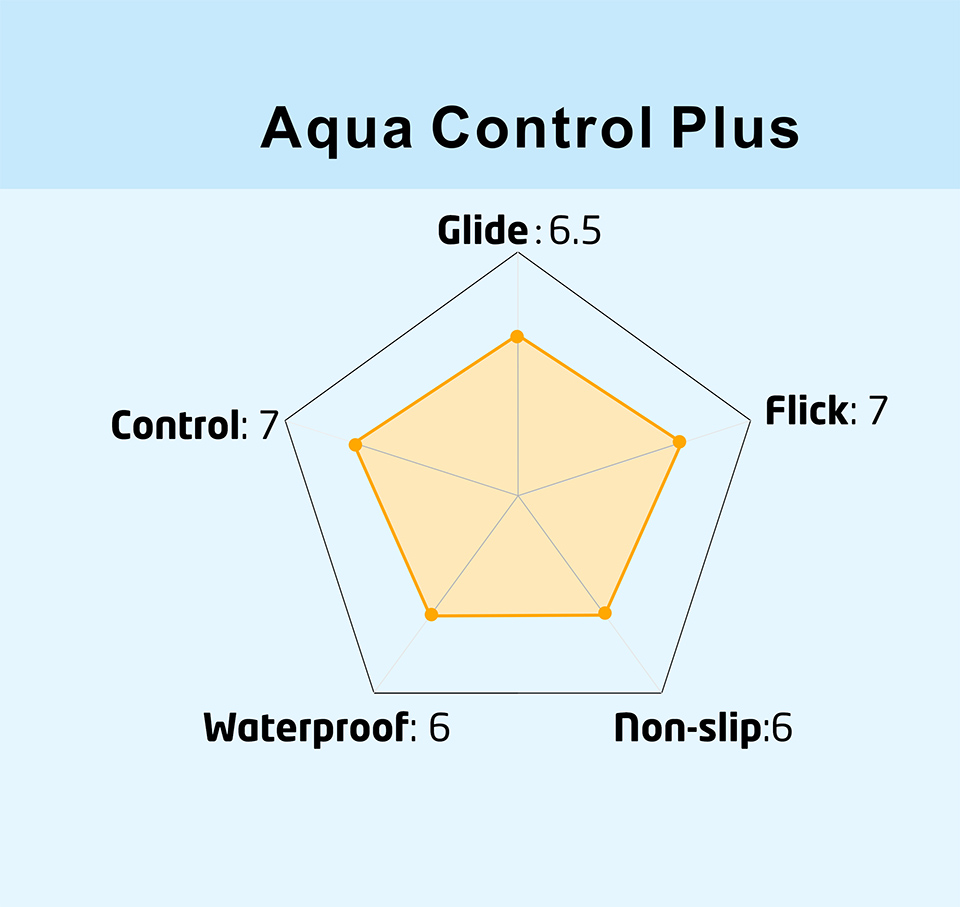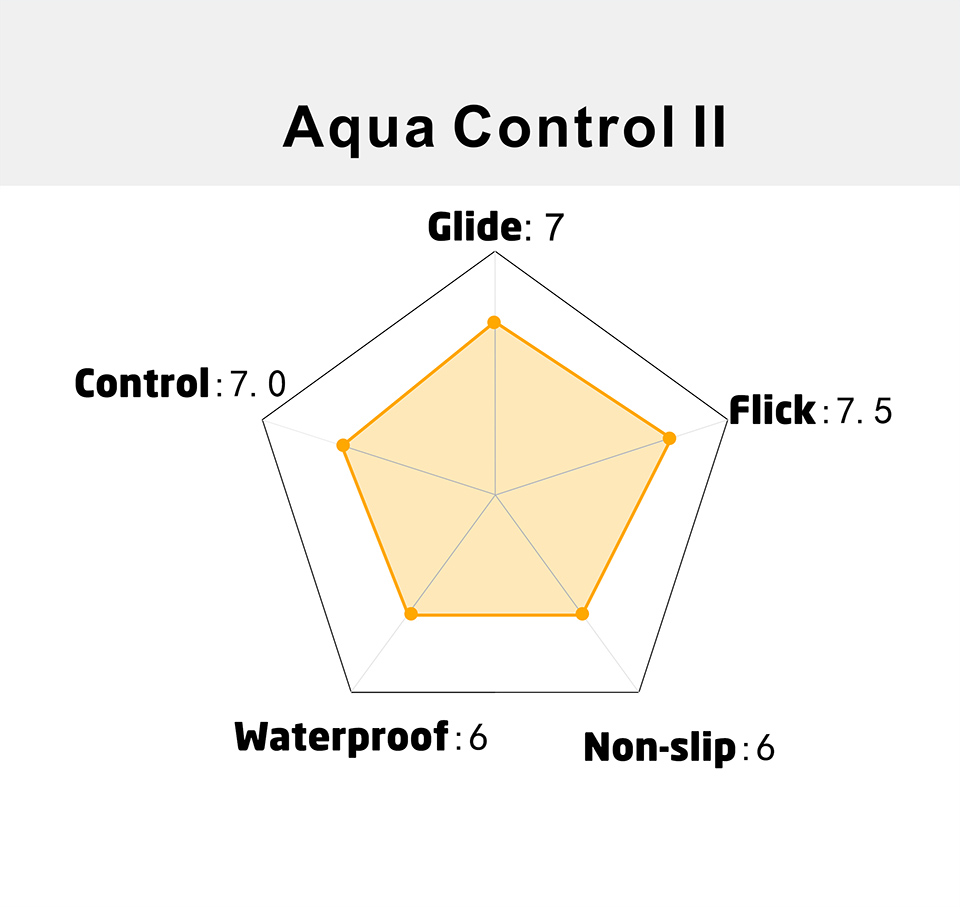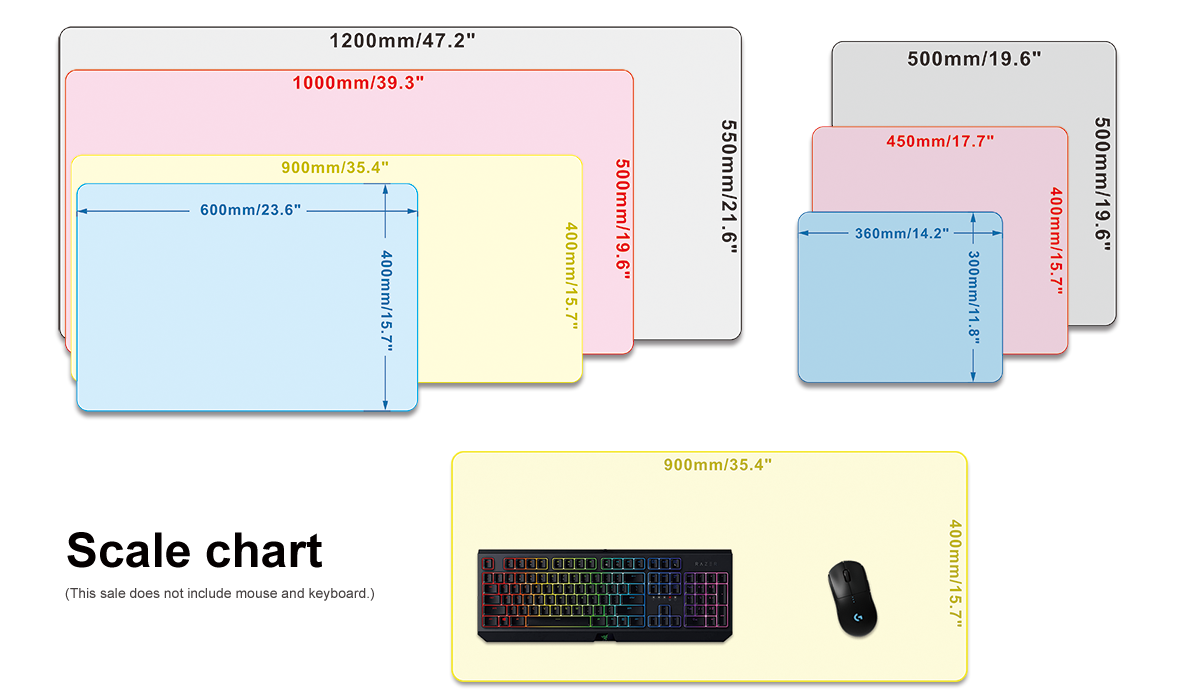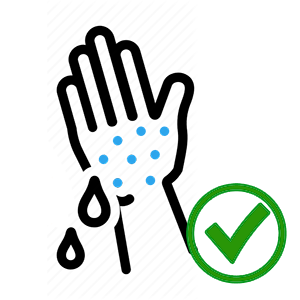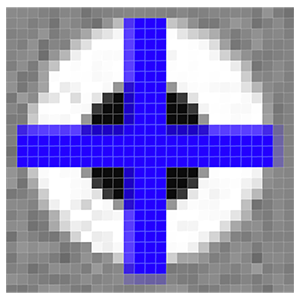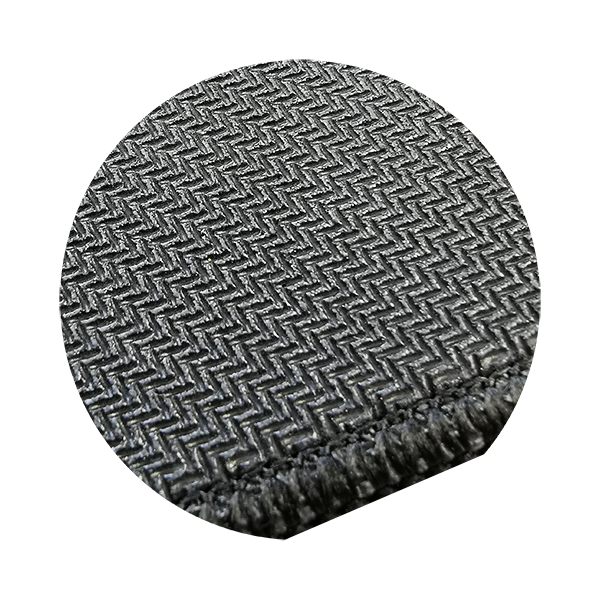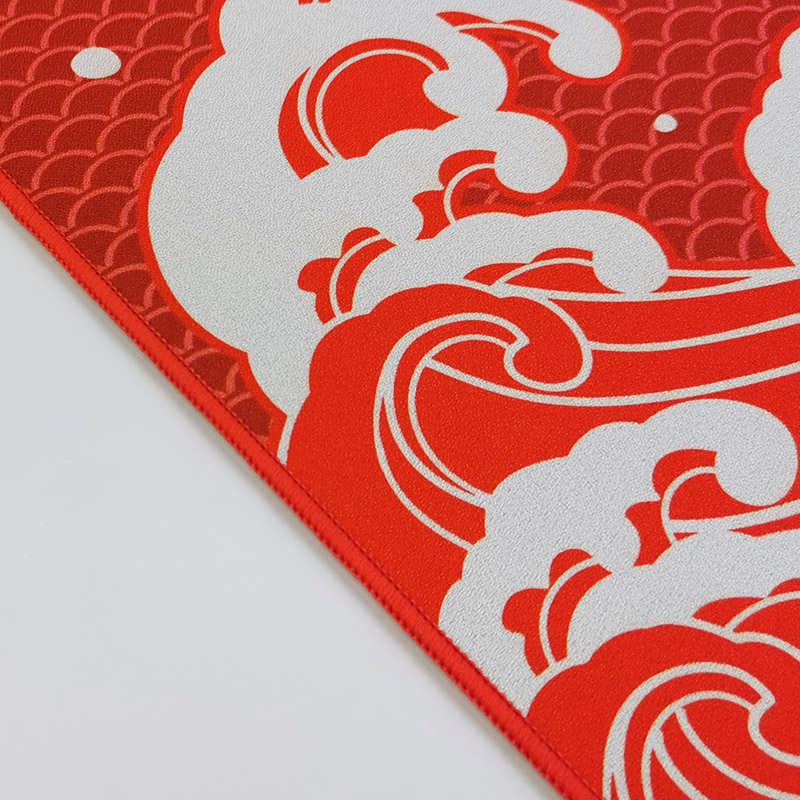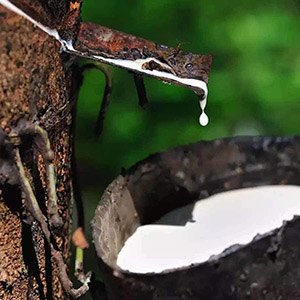 The most Accurate Tracking Surface
CE certification
No chemical substances
Hybrid, Micro-Control Amundsen surface focuses on low initial friction, speed and control. Stopping power is good.