Description
Equate Twilight Snow mouse pad pursues horizontal and vertical movement of the mouse to achieve a balance of frictional force, and as close as possible. Better combination between speed and control to improve tracking.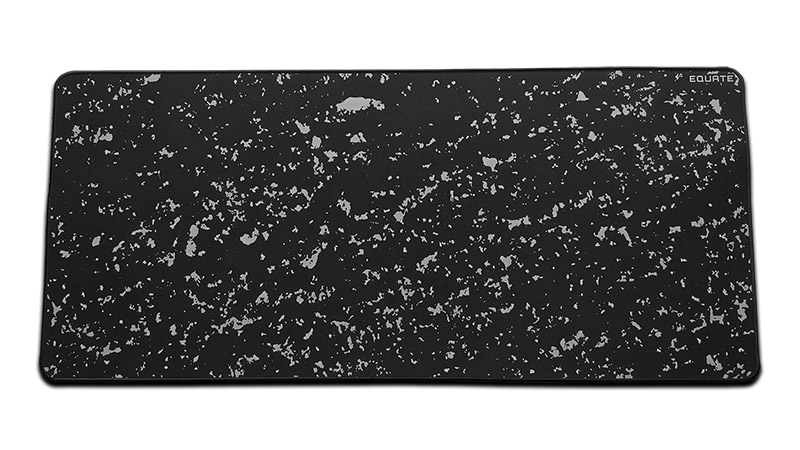 Who is this pad for?
Equate Mouse pad is for people who love their control pads but want to try something a little different. It offers a unique combination of smooth glide, control, and stopping power.

Features
Surface : Non Coating Amundsen fabric (Polyester), Game Grade
Combination between speed and control to improve tracking.
Newly designed rubber base offers increased stability on any surface.
Slim Edge Stitched
100% compatible with all types of mice.
Thickness: 3mm
Washable