Description
Cicada Wings Ulta Thin Universal Grip Tape
Cicada Wings non-slip Grip Tape about 0.22mm ultra thin, is Made of thin Poron, just for great Grip in gaming play.

0.22mm Ultra Thin:
Adopt thinnest 3M adhesive and Poron materials, as thin as 2 A4 paper

Strong Anti-slip:
Made of Poron materials to hold your finger firmly. Make sure your Drag clicks don't slip.

Universal design for DIY:
34pcs/pack DIY anti slip stickers, any combination for mouse and keyboard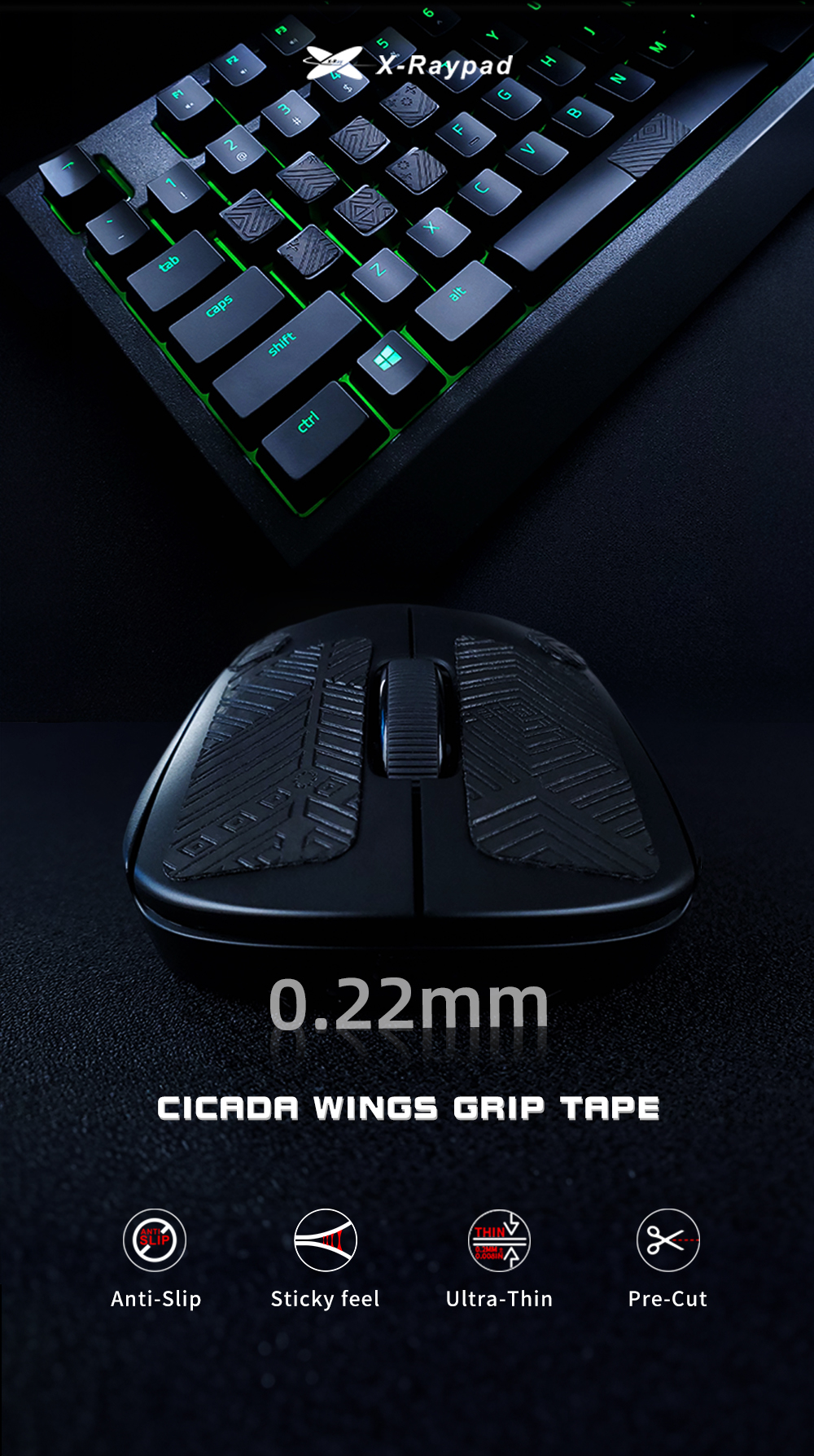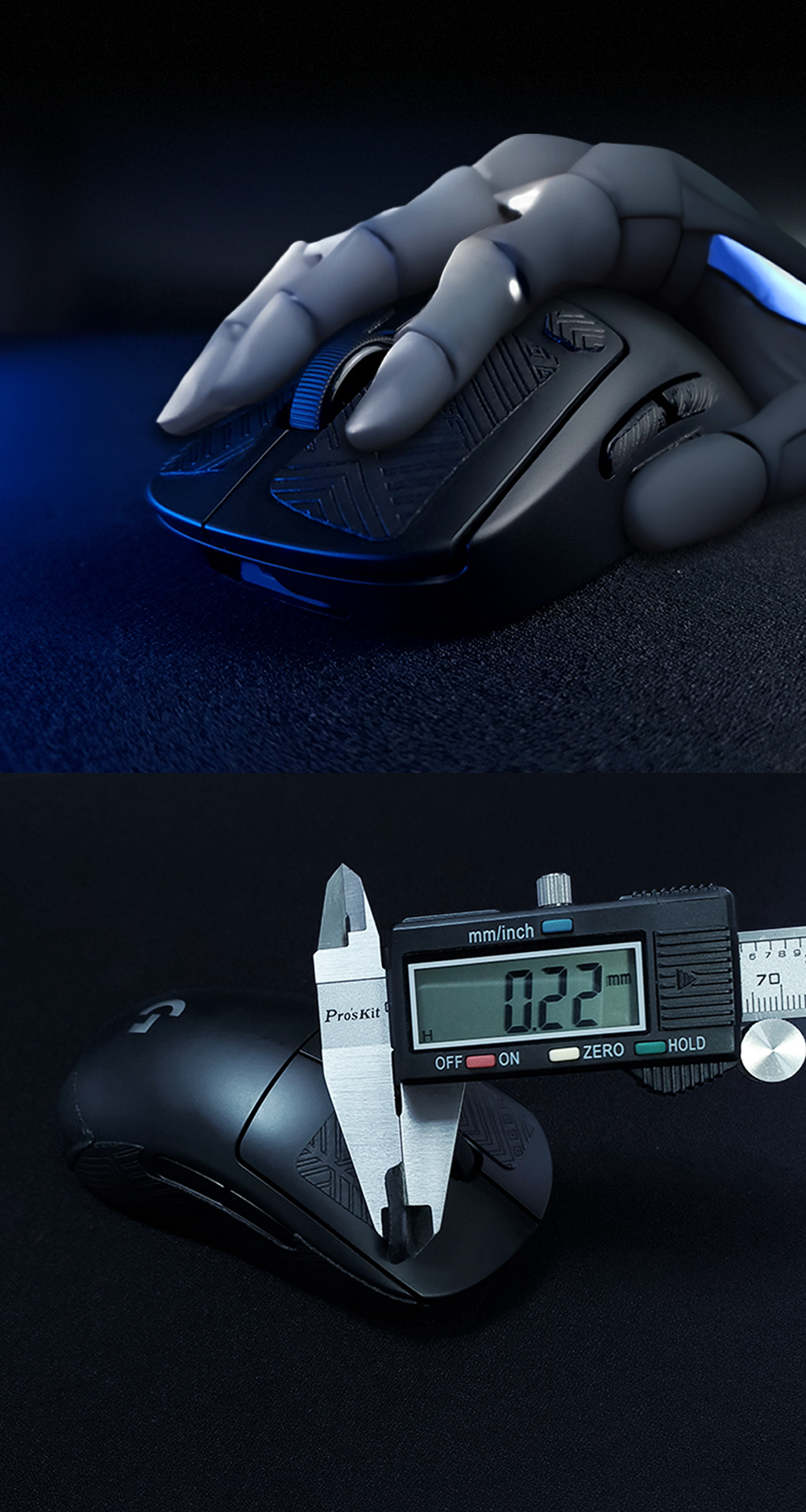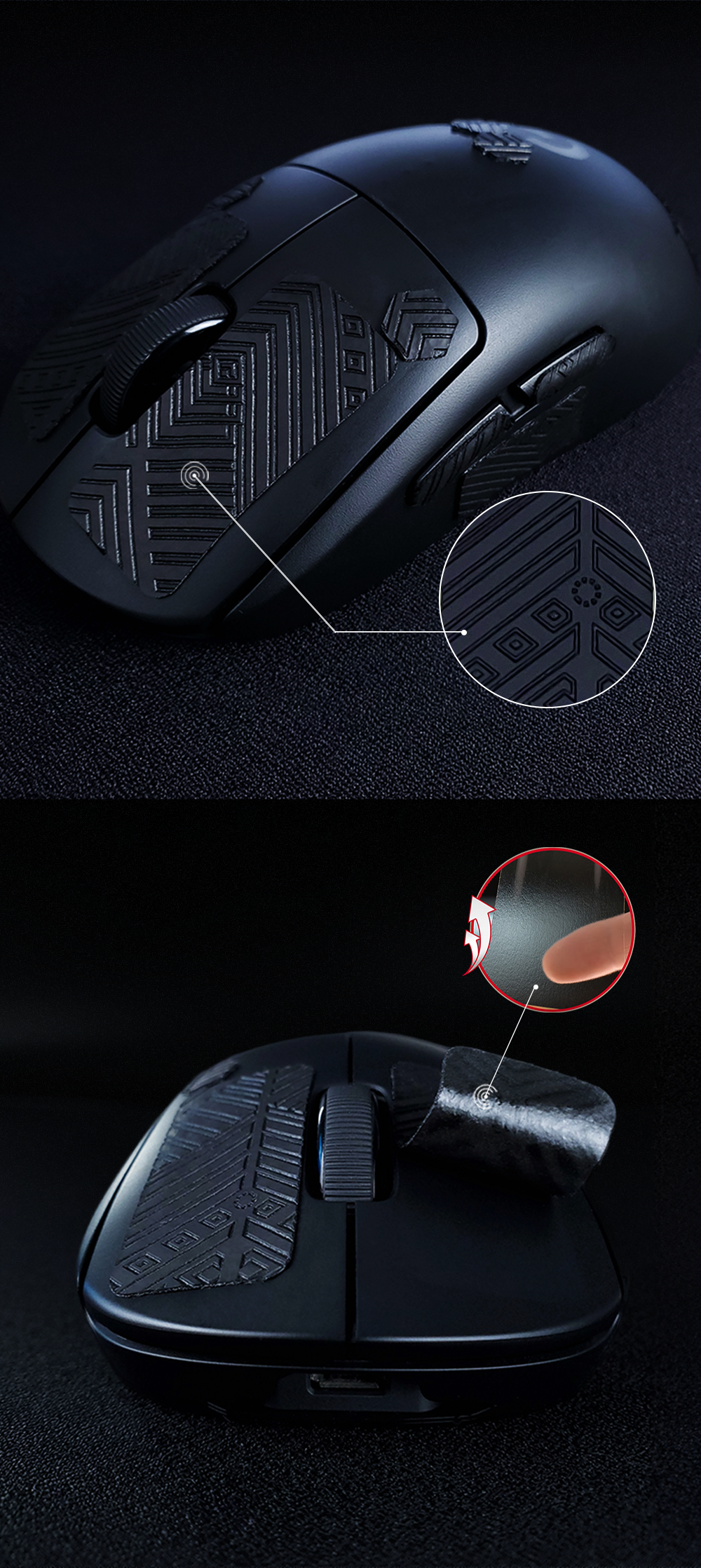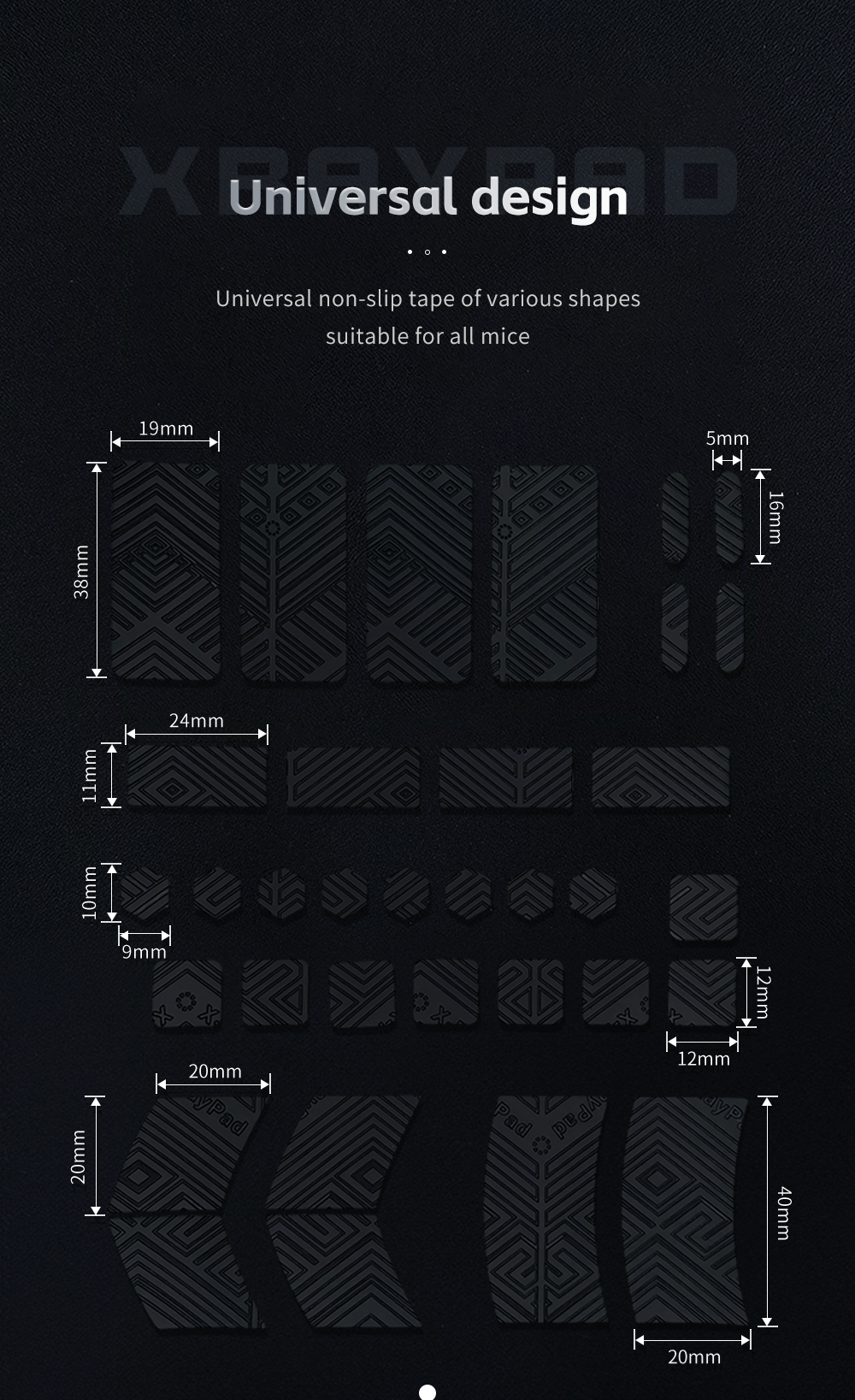 Cicada Wings Universal Ultra-thin Grip Tape for any mouse and keyboard