Description
Custom Print your own image onto Equate Plus Gaming Mousepad. Create your own gaming style theme to fit your desk or table.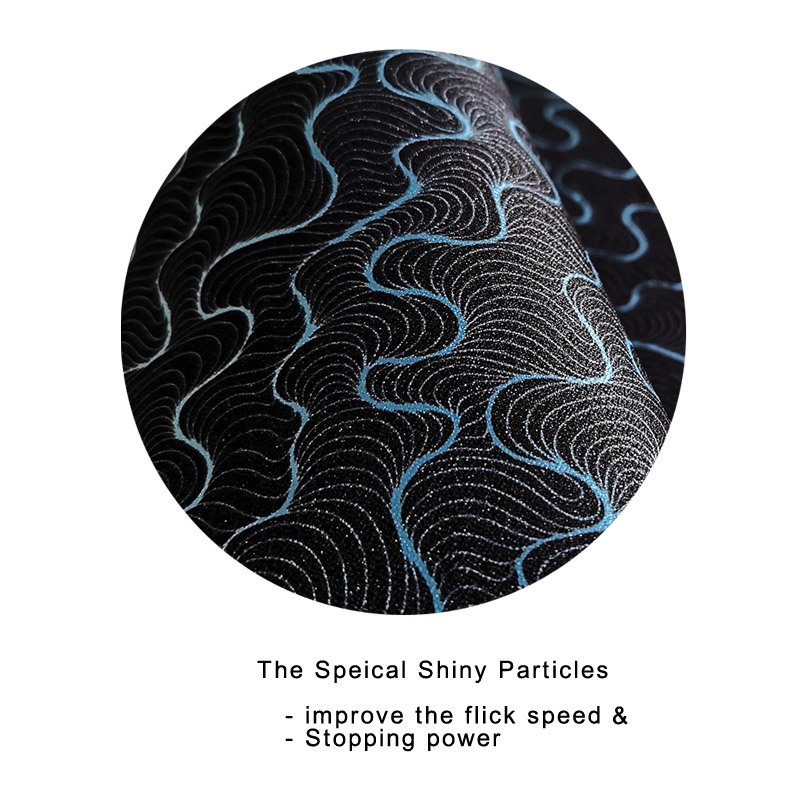 The features:
Hybrid, Rough Amundsen surface focuses on low initial friction, speed and control. Stopping power is good.
Surface : Non Coating rough Amundsen fabric, speed
Type: Hybrid / Speed
Control:high-efficiency moving in playing gaming.
Bottom:Non slip rubber.
Edge:Frame stitched
3mm or 4mm thickness
Suitable for sweaty hands
Who is this pad for?
This pad is for people who love their control pads but want to try something a little different. It offers a unique combination of smooth glide, control, and stopping power all in your own beautiful design.
What Size do you?